A convicted pedophile in a court-ordered treatment facility (TBS) has escaped police custody during supervised leave in the Nijmegen area on Thursday. He's currently evading police.
While it was reported only today, the man disappeared yesterday, according to Nijmegen Police. The police are appealing to the public in their ongoing hunt, describing it as a "very urgent."
Who is this man?
The man, Johannes van Eijk, nicknamed Harry, was convicted of abusing several girls in his neighbourhood while they were playing with water balloons. He was sentenced in 2013 to two years in prison, and TBS with compulsory treatment.
At the time, experts said that he had a high-risk of relapse in his behaviour. His victims have been informed of his escape.
What do we know about his disappearance?
The man was on guided bicycle leave from his treatment facility at the Pompekliniek on Thursday when he managed to escape near Malden, about four kilometres from Nijmegen.
He withdrew cash from an ATM around 3:30pm that day. "There is no trace from there," the police said. The public prosecutor has previously said the man could harm others or himself.
What does he look like?
Van Eijk is 1.85 metres tall and of a slim build. He was last seen wearing black tights, a black shirt, and black-and-white Adidas sneakers.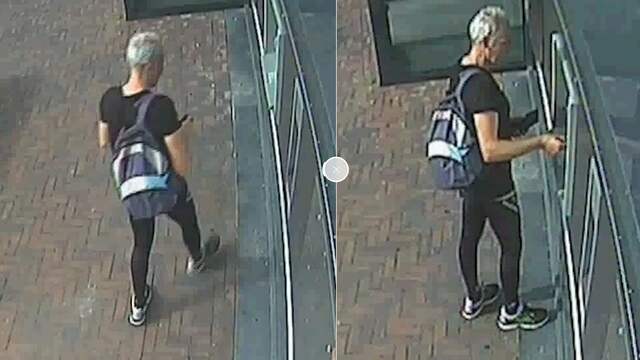 He was riding a black, Cube brand, mountain bike with red letters when he escaped.
Full name: Johannes Bernardus van Eijk
Nickname: Harry
Sex: Man
Date of birth: 02-06-1977
Birthplace: IJsselstein
Build: Slim
Hair colour: Grey
Shoe size: 45
Height: 1.80 m. – 1.85 m.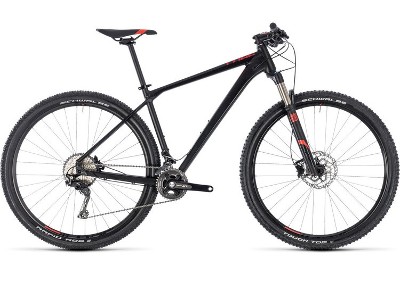 What should you do if you see him?
If you know anything related to this man's whereabouts contact police immediately on 0800-60-70.
Feature Image: Nijmegen Police