A 43-year-old man has gone missing from the psychiatric ward of a clinic in Den Dolder, after not returning from his granted leave. Police are calling for any information from the public.
On Saturday 1st June, he did not return back to the clinic and this sparked a police appeal to find the man. He is yet to be found and returned to the clinic. This is the same clinic where Michael P. stayed – the man who attacked and murdered Anne Faber.
Police have said that the man could be a danger to himself or others around him due to being without his medication and this is why the search is so urgent and serious. Despite this, according to NOS, the director of the clinic said that the man is low risk and that if he was a risk, he would have not been allowed out. However, the man's mother said to the AD that "He is very dangerous… he has not had any medication for days. I can already assure you… without medication he is very dangerous."
The police have said that he is in a clinic due to a false bomb report and assault and must stay in the clinic for one year.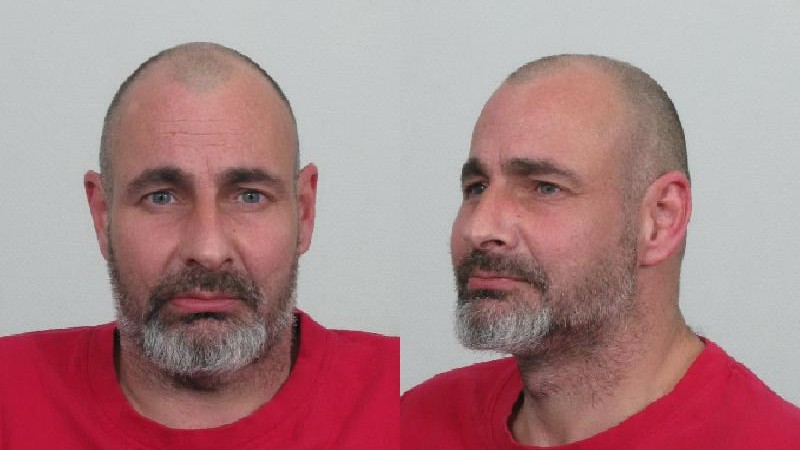 Residents are angry that they weren't swiftly informed
Following the murder of Anne Faber it was agreed that the clinic should better inform local residents about issues such as these, however, this didn't happen, reports NOS. The municipality and the local residents are understandably angry at the situation. According to NOS, residents have even started a petition, calling for it to close down.
Last weekend someone from the clinic had robbed a liquor store in the area, although local residents were informed, they were not told that the guy did not return to the clinic. Yet again this was a breach of trust towards the local residents.
Police info:
We ask people who have seen this man or know where he is to report this directly to the police. If you see him, do not approach him yourself, but call immediately with 1-1-2. If you want to report anonymously, you can do so via 0800-7000 or www.meldmisdaadanoniem.nl . If you want to let the police know that you saw the man earlier today, or before today, call 0900-8844. 
Features:
White skin color
Dark gray milled hair with a small crest
Blue / gray / green eyes
Tattoos on his leg
Dark blue jeans
Dark brown bomber jacket
White sport shoes