A spokesperson for the Ministry of Justice and Security said that one prisoner started the shouting, encouraging other prisoners to join.
Terreurafdeling PI Vught schreeuwde 'Allahu Akbar' tijdens dodenherdenking, aanstichter in isoleercel. ,,Ze schreeuwden vanuit hun cel door de roosters met als enige doel de herdenking te verzieken." https://t.co/VjsLyXbZFV

— Brenda Stoter Boscolo (@BrendaStoter) May 5, 2019
The prisoner who started the shouting was placed immediately in an isolation cell and discussions surrounding consequences to the other prisoners are underway, according to RTL Nieuws.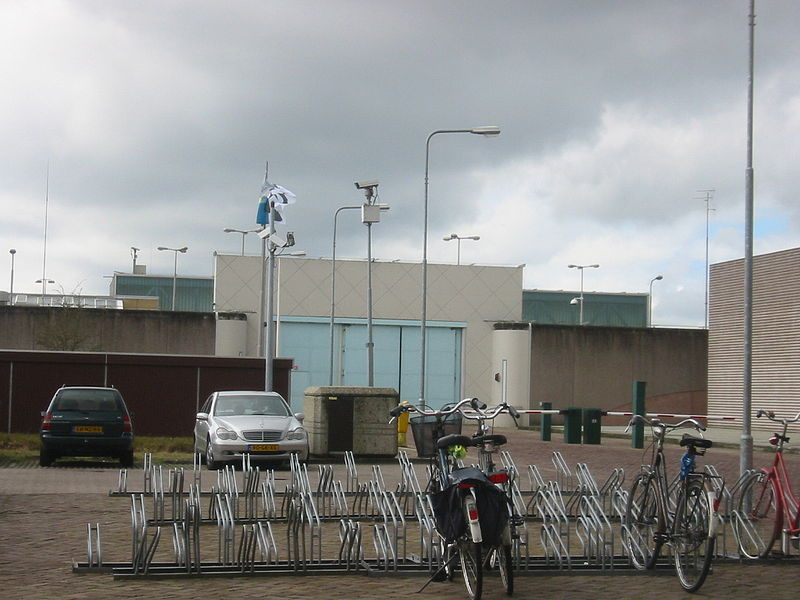 The director of National Monument Camp Vught, Jeroen van den Eijnde argues this shouting was prepared prior, NOS reports. He says, "There must have been windows open or maybe they were outside."