Good afternoon all and welcome to the Daily Dutch News of October the 16th, today's anti-Russian propaganda is brought to you by Abuzer. With a Dutch diplomat beaten in Moscow yesterday, these daily bulletins are just to easy to write.
You might have noticed that running gag we've got there below. And huzzah! Today it turns out to be a gag once more with rain finally not coming down abundantly on us. What isn't such a gag anymore is this Russia-Netherlands friendship, or to be more precise, this lack of friendship.
Yesterday evening in Moscow the Dutch deputy Ambassador Onno Elderenbosch opened his door for 2 'electricians' who then proceeded with assaulting him, thrashing his apartment and drawing a lipstick heart on his mirror combined with the letters 'LGBT'. You didn't have to study International Relations in order to understand that this is an immediate reaction after we jailed one of their diplomats (just outright 'bullying').
DutchReviews coverage of the whole ordeal also didn't improve relations that much apparently, since this Russian website depicted us as a Pro-Holland website bringing biased and opinionated news (well, that's not that far from the truth). We'll keep tracking this story of course, since more developments are sure to come in the built up to the Dutch King's visit to Russia on the 9th of November.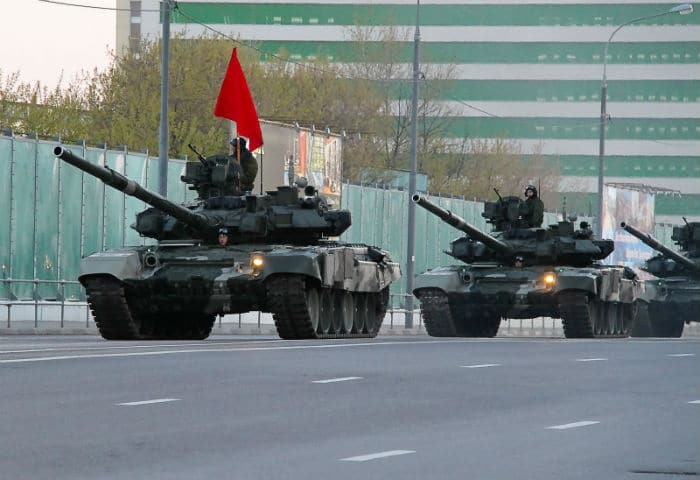 The other news in the Netherlands is of course quite tame in comparison. The Dutch squad beat Turkey yesterday with 0-2 in the last round of qualifications for Brazil 2014. 'Oranje' had already won with a whopping 8-1 against Hungary last Friday. Louis van Gaal seems to have his team on the right track there.
The Dutch parliament is also in session today, discussing the upcoming austerity measures worth 6 billion euro's. The government, a coalition of the 'liberals'  of the VVD and the 'labour' party PvdA, closed a deal with D66, the Christian Union and the extremist Christian party SGP (who we hold so dear here at DutchReview) in order to get the budget and other measures through the Senate.
And now for the weather report of today…