Welcome to you Daily Dose of Dutch! Today's news is brought to you by Anna Lambregts.
First off: Happy Halloween! A tradition that never used to be celebrated in the Netherlands but has gained a lot of ground in recent years, although I guess the combination of the words 'Dutch' and 'tradition' are fairly controversial these days so I won't dwell on it much, lest I throw any more oil on the big flaming mess that we Dutchies like to call the Zwarte Piet 'discussion'.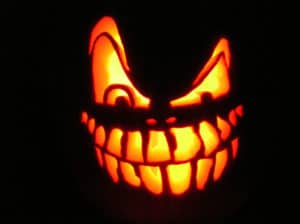 The biggest news to hit the Low Lands today has to be the massive amount of people being fired at Sanoma – this country's largest publishing house and also majority shareholder of the SBS broadcasting company. Out of the two thousand Dutch employees of this Finnish media conglomerate, five hundred will be going home today with decidedly less rosy looking future prospects than they had yesterday. Not only their personnel are to be drastically cut, they also announced that they will be scrapping some of the Netherlands' most iconic print magazines. The Nieuwe Revu, Panorama, and (sorry boys) Playboy, will be forced to take their sticky fingers and go knocking on some other publishing house's door or risk shutting down for good.
This whole business does raise some interesting questions however. When looking at the magazines that have made the cut – Linda, Flair, Viva, Margriet, Libelle, amongst others – one thing stands out, they are almost all women's magazines. Now either we can conclude that men don't/can't/are unwilling to read or that these magazines have simply been replaced by something else that better satisfies their target demographic's needs.
THE INTERNET. More specifically INTERNET PORN. Men no longer have to buy a magazine like Playboy under the guise of being interested in the 'in depth' articles whilst really just wanting to look at naked women. How else could one justify oneself to the lady in the magazine shop or at the newsstand? The internet meets the needs of these men perfectly and therefore they no longer have the need for a print magazine full of 'really well written' articles. But hey, this is just one woman's theory.
In other news: the Boston Red Sox have won the World Series! A little bit of Dutch glory too here as one of their players Xander Bogaerts happens to almost be from our cold little rainy country, namely, he is from Aruba!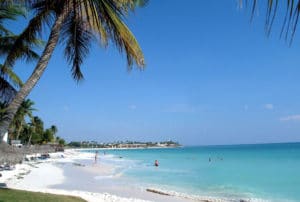 Of course in Dutch media he is referred to as being Dutch, because when you achieve something good then the Dutch consider you to be a Dutchman, yet when you do something bad then you are just plain old Antillean. "But don't beat yourself up about it, it's fate. Some people are just supposed to suffer, that's why the Red Sox will never win the damned Series… "
As for the weather: