Following a great online media tradition of recycling news in the hopes of creating it, Here's Martijn with your daily dose of Dutch of October 18th.
Taking the 'Yum' out of 'Yab Yum'
We start off with the Amsterdam pride  'Yab Yum'. Unfortunately Yab Yum has been denied a permit by city hall to turn it back into a sex club. Yab Yum was the sex club to be at during the 90's and most of the 00's. It was full of glitter and campy furniture riding the fine line between tacky and awesome. It recently reopened its doors as a Museum. People can now take tours where they get to see all the rooms in black light and get to re-enact some of Yab Yum's fun Hells Angels shoot outs.
But no chance of reliving the old glory days!!! No way to drill into the immense demand for nostalgic prostitution!! You'll have to walk the whole 100 meters over to the Red Light district! Maybe you can ask your sex worker to put on some 2 Unlimited to get that nostalgic feel?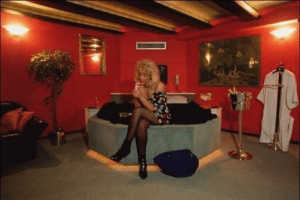 No matter what works for you,  it is good to know that the PR department of Museum Yab Yum is doing it's work and makes it appear as if this is news.
Flodder leaves Almere
Almere has had it! Our Dutch Fictitious Icon "familie Flodder" has been making a mess of things and now are forced to move out. After dealing with asocial bullying and **ffed up families for some time, the major has had it and is showing them the door.
So after Amsterdam got rid of them Almere now decides to refer them all back to Amsterdam? Well no… not exactly. They are moving to the other side of Almere! They will be moved over to the outskirts of the city where cow tipping incidents will now most likely radically increase! This will unfortunately also mean that slutty spawn of these bullying families will no longer get an opportunity to utter classic phrases like the one from Flodder: "Buurman, wat doet u nu?" (Neighbour, what are you doing?)

Rutte Refuses to use King as pawn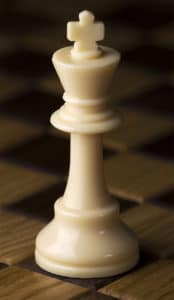 And the Russia Holland marital issues continue. Look here, here and here for some background intel. Now voices in parliament have suggested to make King Willem's upcoming visit to Russia a political one. They asked Rutte to request Willem to slap his kids as loudly as possible when he is introduced to Putin on his visit. That would appear to be the perfect conversation starter with this whole diplomacy issue that is now also leading to break ins, abuse and burglary.
But Rutte, the smart chess player he turns out to be, refuses to do so and told the most reliable newspaper of Holland he won't ' use his king as a pawn'. Obviously if he'd do that Holland would be check mate within a few moves. Don't people in parliament play chess? Well here's to hoping King Willem just sticks to talking about clogs, cheese and water management!
And now for the weather!
Take it away weather lady Sally…
Sally? Sally? Guys, where did Sally go?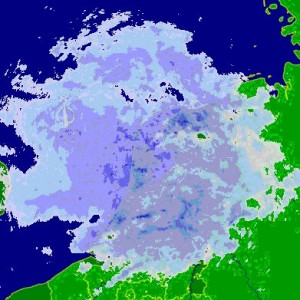 She migrated? But why would she migrate?