According to Dutch Statistics by CBS Dutch prison population dropped by eight percent in 2015. The number of adults held in custody dropped with 3,450 to 39,790 in that year. This decrease in numbers fits in the steady downward trend that is seen now for over ten years: the Dutch prison population dropped 20 percent from 2005 to 2015.
Dutch prison population: thoroughly multicultural
Let's take a closer look at the actual population being incarcerated in the Netherlands right now. For the most part prisons are still populated by men (90 percent) but less than half has a Dutch heritage (36,4 percent) which means that our prisons are mostly populated by the people you probably know: expats (or migrants)! According to CBS these proportions haven't really changed for the last couple of years. Nice to know that the intended audience for Dutchreview is so highly represented in our prisons.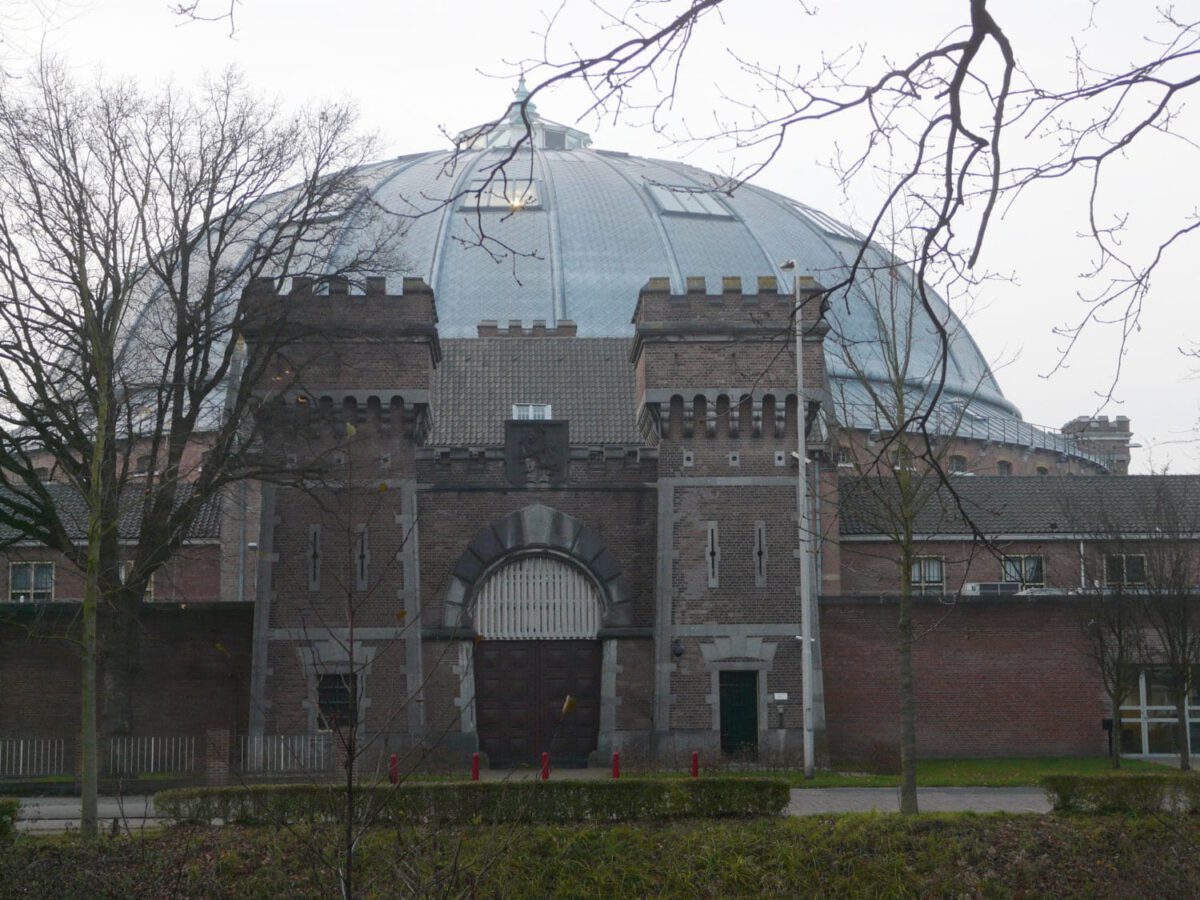 Dutch prison population: For what?
Furthermore CBS reports that 38 percent was convicted for white collar crimes (that's a lot right?) and almost 32 percent for violent or sexual crimes. People convicted for drug related crimes are represented by 18 percent of the inmates. About 4,5 percent was held for vandalism and public disturbance and the remaining 7,6 percent wasn't categorised by the CBS.
Less crime or just less convictions?
These numbers raise a couple of questions. Did crime rates actually drop or are we just less capable of catching and prosecuting the bad guys? Numbers of registered crime in the Netherlands dropped from 1.348.285 in 2005 to 962.630 in 2015. This decrease of almost 28 percent of registered crime makes it even seem like crime rates are shrinking and we are more capable of prosecuting offenders.
Empty Prisons
It might seem like champagne-problems to people from most parts of the world but we reported earlier on the increase of crime rates causing empty prisons and the Dutch solution. In this article we highlighted the way Dutch government came up with a way to solve the problem of housing refugees and empty prisons.
So what do you think? Is the crime-rate spectacularly dropping in the Netherlands or is the police just getting more lazy and judges getting too soft?