Greetings, lovers of Dutchness. Frank here with your daily dose of Dutch news.
Not a cold day, but rather a cold night in Hell: despite the rather lukewarm weather we had lately (for the time of year, of course), tides have changed. Yesterday night was the first in the Fall of 2013 where night-frost was officially confirmed. Forget the tired old Game of Thrones meme: winter has already arrived. Better get those mittens out of the closet, folks.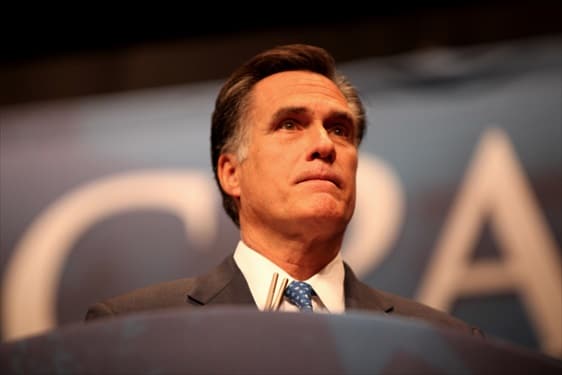 In other and somewhat delicate news: the Dutch face of pro-Israel campaigning, Ronny Naftaniel, has resigned his post at CIDI after being employed for 37 years. The CIDI organization was founded in 1974 and is dedicated to strengthening political bonds between the European nations and Israel, as well as spreading information about Israeli history and culture and fighting antisemitism. Naftaniel cited the controversial role of the organization and the unrelenting emphasis on the Arab-Israeli conflict as reasons for his departure.
Over the years, the Western perception of Israel has changed from it being threatened to it being the threat itself. Though it is still surrounded by enemies that openly proclaim they want to vaporize the Jewish nation, the balance of power has significantly shifted in its favor. Following the total defeat of the Arab nations in the Six Day War of 1967, other stunning victories against impossible odds and under insane conditions followed. Now seeming more like a Goliath than a David, the West has increasingly lost its idealistic perception of Israel. In the Netherlands, the only political parties that give unconditional support to Israel are the xenophobic 'Freedom Party' of Geert Wilders and the Christian parties Christen Unie and SGP.
In some more upbeat news: today the Sinterklaas festivities enter their prelude as the first Sinterklaasjournaal will be aired. It has long since been tradition that the Intocht ('Arrival') of Sinterklaas is preceeded by its very own news broadcast, entirely dedicated to Sinterklaas related issues (SPOILER alert: there's always something hilariously going wrong before Sinterklaas makes his entrance but everything will be resolved in the last minute). Next Saturday, Sinterklaas will ceremoniously dock his Pakjesboot in the city of Groningen. Hopefully, this event will be remembered as yet another celebration of Sinterklaas tradition, and not as the 2013 Zwarte Pieten Assassination.
So much for today's turmoils. On to the weather report: