Greetings, fellow lovers of Dutchness. It is I, Frank, with your daily dose of Dutch news.
Amongst the on-going debate about just what kind of humor is offensive or not, the VVD (People's Party for Freedom and Democracy) has made public its intentions to keep the legal ban on blasphemy, also known as: "the victimless crime". "Holy shit!" Can I say that? Yes, because I put it in quotation marks, so that counts as social critique (right?). Anyway, the situation is not really as bad as it seems. Technically, blasphemy has been outlawed for over eighty years now, but it's not like you can end up in prison or be fined for making fun of The Almighty, Who has, by the way, been contacted by our reporters, but has until now refrained from commentary.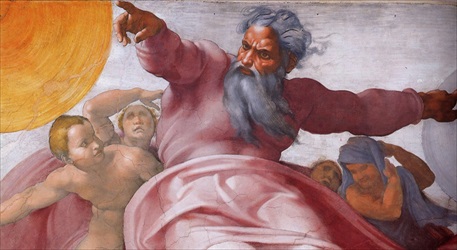 In other news: a new trend for some time now in Dutch foreign affairs has been our lack of thinking through our foreign affairs. We take considerable pride in being a merchant nation, but we are of course thrifty nation as well. So the Dutch government decided, in all its wisdom, to cut down on expenditures regarding our foreign consulates. Consulates which often help our Dutch companies a lot when it comes to dealings abroad and thereby stimulating our important export (if that isn't enough, you can always hire KPMG to bribe your way into a country).
But good news and a small victory for the Dutch merchant spirit: a proposal by D66 which allowed the Dutch consulates of Milan, Munich, Chicago and Antwerp to remain open was supported by an majority of the MP's in the Dutch parliament. 'The Netherlands needs the best diplomatic service in the world. This initiative will ensure the service to companies and Dutch nationals remains up to the high standards we have set,' said D66 parliamentarian Sjoerd Sjoerdsma. And yes I've included that quote solely to be able to mention Sjoerd Sjoerdsma, such a name filled with Dutchness.
Meanwhile, you're all just sitting here with your FaceBook account open instead of having steaming sex. On to the weather report: