After the Keukenhof and the Dutch police, another cultural pillar of the Netherlands has been accused of harbouring racist sentiments. This time it is Efteling, beloved national icon of enjoying a day of fun with the family while throwing away heaps of cash on overpriced hot dogs and parking.
The activist group 'Stop Oppressive Stereotypes' sent an open letter last week to the park denouncing several attractions like Monsieur Cannibale and Carnaval Festival. According to the group, these are hurtful and racist stereotypes and 'if these oppressive stereotypes don't disappear there will be protests and such in the theme park'.
Let's have a look at the attractions: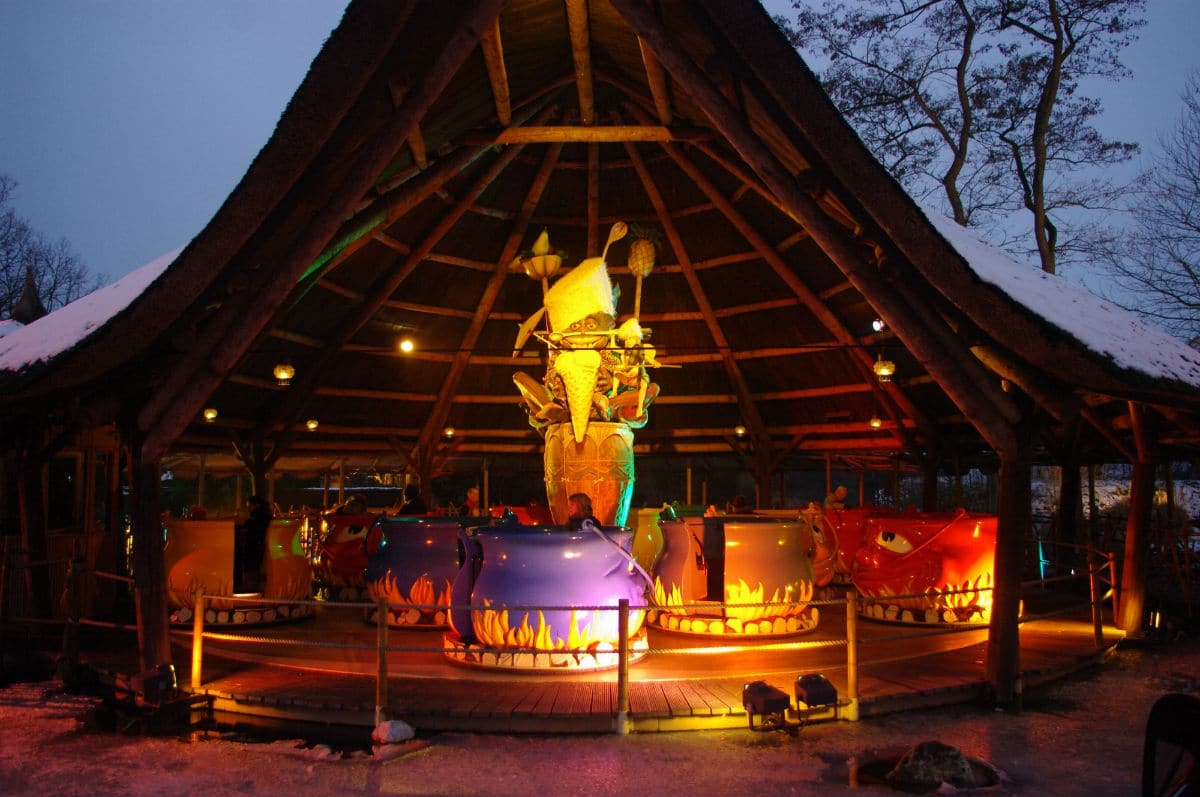 Efteling have invited the activist group to talk about what exactly offends them. Efteling officials said 'we want to offer a care-free day out for everybody — no matter what race, beliefs or sexual preference. So it's always a bad thing when someone is offended.'
The Efteling spokesman stated that the activist group has yet to respond to the invitation.
Racism debate might backfire
As written before, this is just another episode in the nationwide debate on racism in the Netherlands. Many now acknowledge that there's much more racism present in the Netherlands than previously thought. But on the other hand, both in society and in the political arena there's a strong reaction stating that the 'racism card'  shouldn't be played too much and too quickly, to ensure the discussion remains open.
Of course much of this backlash is being caused by the participation of the new political party DENK in this debate. DENK is more or less the PVV of immigrants — with the same dividing rhetoric and opportunist messages that has been the cause of many outraged Dutch reactions regarding the racism debate.
There was also some heated debate around remembering the end of Dutch slavery.
Anyway, what will be the next topic of discussion on racism in the Netherlands? Any Dutch institutions left untouched?