It took a year and some blood, sweat, and tears, but it's finally happening, as it ought to. Ajax is re-branding their stadium, the Amsterdam ArenA, to the Johan Cruyff ArenA.
It's been almost a year since Johan passed away from lung cancer, something he contracted by being a heavy smoker earlier in life, and despite being a pro-athlete, this was one match that the soccer super talent simply couldn't win. When the famous "Number 14" passed away, the nation, and in particular Ajax fans, were inconsolable. Not just because a great player passed but also a great Amsterdammer, a great Dutchman and a wonderful person was laid to rest.
Yesterday, on what would have been Johan's 70th birthday, Ajax finally announced that, after painstaking negotiations, all parties involved – the club, the sponsors, the stadium owners, the Cruyff-family and the City of Amsterdam – have finally signed a document of intention, it's happening.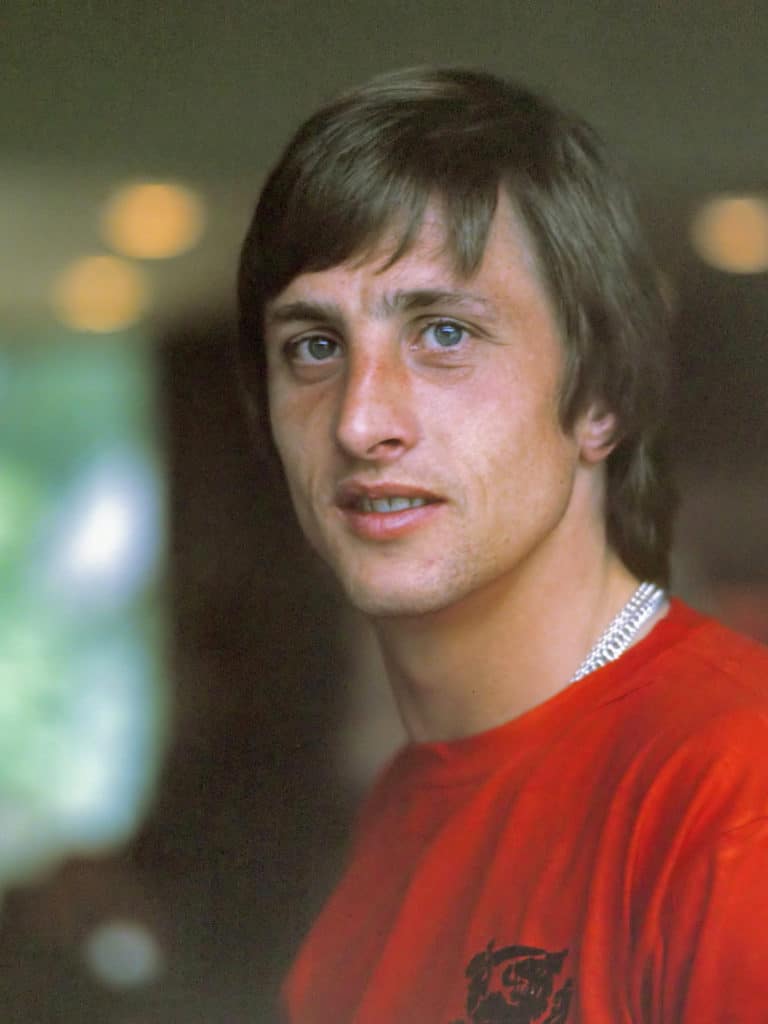 The difficulty of getting things done are almost typical for Johan's own person. He never did things the easy way and whatever Johan felt was truth, no one was going to change his mind. A picture perfect example of it was when Ajax ended his contract in 1983 at the age of 39(!) and Johan, bitter over this betrayal, promptly joined the club's arch nemesis in Rotterdam – Feyenoord. There he played with another Amsterdam soccer super star, Ruud Gullit, and successfully put Ajax in its place by winning the championship. He was also the leading man behind multiple international championship successes as part of the Oranje-national team.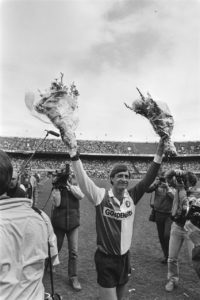 In this particular case, difficulties largely surrounded the naming rights connected to sponsorship. Branding a stadium to a company can be extremely lucrative for a club, with estimates that Ajax could catch at least five million Euros a year, and even though the stadium never adapted such a sponsorship since opening in '96 there were some real concerns. But thanks to mutual efforts, especially those of Amsterdam Mayor Eberhard van der Laan, all parties agreed that this was the only right thing to do for the best player the club, nation, and arguably the world have ever known.
The Amsterdam ArenA won't be the only stadium with his name attached to it. F.C. Barcelona – where Johan played and served as trainer with great success for many years – will also be calling its youth stadium "Estadi Johan Cruyff" and re-naming the street on which the infamous Camp Nou-stadium stands after him as well. Honor to whom honor is due.
What do you think? Did it take too long? Is this enough or should even more be done? Who's your all-time favorite soccer player?