Intertoys, a retail toy chain store in the Netherlands, has filed for bankruptcy on Thursday. This follows after an increasing pressure from a growing online market, which makes for another good story about dinosaur corporations not being able to cope with the changing retail consumer behavior. Another example of this would be V&D, a Dutch chain of department stores which shut down in December 2015.
Who is affected by the Intertoys Bankruptcy?
Intertoys has 286 Dutch stores, two distribution centers, and the Intertoys service office. There are around 3200 employees, with 1600 full-time jobs. This bankruptcy claim affects all of them, including the creditors and stakeholders, where Intertoys' debts are most likely not going to be repaid, according to NU.nl.
However, the administrators of the settlement assure that the salaries of the employees will be paid out, along with any other payments promised during the suspension of payments period. They will try to salvage as many jobs as possible, including retaining shops and franchises so as to entertain the idea of a possible restart for the company.
They state that the cause of the bankruptcy is due to the increasing pressure of online sales, where the toy store sales have reduced by 50% in ten years. Additionally, there is an increase in competition faced by specialist retail stores like Intertoys "from discounters outside the traditional toy market".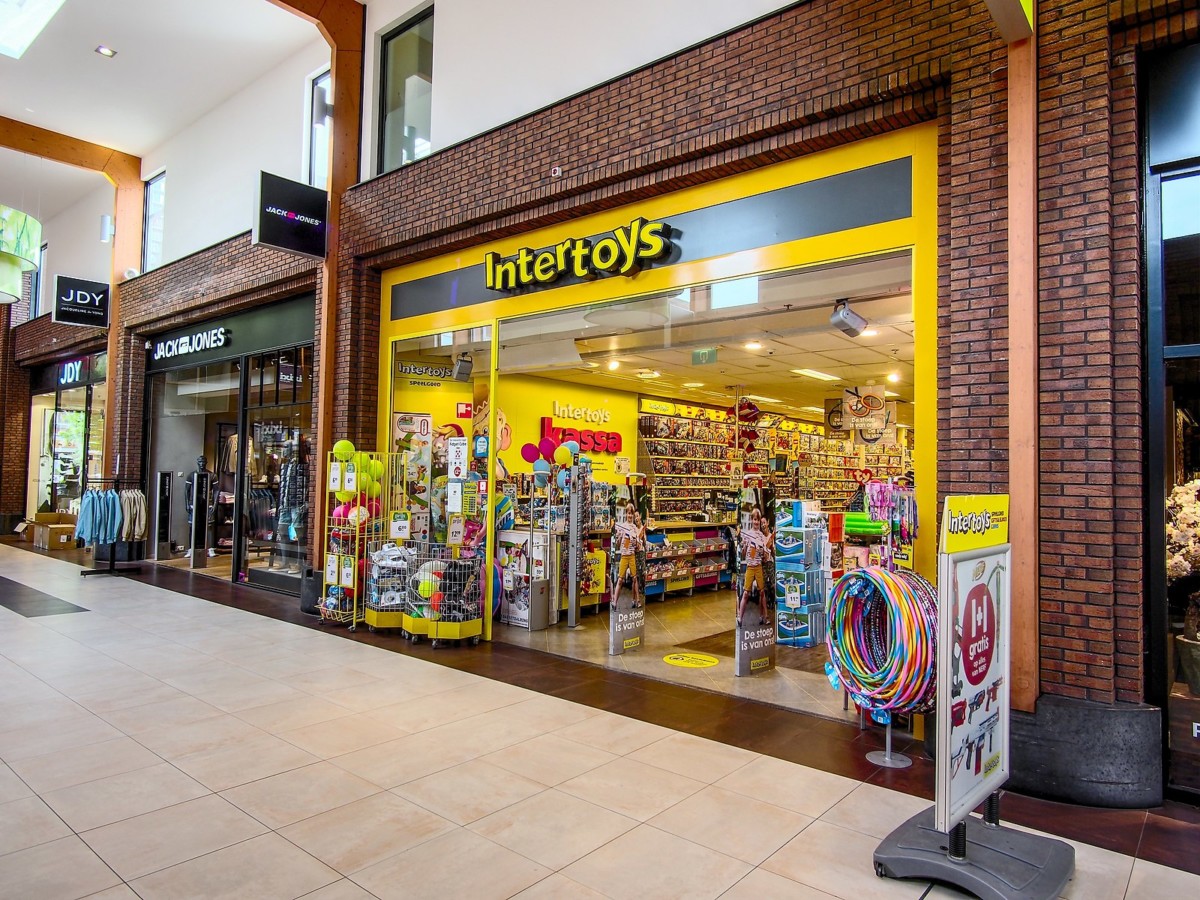 Online stores: our friend, their foe
When it gets more convenient to order everything you need from behind your computer, the shops have to stop investing in real estate, and start revitalising their business models to adapt to the needs and wants of their customers. Filing for bankruptcy becomes inevitable when they are clinging on to a model which worked for them before the advent of the online retail stores.
However, if you are someone who does like to get out of the house to shop, according to their website, Intertoys stores will remain open temporarily upon the request of the administrators who will be overseeing the bankruptcy settlement. They are looking for a restart of the company. This follows after the chain store filed for a suspension of payments on February 12.
Having been found in 1976, it was owned by Blokker Holding until December 2017, before being taken over by the British investment group, Alteri. Some long time customers of the store took to social media to express their disappointment through #intertoys on hearing this news.
Thanks to @bol_com @lobbesnl @AliExpress_EN @amazon etc. etc.. we have no Toystore anymore in The Netherlands ?

RIP @Intertoys ?

My kids grow up without a TOYSTORE!?

Shopping Toys 2019: #byeolddays #intertoys #toys #internetshopping https://t.co/NVXYc8AWfm pic.twitter.com/bpISe2pcs0

— ? DAPS FAMILY ? (@DapsNetherlands) February 21, 2019
Where do you buy the toys for your kids from? Do you buy them online, or do you prefer to go to a store? Let us know in the comments!