The European Parliament Elections are coming up! Between the 23rd-26th of May, citizens of the European Union can vote for the MEPs who will represent their country in the European Parliament for the next 5 years.
What does MEP stand for?
MEP stands for Member of the European Parliament.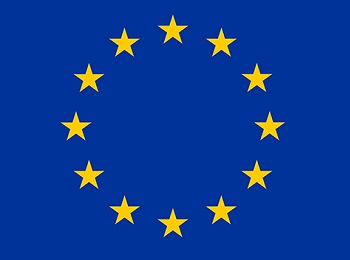 When are the European Elections in The Netherlands?
If you are Dutch or would like to vote for Dutch representatives, you can vote on the 23rd of May. As an expat, you should have registered with the Dutch authorities in order to be able to vote for Dutch MEPs (deadline was 9th of April). If you live in The Netherlands but would like to vote for your own country, you will need to check what your country's election date is. Keep in mind that you can not vote for both The Netherlands and your home country – you must pick one.
Why should I vote?
Unfortunately, the turnout for European Parliament elections is a downward trend. Arguably, a good reason for this is that people simply do not understand what the MEPs do and how the EU actually works.
MEPs are elected to either represent regions or a whole country. They pass EU laws that affect all of us, approve/allocate budgets and help choose the president of the European Commission (EU's civil service). The European Elections are also opening a couple of high-end jobs this year, like a new European Parliament president and a new head of the European Council. These are supposed to be spread across European countries.
With a growing anti-EU trend, it is important to show your support by voting if you do believe in the power of a united Europe.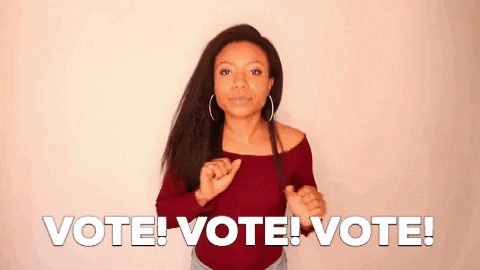 What happens if I don't vote in the European Election?
As with most elections and wasted votes, you give power to the opposition, whoever that is to you. More and more European politicians tend not to choose democracy, tolerance, becoming green and other values that should not even be questionable in 2019's Europe. If you do not vote, their supporters will. Their voices will be louder, taking a toll on the European Union's values and laws (think homophobia, racism, and all that gross stuff).
OK, I should probably vote – with whom?
Doing your research is very important and often time-consuming. This may discourage some to even vote at all. Most of you will have a general idea of what the parties in your country stand for, and you can assume a similar point of view when it comes to their EU views. However, here's a short test that may help you make up your mind.
Where can I vote?
Dutch citizens can vote at polling stations in their municipality. Find the nearest polling station on the back of your voting pass. If you need to vote in another municipality, you will need to request a voter's pass. If you're an expat, you will most probably be able to vote at your home country's embassy/consulate. Larger cities may have extra polling stations – a quick Google search will answer this for you right away.
What about Brexit?
The UK is still trying to figure out its future, so UK citizens are still allowed (and encouraged) to vote in this election. In case Brexit will happen soon, the UK MEPs may leave after a couple of weeks or months. The European Parliament will actually sit for the first time on 2nd of July, thus UK's MEPs may be elected and never even take their seats. However, that is uncertain at the moment. It all depends on the final deal between the UK and the EU.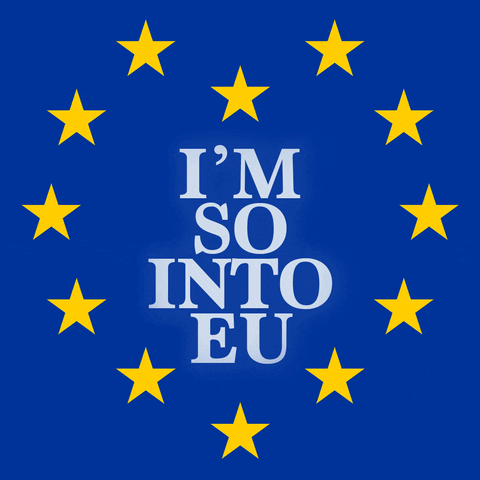 Go for it!
Hopefully, this gave you more of an idea about the upcoming European Elections. For specific questions and more in-depth information, don't hesitate to do just a bit of research. The coverage for these elections is broad and informative for each and every country. Given today's situation, the European Parliament elections may have never been more important. Don't forget that your right to vote is important and you should absolutely exercise it.
No one likes the "EU's going to s*it – oh no, I didn't vote" guy. Seriously.
Will you be voting in the EU elections? Let us know in the comments!