So Trump has been president of the US since Friday. As one of his first acts as Commander in Chief, he gathered a group of suited men into his office. They duly watched as he signed an executive order banning federal money from going to international organisations that support or provide information on abortions.
This is not the first time that such a ban has been imposed. Republicans have been imposing this policy every time they get into office, only for Democrats to rescind it whenever they get into power. However, this time around, the ban has been met by a direct policy challenge from across the Atlantic.
It's also from this FANTASTIC country:
[embedyt] http://www.youtube.com/watch?v=j-xxis7hDOE[/embedyt]
More than just an International Abortion Fund
The Dutch Trade and Development Minister, Lilianne Ploumen announced plans on Tuesday to set up an international fund to finance access to birth control, abortion and education for women in developing countries. The principle behind the fund is to fill the gap left by the US withdrawal of funding.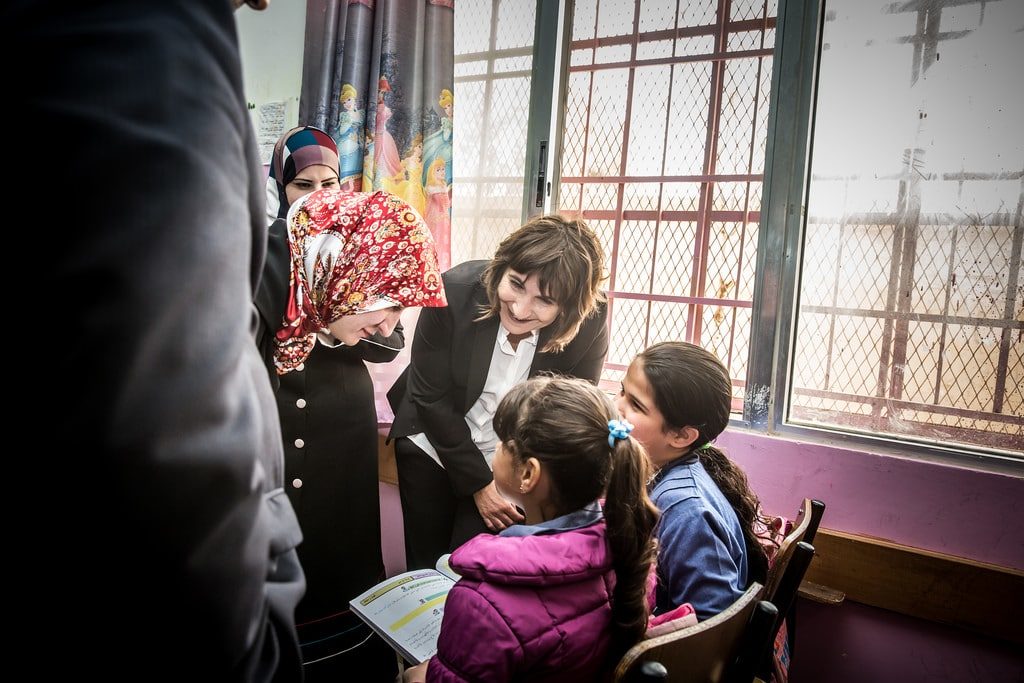 Ploumen pointed out that a ban does not in fact lead to fewer abortions; rather it leads instead to more unsafe abortions and more maternal fatalities. The Dutch fund is a step towards mitigating the potential spread of unsafe practices which would otherwise be the likely result of the US ban.
Trump's executive order comes only days after the historic Women's March, in which millions marched in cities across the world to protest the Trump presidency. Given the remarks made by President Trump during his election campaign, his curtailment of funding to support safe parenthood in the developing world is no surprise; rather it is an example of him implementing the brutish and patriarchal world view which he put forward during the campaign.
The Dutch response to the ban is a hopeful sign that other nations are not prepared to subscribe to Trump's agenda. It is to be hoped that countries across the world will continue to take these steps so that the damage that the Trump presidency could do to the world may be limited as far as possible.