Roam like home, it's here! Time to rejoice!
"The European Union is about bringing people together and making their lives easier…From now on, citizens who travel within the EU will be able to call, text and connect on their mobile devices at the same price as they pay at home. Eliminating roaming charges is one of the greatest and most tangible successes of the EU." – European Commission Statement, 14 June 2017

If you have Promo emails filtered out of your inbox, including messages from your mobile carrier in the EU, you might have missed this major milestone starting the 15th of June that'll make life so much easier while living and traveling in the European Union!
"Roam Like Home" legislation has been well over 2 years in the making, and is a tremendous development for those who periodically travel outside of their country of residence and where a SIM card and mobile plan are purchased, whether for holiday, study, or work. No longer do you have to be tied down to Wi-Fi spots when traveling or ration your data usage abroad to ensure you don't incur surprise overage costs!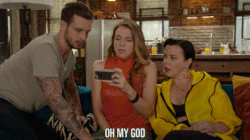 And living in Maastricht, where the Belgian border is an easy 20-minute bike ride west, and there are international airports in Belgium and Germany that are closer to here than Schipol, I am ever grateful for this change. And it couldn't have arrived at a better time. Summer is here, and I fully intend to explore my new home country of The Netherlands, but also importantly, eventually travel to each and every one of the other 27 member countries of the European Union, plus the 3 non-EU countries in the European Economic Area, Iceland, Liechtenstein, and Norway, which are also included in the new legislation.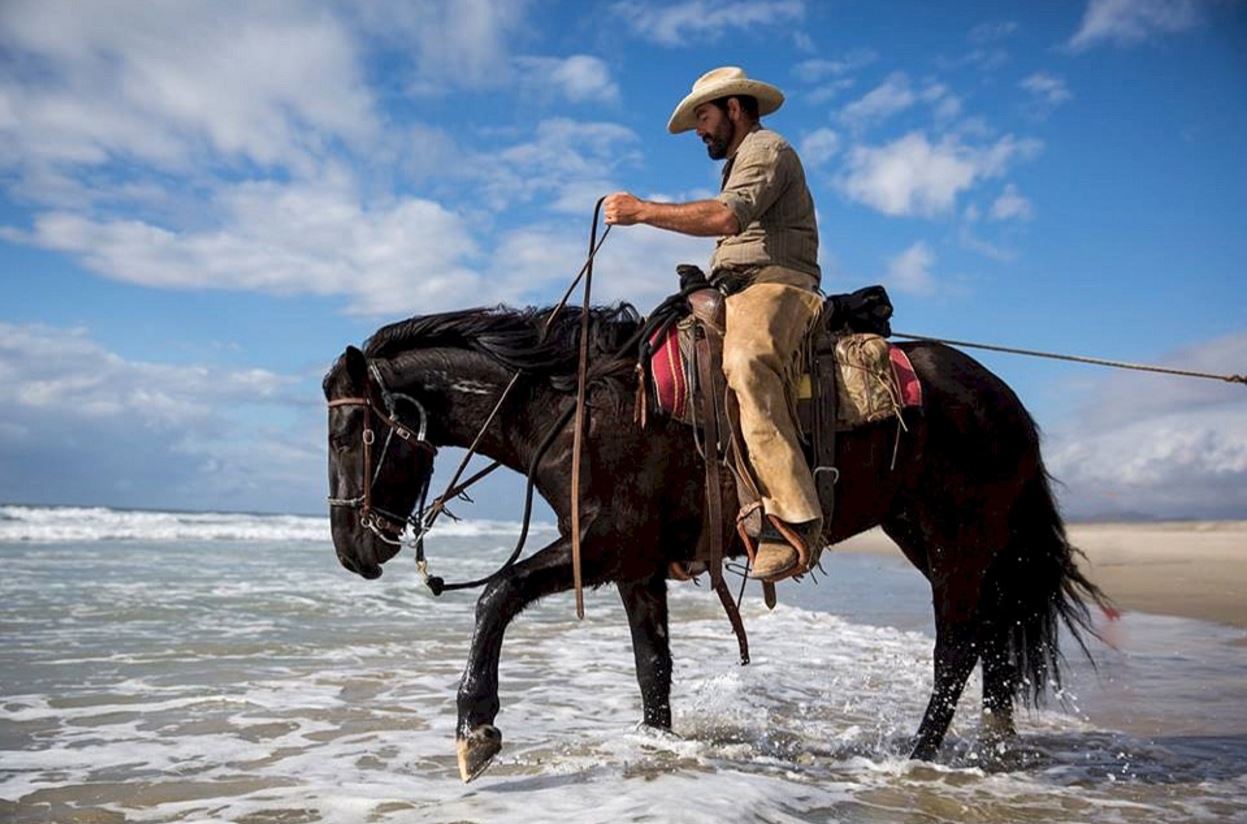 Roam Like at Home…but for only so many days of the year
Keep in mind that this new rule doesn't mean permanent or unlimited roaming though, nor does it mean you get unlimited calls, texts or data automatically. Let's say you contracted with T-Mobile in The Netherlands for their GO Next plan when it was first offered in January this year. This gives you unlimited text and calls in The Netherlands but limits your data to 5 Gb, and allows for up to about 60 days of roaming in EU countries. Now, you can expect to get unlimited text and calls in all EU countries + the 3 non-EU EEA member states, but you will still be limited to 5 Gb/month.
Also, it's possible that if you spend more time abroad and consume more abroad than at home over a 4-month period, your carrier might ask you to explain yourself. The new rules also include anti-abuse protections, so your carrier is most definitely still closely monitoring your usage. After all, the mobile network operators now bear the abroad roaming costs rather than consumers. That means that with my phone and SIM card I purchased in The Netherlands (whose networks include KPN, Vodafone, T-mobile, and Tele2), when I travel to Iceland for holiday this summer, if I call, text, or use data in Iceland (whose networks include Siminn, Vodafone, Nova, and IceCell), my mobile network operator is responsible for paying the connection fee, if there is one, to the abroad operator to allow me to roam – and doesn't pass that cost on to me. Hurray!
The one area of uncertainty is Brexit – it's possible that in the long term, Britons may have to pay roaming fees once again post-Brexit when traveling in Europe, but there is no final answer on this yet.
So in the meantime, roam wild and free in EU countries (until you reach your data limit if you have one, of course)! Why wait? You should've started yesterday!
Here's a useful FAQ about 'Roam Like at Home' from the source, the European Commission, if you might still be wondering what the excitement is all about.
So what do you think about 'Roam like home'? Betcha like the EU now don't ya?