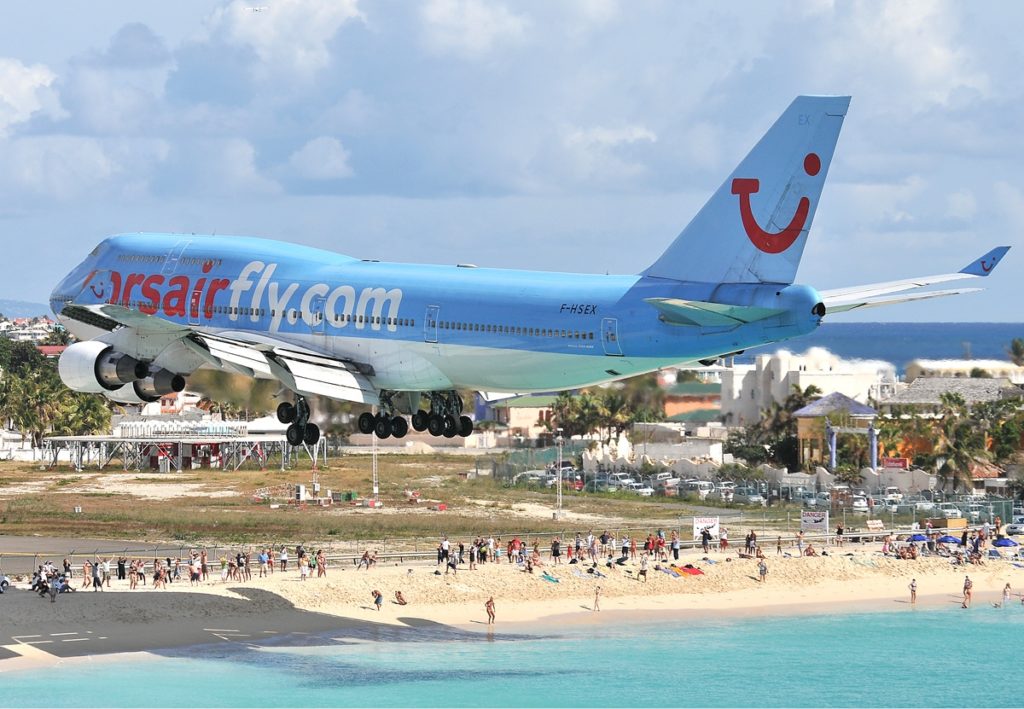 SOS
The Caribbean needs help. Maybe you've been to the beautiful St. Maarten beachside airport as planes land right over your head. Maybe you haven't been, but you've always wanted to. That airport was hit hard. If you want to fly into a sunny Dutch getaway for the first time or again, they need our help to rebuild. (List of vetted gofundme donations to Caribbean islands and Irma victims provided at the bottom )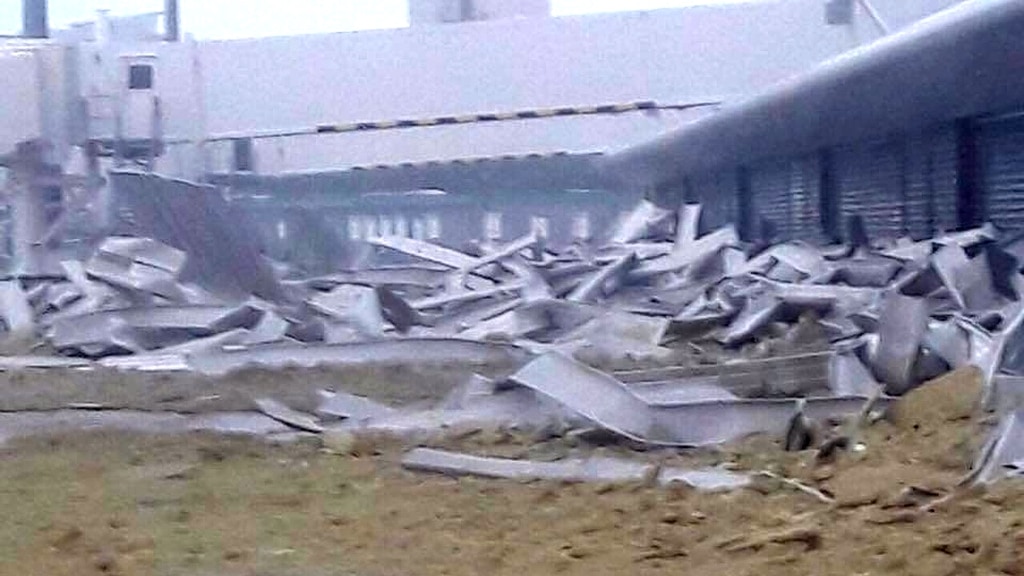 Hurrican Irma: the aftermath
The worst of hurricane Irma has come and gone. As a Floridian, I was waiting with bated breath as this storm approached the US. But before it even made landfall in Southern Florida, it was clear that the Category 4/5 hurricane that hit the Caribbean was a different beast.
The Royal Navy has been dispatched in the Caribbean alongside the US Navy, French armed forces and Dutch police and military personnel, as well as others to aid in relief efforts. This is only the beginning of a recovery process that will take years. Amid all of this strife are stories of people on the ground not receiving proper relief and of aid teams being too limited in. In some parts of the Caribbean there is apparently an ongoing food shortage though communications to the outside world have been knocked down and people cant get their messages out, making reliable information hard to come by in many places.
According to the Prime Minister of Antigua and Barbuda some 100 million dollars of damage has been estimated and 90% of the island of Barbuda has been destroyed. The Prime Minister also noted that nearly the entire fishing industry of Barbuda had been destroyed. People in these areas are in dire need of assistance and you may have never even heard of these places.
What can we do?
So what can be done? Red Cross and others are not always efficient and the colonial countries with some level of control over the situation are slow to respond and not giving 100%. According to people claiming the Dutch and French governments are not doing enough fast enough to meet the needs of the citizens in St Martin/Maarten.
After the massive earthquake in Haiti in 2010 over half a billion dollars was donated to the Red Cross for relief efforts. What was the ultimate outcome? Six new houses were built. Sean Penn arguably did more for relief efforts in Haiti through his not always perfect charity than the Red cross did. In a 2016 piece titled "In Search Of The Red Cross' $500 Million In Haiti Relief", NPR found that the Red Cross claims often do not add up with what they do on the ground. In some cases they claimed to have helped more people in an area than actually live there, as was their case of helping 4.5 million Haitians which was equal to the entire Haitian urban population. Sometimes, even the biggest most respected organizations might not do what you think they are going to do with your money.
With the amount of power and internet connections offline it is hard to tell just how big the impact is at such an early stage but early indications are grim. Increased police presence has reduced looting, but people are still hungry and thirsty in devastated areas.
Most islands are not getting as much support as states like Texas and Florida can provide its victims though. Even countries more strongly affiliated with European countries like St Maarten/ Martin or even The US and British Virgin Islands are not fairing so well as relief is slow and people are running out of food and water.
Instead, if you want to help people who really need it, help the Caribbean. Help the areas that were hardest hit by Irma as a category 5, the strongest Atlantic hurricane on record. This is where your money will not go to waste but will be able to help people on the ground with relief and aid for rebuilding.
As it continues to drizzle outside this week in the Netherlands, think of how much worse it could have been if you only lived in a different place. Do a little research, find an area to help and give what you can. Money is not always the only way to help but you will have to check with each individual campaign to see what non-monetary donations they accept.
St Thomas and St John's Islands Gofundme
Turks and Caicos Red Cross (best available)
General Irma relief from global giving, a highly vetted and respected charitable donation source.
There is no 100% guarantee but these are all vetted by respectable organizations and one can be fairly confident most of the money will end up helping victims. Though if the Red Cross can misallocate funds, I fear anybody can. Still, we have to help and do our best to get aid into the hands of those that need it the most. If you have any questions about relief efforts or what more you can do to help leave a comment and I or somebody at Dutch Review will do our best to answer. Please remember that every little bit truly does help and the best thing you can do is let people know about the situation and maybe give 10 euro. It means more than you may realize.