During an interview on Monday, the Dutch King Willem-Alexander expressed concern over Brexit and how that might affect future ties. Here is what else he had to say during his meeting with the British press. 
The Dutch Royal family's visit to England in October
On Monday, British newspapers The Guardian and The Independent got the opportunity to interview King Willem-Alexander. The journalists were invited to Noordeinde Palace ahead of the state visit to the UK by the king himself, as well as Queen Máxima. This is event is of particular importance, since it is the first state visit by a Dutch royal to the UK in almost 40 years.
The couple will visit the United Kingdom on the 23rd and 24th of October. During their stay, they will be meeting with Prime Minister Theresa May, opposition leader Jeremy Corbyn, other politicians and members of the British royal family. It has also been revealed that during the state visit, Brexit will be a recurring topic.
King Willem-Alexander expresses concern over Brexit
During his interview with British journalists, the King of the Netherlands expressed his thoughts on Brexit. King Willem-Alexander admitted that he expects Brexit to have a negative influence on trade between the Netherlands and the United Kingdom. He also stated that regardless of his disapproval of Brexit, the Netherlands must respect the choice of the British people. However, he is positive that despite the adversity that Brexit may bring he believes that the mutual trade will survive. King Willem-Alexander also stated he is certain that the ties between the two countries will remain strong.
The topic of Brexit has been a hot issue in both the Netherlands and the UK. Many are speculating that Brexit may have a positive influence on Holland and the Dutch. Others believe that Britain leaving the EU will have a negative impact on Holland. However, this has left hundreds of British expats living in the Netherlands looking for ways to stay within the EU. Unfortunately, as this point all we can do is wait and see.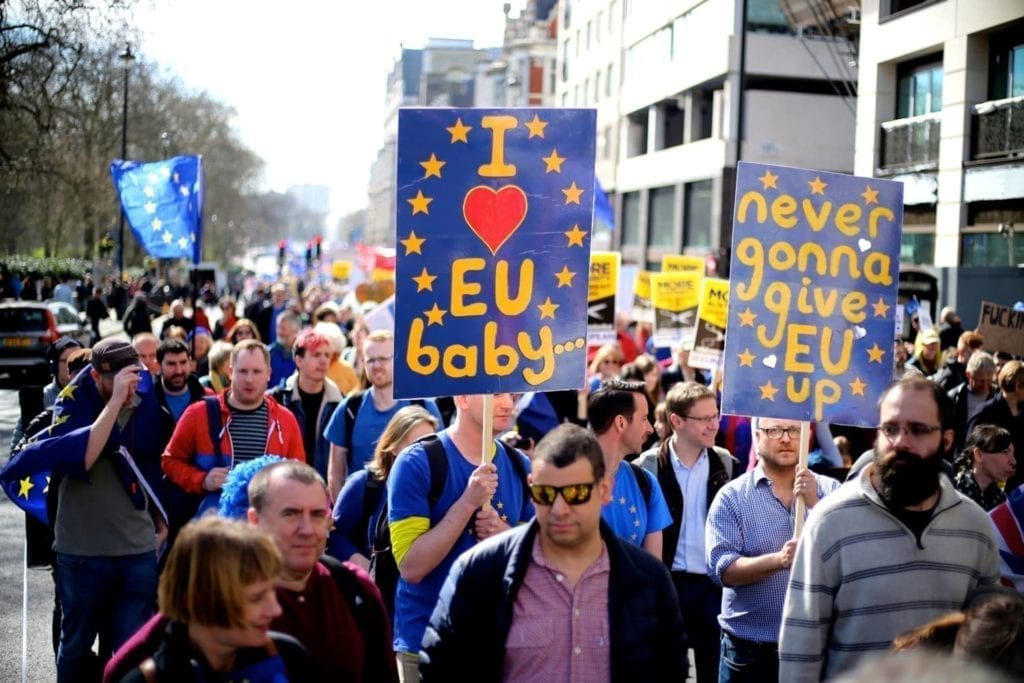 Do you agree with King Willem-Alexander's concerns over Brexit? Let us know in the comments below!