ING, Rabobank and ABN Amro are joining forces to have their own yellow cash machine called Geldmaat. These will replace their own cash machines.
Why are they doing this? Well, cash machines are decreasing and they are only going to drop more as time goes on. Less people are using cash in the Netherlands, so by joining forces and having collective cash machines, then this means that cash machines will still be available for people to use them.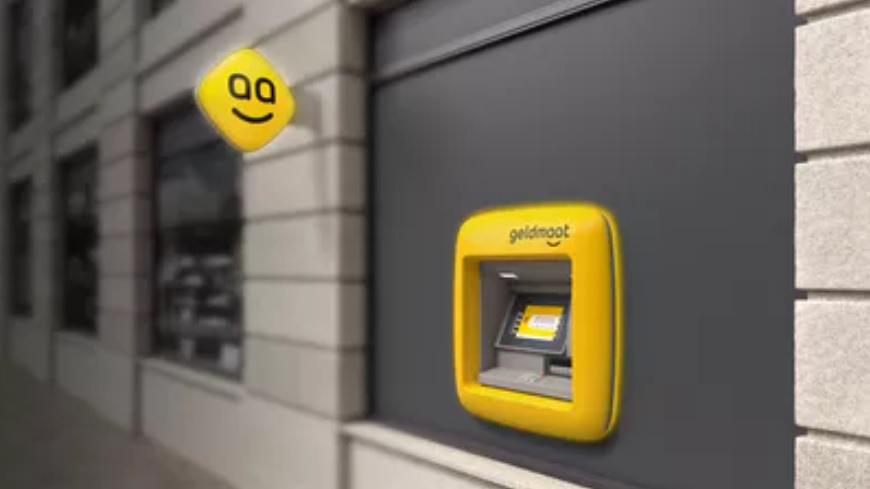 Some of these cash machines will be in places that they were not previously too. Some will also be taken away and distributed more evenly. In some places there are far too many cash machines in one place which is pretty pointless, so this should help to distribute the machines more evenly across the country.
They're starting in early 2019, so if you see one (and you can't find your ING cash machine), you know why!
Do you still rely on cash machines? Let us know in the comments!