Over 40,000 people attended a protest march in Amsterdam to fight inaction on climate change. Momentum has been growing in Dutch cities. Climate Protests have become regular fare in Groningen, Rotterdam, Amsterdam, The Hague, Gent, and Nijmegen as well as many others. 
The recent protest was the largest The Netherlands has ever seen. People from all walks of life were in attendance. Climate change truly effects all of us. The 2.5km march, stretching from Dam Square to Leidseplein was organized by Milieudefensie, DeGoedeZaak, Greenpeace Netherlands, Woonbond, Oxfam Novib and de FNV. This group called on all citizens to send a message from the street to those in power. The message? Big polluters must pay. 
The organizers were added by a group of 400 volunteers during the March. Countless others were involved in the lead-up to the event, creating posters, spreading the word and organizing transport to the march.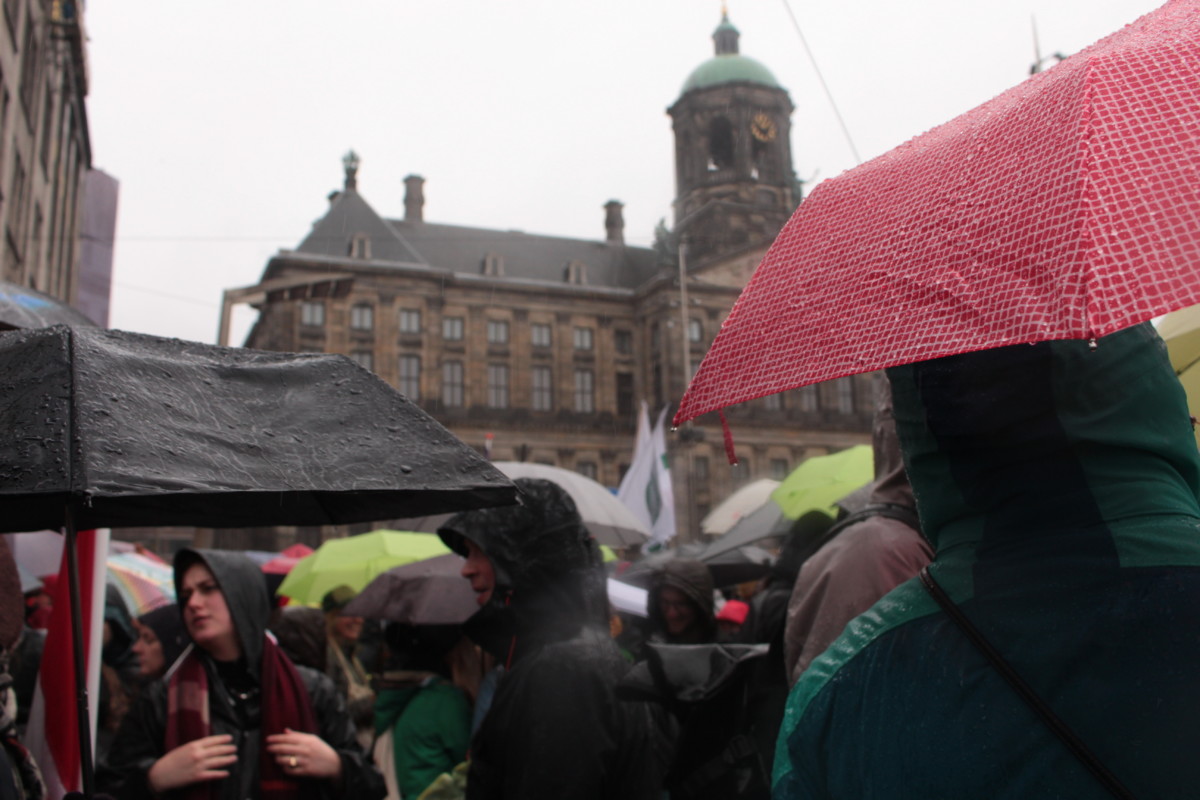 Armed with colorful signs, clever slogans and high spirited activists from across the country flocked to the streets of Amsterdam. The weather was of quintessentially Dutch – rain that soaks through all your layers regardless of what you're wearing. Protestors took it as a sign mother nature was on their side.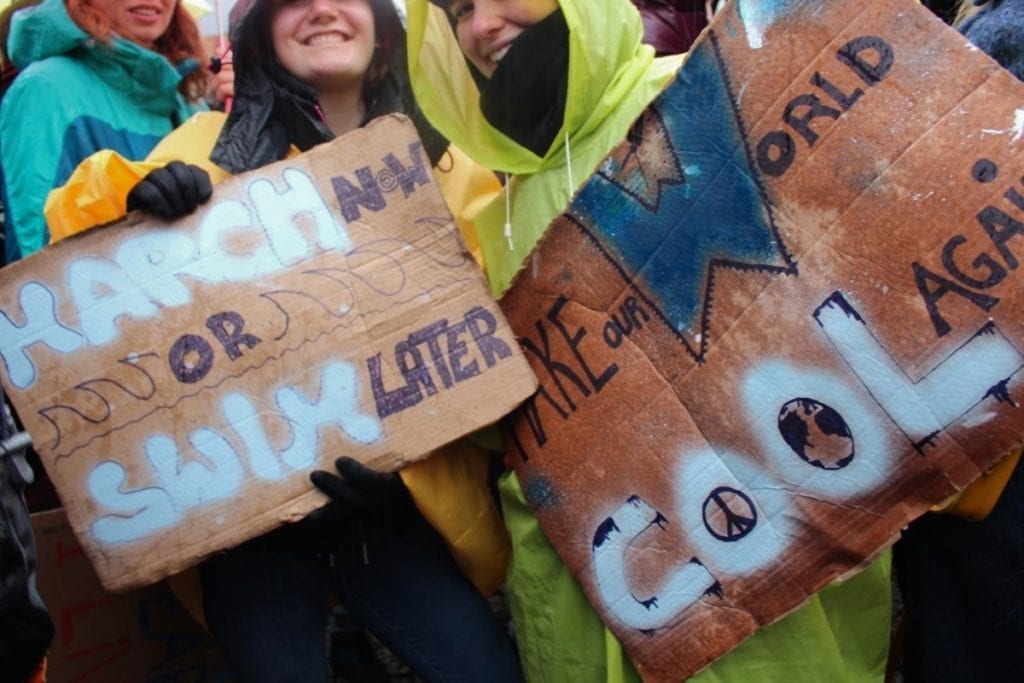 Before the walking began artists, Claudia de Breij and Typhoon took to the stage. A key speaker at the UN's Intergovernmental Panel on Climate Change, Heleen de Coninck, gave a rousing speech. Last but not least, participants from the recent school strikes addressed the crowd and kicked off the march. 
The march and the downpour of rain lasted some three hours. The positivity and enthusiasm of the thoroughly wet marchers and their home signs survived just as long, if not longer.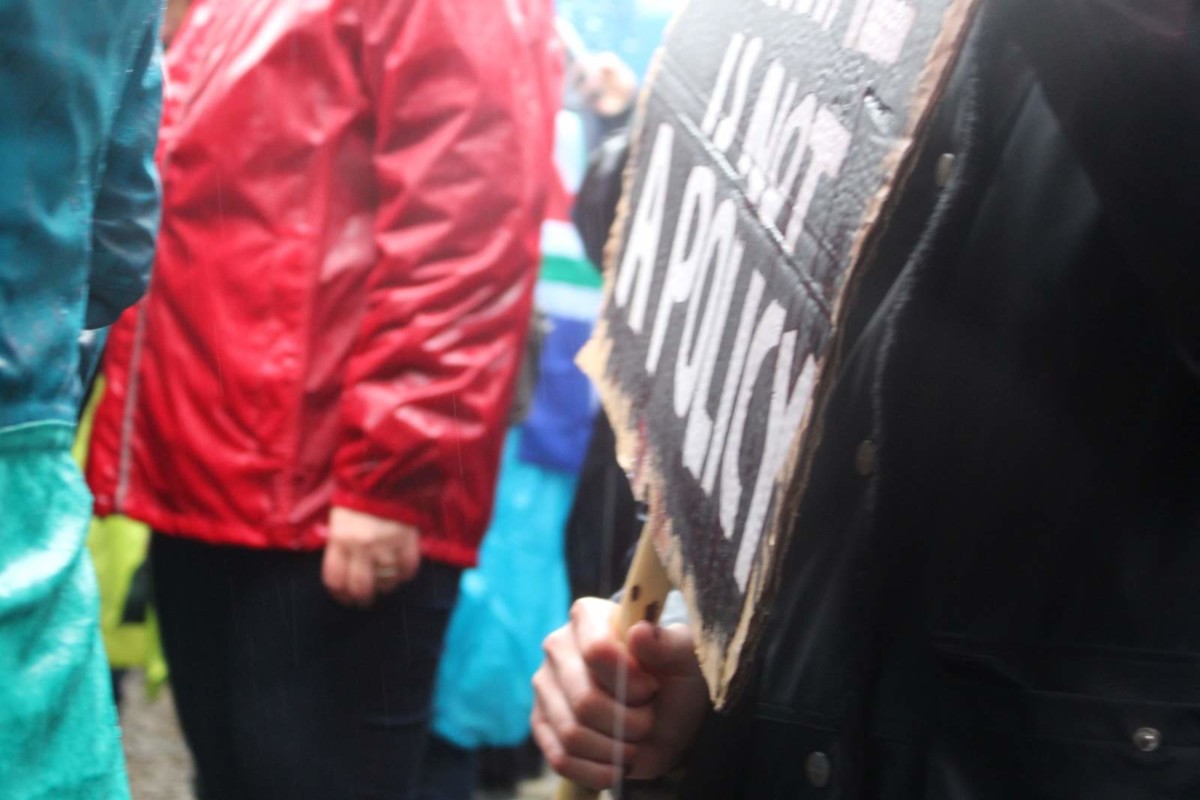 Student-led protests have spread across Europe. Growing demand for leaders to take greater responsibility for the protection of the planet caused people to become the change they want to see in the world. 
Here in the Netherlands, the situation has been no different. Inspired by similar action in nearby Belgium, students in the Hague passed up on class on Thursday 7th February, preferring to spend their afternoon lobbying for environmental reforms. These protests have continued every Thursday since.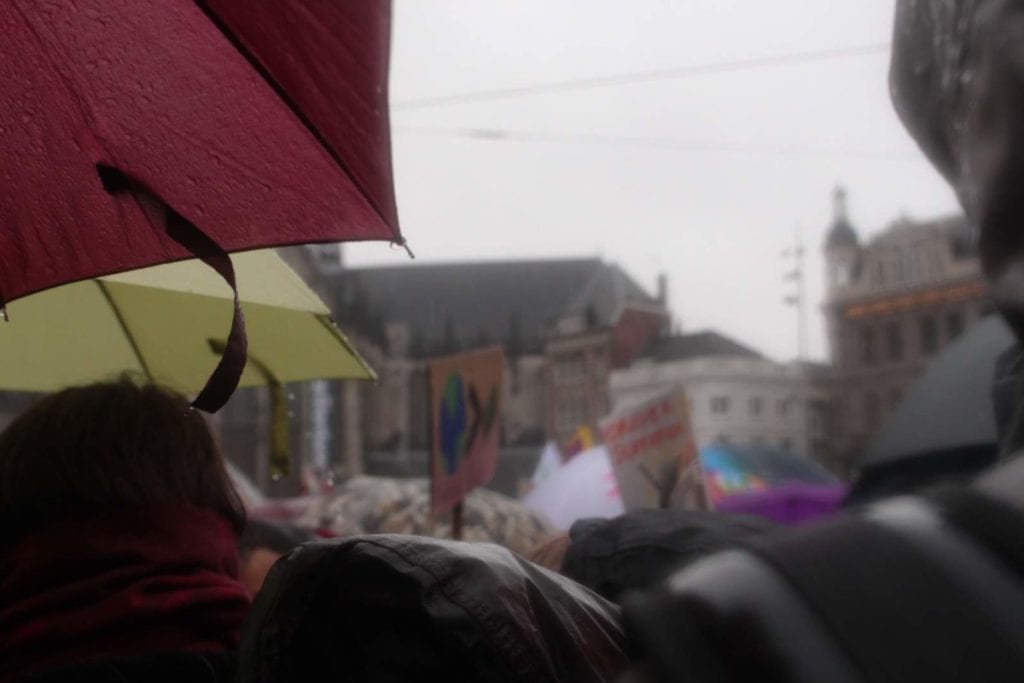 These movements, and certainly media attention to them, were sparked by Swedish 16-year-old Greta Thunberg. As well as delivering that powerful Ted Talk, Greta has been leading her own school strike every Friday. This coming Friday, the 15th March is set to be the biggest yet, yet group worldwide pledging their participation in the Fridays for Future movement.
Went on a HUGE (and very funky) climate march in Amsterdam today, ahead of a work conference here. There's people like us all over the world, fighting for our future – and there are more and more of us all the time. There's momentum like I've never known. ✊?? #klimaatmars pic.twitter.com/4HEzv1nr9N

— Adam McGibbon (@AdamMcGibbon) March 10, 2019

Did you attend? Let us know in the comments!