The news we were not hoping for but were sadly expecting is here. The Dutch police just announced that they have a specific area in Zeewolde in their sights where they suspect the body of Anne Faber is hidden. That has just been announced by the NOS.
The police were already searching for Anne Faber in the surroundings of Zeewolde since yesterday, and now they are specifically focussing on the area of the Nulderpad.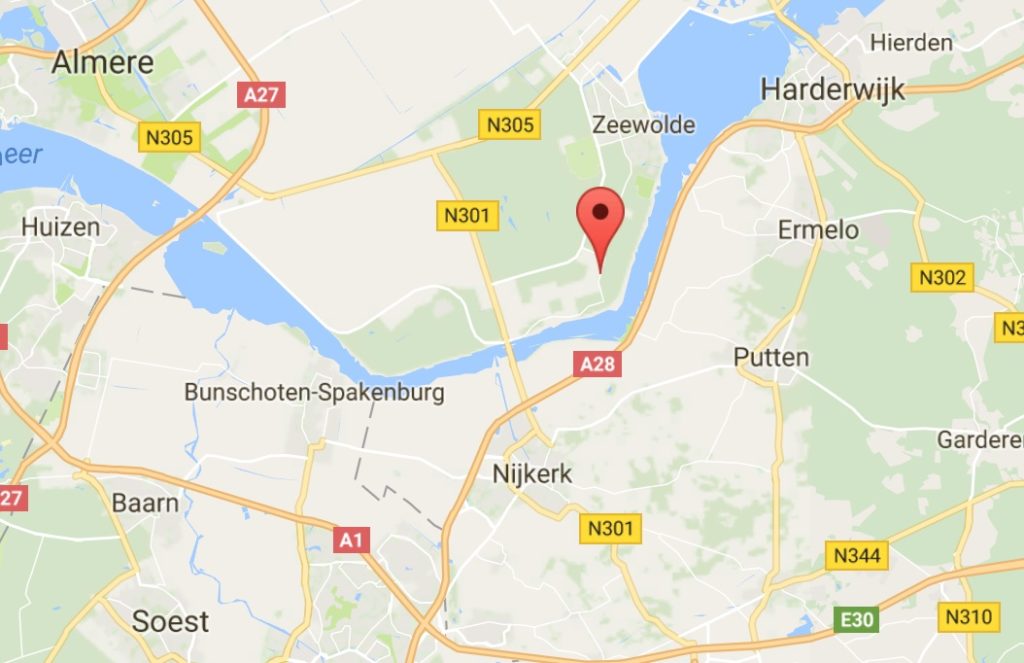 In the case of Anne Faber (25), who has been missing since September 29, a convicted rapist was apprehended as a suspect. His mother is from Zeewolde and it appeared that he had a car at his disposal. This had led to police to this particular spot.
Steeds meer politie gebied in. #AnneFaber #vermissing #Zeewolde pic.twitter.com/iEt8o15lWF

— Sander Paulus (@SanderRTLNieuws) 11 oktober 2017
The police have specifically asked for people NOT to come to this Zeewolde area in order not to interfere with the investigation.
Bah, we knew this news was coming now for some time, but it still hits hard…