Good news for all the people on the side of the Ryanair pilots (the only right side)! The district court judge of the East Brabant ruled on Tuesday that Ryanair has to pay eight Dutch pilots compensation, from 380,000 euros to 480,000 euros reports NOS. The pilots' contracts will also be terminated on May 1.
Ryanair employee controversy: what sparked this outrage?
In the summer of 2018, the staff of the Irish airline start revolting throughout Europe because of poor working conditions, and expectancy of too much flexibility in holiday days and transfers. They specifically wanted the airline to no longer operate according to Irish law, as that means lesser protection for the employees, reports NU.nl.
Strikes by the Dutch pilots
Because of these reasons, the Dutch pilots working for Ryanair stopped on August 10, 2018. Ryanair made a case for the many tourists and travellers who will be victim to this, but the judge ruled in favour of the pilots, with good reason. However, it was also stated that any strike that was to happen from then on had to be announced 72 hours in advance.
However, even after a month, the airline does not respond to this pilot strike as they found a way to work around the pilots not working – they transferred substitute pilots from other regions. Therefore, this led to more strikes. On September 28, the Dutch pilots joined a cabin crew strike because nothing had changed in terms of workers' employment conditions, reported NU.nl. Vereniging Nederlandse Verkeersvliegers (VNV), the pilots trade union in the Netherlands decided to go to court with their case.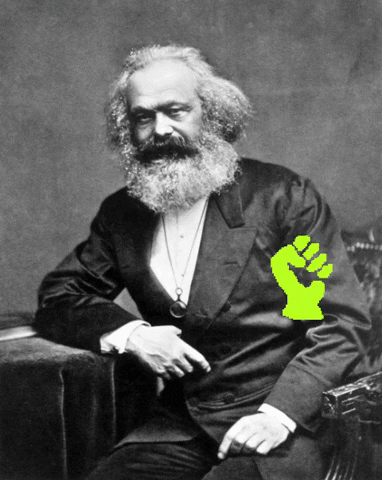 Closure of Eindhoven base in the Netherlands by Ryanair
After these events unfolded, the budget airline company announced that they will be closing their Eindhoven base on November 5, and the pilots will be transferred to other bases, reported NOS. The company still offered to transfer the pilots employed in Eindhoven to other bases. After this move, 17 pilots decide to take legal action, where they wish to stop this closure and their subsequent transfer. The judge ruled in favour of the pilots again (obviously), as the company also failed to demonstrate good business reasons to close the base.
The illusion of choice
However, the airline decided to stick to their decision and ignore the court's decision, reported NOS. They gave them a choice to "voluntarily" choose a different base or they should start preparing for a dismissal. Doesn't sound like much of a choice, does it? What's more is that they gave them all but three days to make this decision.
Of course the pilots were not having any of this nonsense, so they decided to go to court again in March 2019. The pilots won the case again, where the judge ruled that the airline cannot dismiss them for economic reasons, and therefore must be continued to be paid. However, at the end of March, nine pilots started a new case against Ryanair where they wanted to be dismissed but still be compensated for damages. They blamed the company for intimidation and poor employee conditions, where they say that the company made their lives miserable. In addition, they may have to start from the bottom of the ladder in another airline company, and therefore asked for compensation for financial damage. One of them has since withdrawn their case as he got employment elsewhere.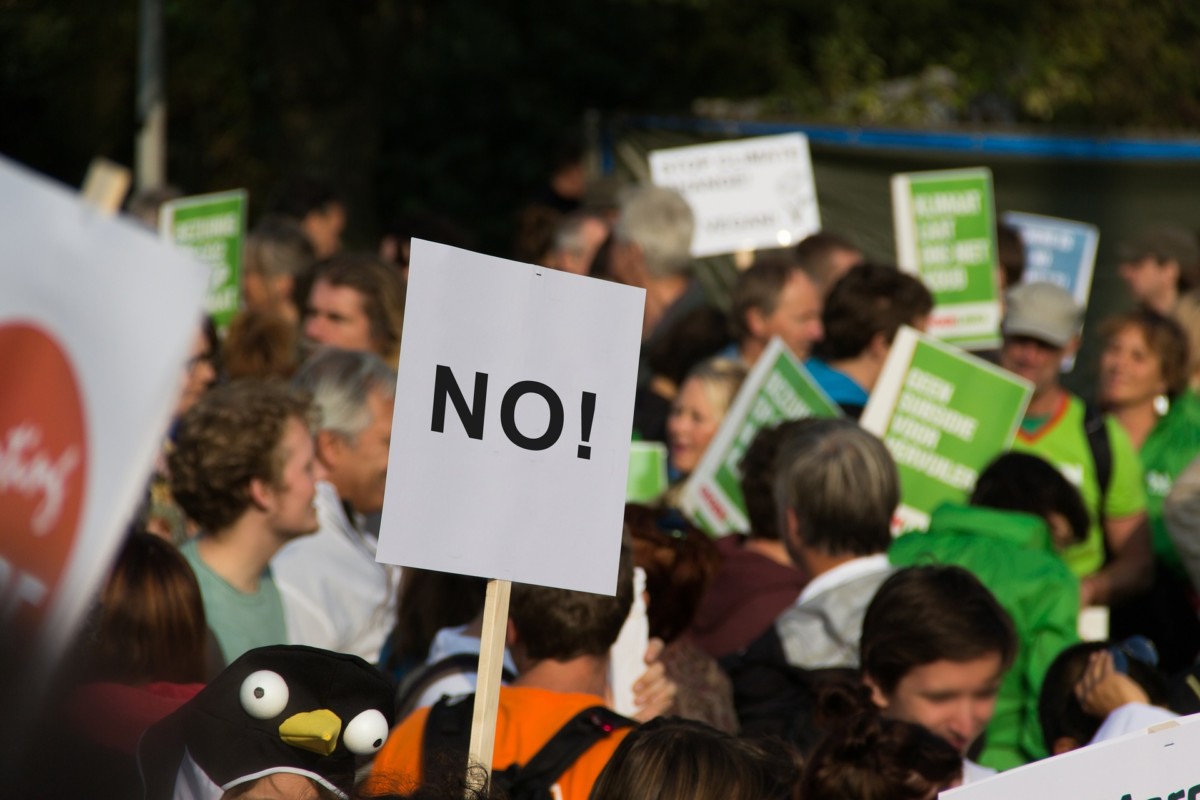 Ryanair employee controversy: What were the employees compensated?
The subdistrict court judge ruled in their favour on Tuesday as they saw no "meaningful continuation" of the contract. They also receive compensation as Ryanair does not demonstrate a substantial reason as to why they closed the base. However, the company is not giving up yet and plans to appeal the decision as they continue to cite business reasons for the closure.
6 of the pilots will be receiving a reimbursement of 350,000 euros, while one of the pilots will be getting 400,000 euros and another 425,000 euros. This is because one of them may not be able to find a comparable job because of his age. In addition to this, each of the pilots will get a transition allowance between 33,000 euros and 84,000 euros.
What do you make of this ruling? Do you think this was a fair ruling? Of course these budget airlines are beneficial for us as travellers but at what cost? Let us know in the comments!