In a landslide vote, the municipality of Zandvoort has agreed to spend 4 million euros rebuilding their track. Getting it race-ready would bring Formula One back to the Netherlands. The current rank of Dutch racer, Max Verstappen is third place, a handful of points down from Lewis Hamilton. Formula One could celebrate a proud moment in the Netherlands if he is to clinch first place.
The legendary Zandvoort circuit had its last Formula One race in 1985, refurbishment is long overdue. The municipality formulated plans which include inflating the tourist tax by 50%.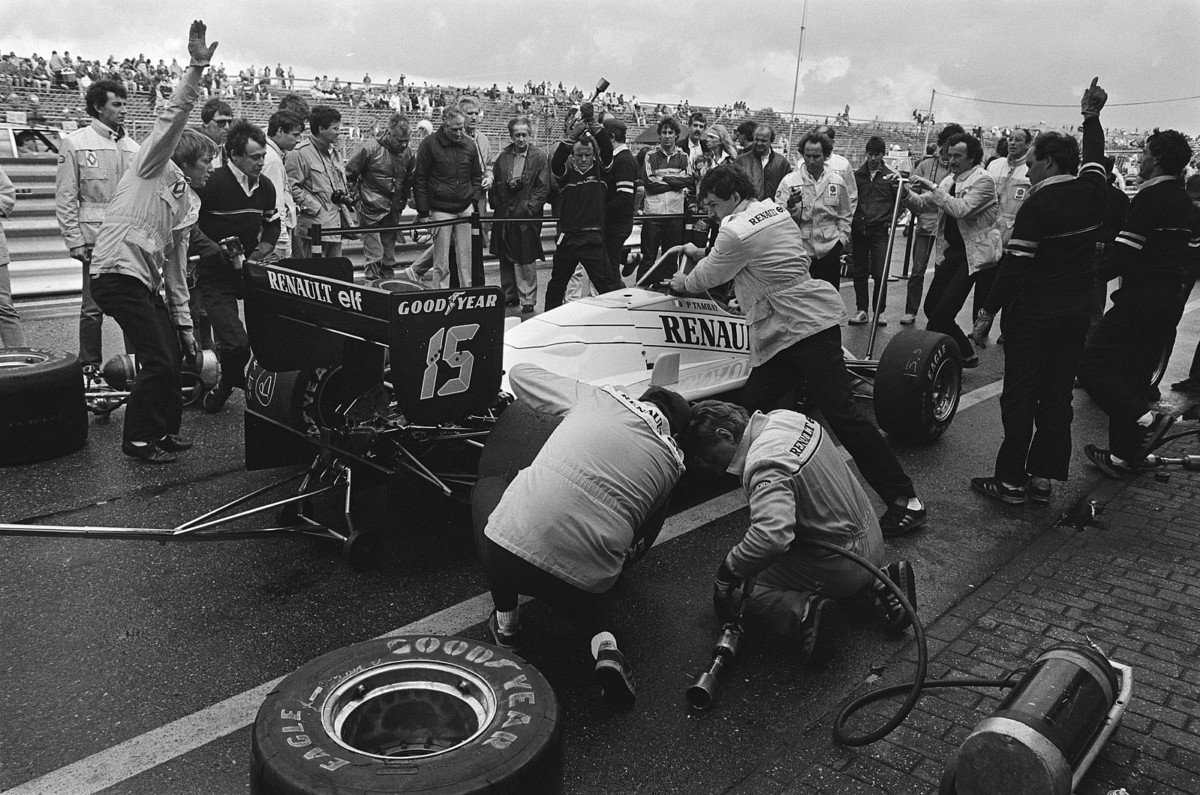 The total cost of rebuilding the former glory of Formula One in the Netherlands looks more like 40 million than 4 million. Zandvoort is simply the starting point for future Dutch endeavors in this globally recognized high-octane sport.
Formula One management has stringent rules for participating countries. Zandvoort has prompted a national discussion on whether the 40 million euro subsidy required for Formula One racing will be provided by other municipalities across the Netherlands. Groenlinks has argued that the sport would be unsustainable into the future but were unable to stop Zandvoort from green-lighting the funds.
Are you a Formula One fan? Would you become a fan if the Netherlands participated? Leave a comment on the DutchReview Facebook page!