The Hague will not participate in the weed experiment conducted by the government. After consulting with coffee shops in her city, Mayor Pauline Krikke told RLT Nieuws, they found "the conditions insufficiently workable".
Amsterdam, Rotterdam and Utrecht, the other major cities have also not yet registered to participate in the weed experiment. The requirement that all coffee shops in a municipality must participate is unappealing to cities as it doesn't seem workable in practice.
The weed experiment is basically a trial where municipalities grow their own cannabis and the cultivation is state-regulated. The experiment is to last 4 years and will be held in a maximum of 10 municipalities. These municipalities would hire growers which in turn would produce weed and hash and deliver this to coffee shops and then the coffee shops would distribute the flower (weed) to the consumer.
RTL Nieuws reports that growers in the experiment must be able to grow at least ten types of cannabis and must be responsible for the transport and packaging of the soft drugs. Preparing for all this would take a year.
Joining the experiment means that market forces will soon determine the offer and price of the product. It's also worth noting that the coffee shops participating in this trial phase will stock less than the present 500-gram limit.
The requirement that all coffee shops in a municipality must participate is unappealing to cities, however, it is necessary in order to decrease variables and to not interfere with the experiment.
Municipalities can register for the experiment until June 11.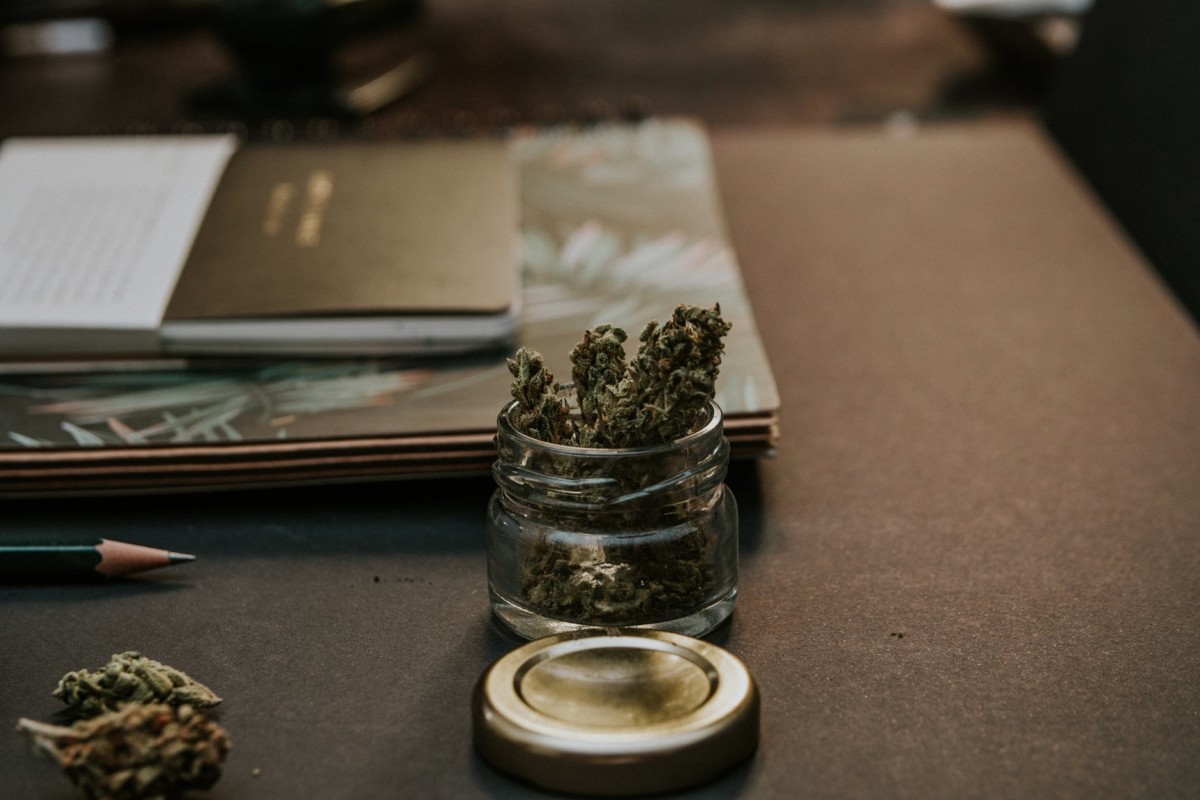 Cannabis is decriminalized in regards to purchasing small amounts from a coffee shop. However, most don't know this, but it is still illegal to cultivate cannabis. This results in a grey area where it is unknown where the coffee shops are purchasing their cannabis. You can't be sure where the cannabis comes from, or how good the quality is. As a result, the weed experience seemed like a positive step forward for Dutch drug policy.
According to figures, the police dismantled 16 plantations a day in, which is 5,856 over a day. But police say that this figure is a lot lower than the total. It is hoped that these policy changes will help stamp out drug gangs as drug gangs are the reason why licensed production is warranted and the local authorities have been calling for it for years. This change means that regulated cannabis cultivation may be the future for the Netherlands. However, it is important to consider that coffee shops are expected to lose money if they join the experiment.
It's a continuous debate and we are unsure yet what the outcome will be.
Do you think the Hague and other major cities should join the weed experiment? Let us know in the comments, below!