The Dutch government is banning electric carts, following the accident that occurred in Oss last month. Here is everything you need to know about this decision. 
The Dutch government is banning electric carts
The Dutch government has decided to to ban electric carts from being used by daycare centers due to the ongoing investigation about the accident in Oss. The electric vehicle is used by many childcare centers in the Netherlands to transport children. However, the investigators believe that there might be a "potential security risks" with the vehicles. Infrastructure Minister Cora van Nieuwenhuizen says the current inspection has raised questions about the way in which the vehicles are constructed.
The government announced on the 1st of October that it is banning the electric carts known by the brand name Stint from public roads starting midnight.
The fatal incident in Oost involving the electric carts
Last month a tragic accident occurred in Oss, where 4 children were killed after a collision between an electric cargo bike and a train. According to reports, the cause of the accident were faulty breaks on the electric cargo bike.
Later reports revealed that the victims were 4 children, aged four to eleven. A fifth child and the supervisor were seriously injured. The five children involved come from three families. Two sisters have died from one of the families and a third sister is the wounded one. According to reports the supervisor who drove the electric cargo bike was screaming that the breaks are not working before the collision.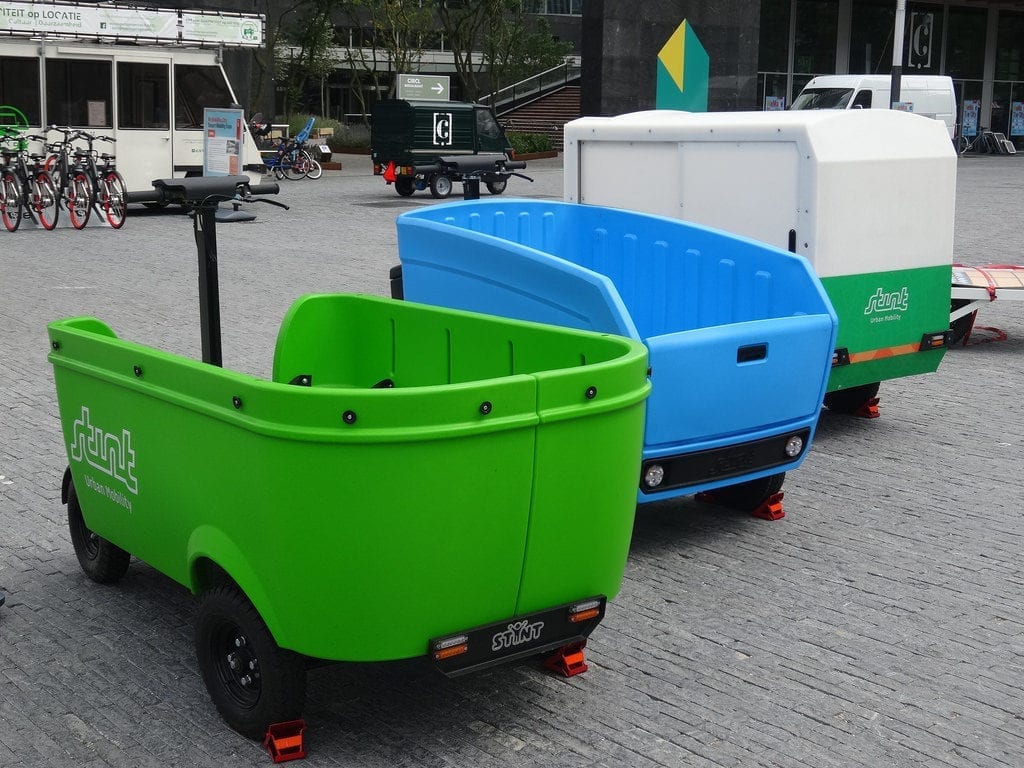 How do you feel about the Dutch government banning electric carts? Let us know in the comments below!