The Netherlands is behind other EU countries in renewable objectives, according to a study by Statistics Netherlands that compares the country to other EU members. In 2017, only 6.6% of all energy came from renewables in the Netherlands, reports RTL Nieuws.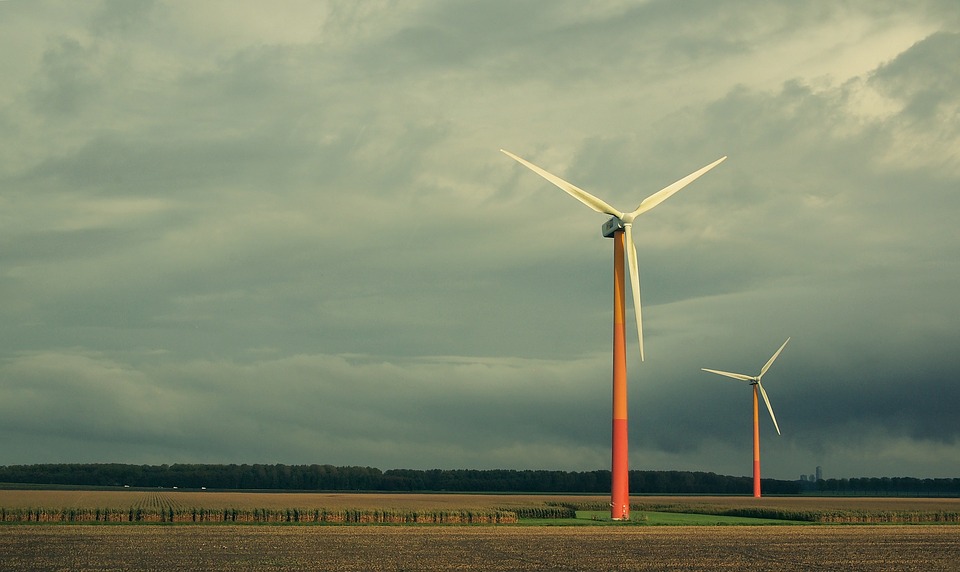 Luxembourg is the only country with an ever smaller consumption of renewables due to fossil fuel reliance at 6.4%.
This contrasts with other countries in the European Union. Finland, Latvia, Denmark and Austria are all above 30%, whilst Sweden leads at 54.5% renewable in 2017. By 2020, the Netherland's renewable use must rise from 6.6% to 14% in order to follow EU goals which seems farfetched.
The Netherlands also wants greenhouse emissions to be 25% lower in 2020 than in 1990. According to NOS, emissions are currently 14.5% lower than in 1990, meaning this number will most likely not be achieved.
This comparative study has been published ahead of Europe Day on Thursday to compare the Netherlands with other EU countries. According to RTL Nieuws, the Netherlands ranks well in most areas. For example, it has one of the highest levels of prosperity in the EU and a low unemployment rate.
Despite the terrible renewable energy consumption rank compared to the rest of the EU, there has been a decline in greenhouse gas emitted by the Dutch, reports NOS. It has fallen by 10% in the last three years due to the closure of fossil fuel power stations and a minor increase in renewable energy consumption.
Who would have thought a country known for leading in sustainability would fall so behind other EU members?
What are your thoughts? Let us know in the comments, below!
Featured image source: Pixabay/andreas160578