What the hell is going on with Brexit?
It doesn't take a genius to work out that Brexit has been an absolute shambles. It doesn't matter what side of the fence you're sitting on, nobody is happy. The fact of the matter is, nobody was prepared to leave, nobody expected to leave and a lot of us still don't want to leave.
A few people have personally messaged me about their situation and worries/anger and it's no secret that it's a sensitive topic (thanks for messaging me by the way). I'm sure all of could write a 20 page rant about what a mess it has all been.
It's weird because I could have made this article almost 2 years ago and it would still say the exact same in it, as the Brexit decision hasn't manifested much more than it did when the vote happened. In fact it's ONLY JUST become a draft decision. None of us have any idea what is going on still!
The power of uncertainty
Uncertainty is a powerful thing. It makes people make decisions that they otherwise may not have made. Some people are saying that it's all 'project fear', and that Brits living in the Netherlands (and elsewhere) and vice versa have nothing to worry about. The fact of the matter is, people don't want to risk it.
Some people have chosen to return home, chose to sell their houses (or put off buying one at all), or have changed their plans completely in line with Brexit. Living in uncertainty is not nice and also not acceptable. It's now November, a mere 4 months off March when the UK is expected to leave the EU and nobody has any idea what is going on.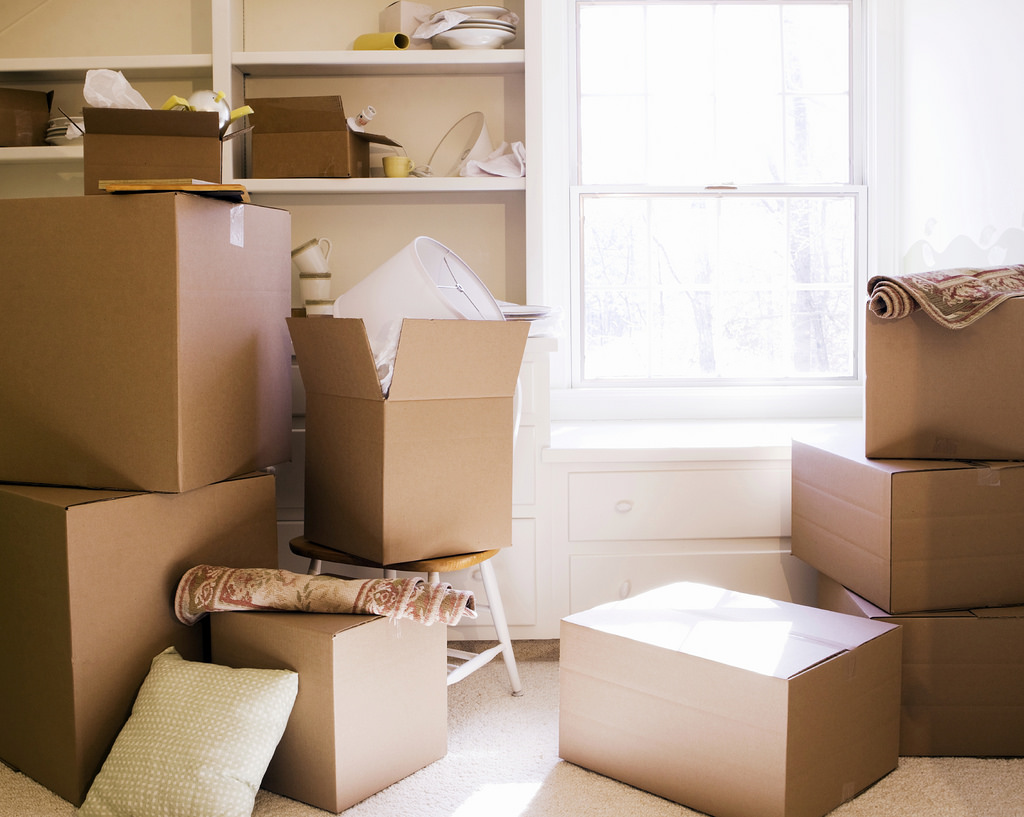 If you've been in the Netherlands or the UK (or elsewhere) for 5 years or more, you can apply for permanent residency – many people have already done that just in case. However, if you've been living here for under 5 years, then you're completely in the dark. Securing a permit takes time and money and it's something that you shouldn't leave till the last minute. Whether people have anything to worry about or not, they still are. Uncertainty is the worst.
My 2 cents
I've had people say to me that 'people like me will be okay.' In other words, I fit their own foreigner criteria which is terrible. You can't just vote to get rid of a certain type of foreigner (wtf anyway), whoever that may be, it affects every single one of us. Whether they are foreign living in the UK, or British and living abroad, it affects us all. It usually ends in a massive argument, because I AM a foreigner. My friends are foreigners. THEIR friends are sometimes even foreigners. Don't be surprised if some of us get upset about it.
I'll be sad to see us go as I definitely 100% would not have been here if we weren't in the EU. People say, 'well you can still move if you don't live in the EU!', that's true, of course you can, people do it all the time. But with many more restrictions.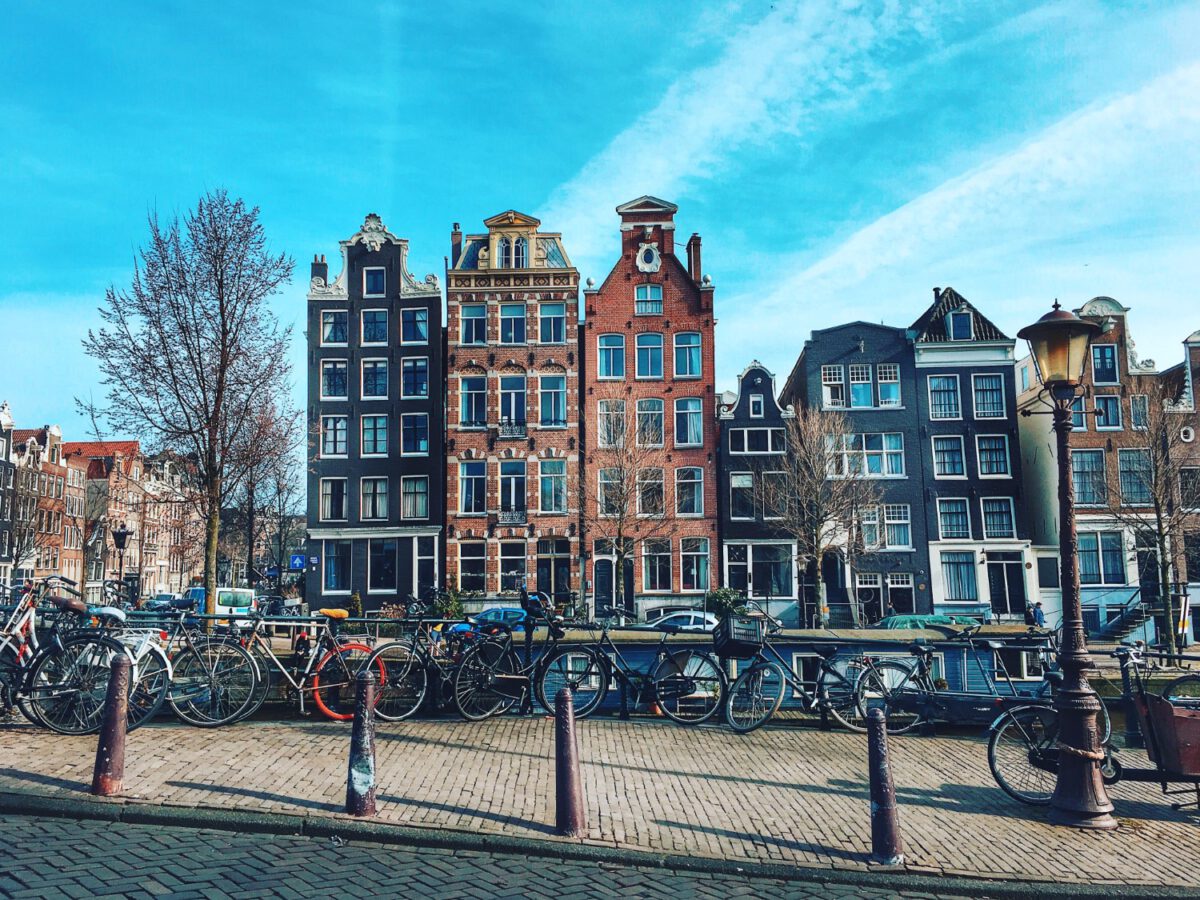 In my personal situation, I wouldn't have been here. My university sorted an exchange for me to do my final semester in the Netherlands, as because it was in the EU it was easy, and I could get an EU grant to fund my stay during that short period. I wouldn't have gone without that. 2 and a half years later, I'm still here and what an opportunity!
It's strange to think that if I started my course only a few years later, I wouldn't be here (my uni stopped the exchanges this year). Regardless of this, if I'd never have moved here, I still would have voted the same way anyway.
Here's to hoping we all get some kind of answer soon, because it has dragged on for far too long. By the looks of how it's going, it's still all over the place. A draft agreement may have been approved by the cabinet, but it still needs to pass through parliament again soon before it can even be official. Many news sites and insiders are already feeling that the draft will be refused. Then it's back to square one again…
Now it's your turn… what are your thoughts? Let us know in the comments.