Randstad without power
Many places in the Randstad are currently without power, according to Liander.
Here's the Liander disturbance map… and yeah it's bad.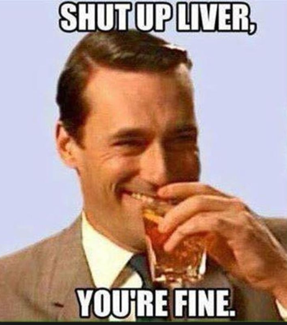 Currently there have been reports from Den Helder, Leiden, Den Haag, Hilversum, Haarlem, Utrecht, Amsterdam, Zoetermeer, Almere and Rotterdam. More and more reports are coming in, so it's unknown just how many people have been affected.
It's expected to be sorted within the next hour (we hope).
Informatie #Stroomstoring #Wassenaar, Voorschoten Sassenheim, Katwijk ZH Oegstgeest, Leiden, Leidendorp, Warmond, Roelofarendsveen, Rijnsaterwoude (postcoderanges 224, 2240-2251, 2310-2319, 2341-2353, 2370-2379, en 2461-2465). De verwachte eindtijd is 15.45 uur. #Liander

— Liander (@LianderNL) March 15, 2018
If you're reading this, it probably hasn't affected you. You can thank me later. 😉
*As always, the power just came back at the end of writing this – you can tell I wasn't in the power-less zone. Hmmf*
Did it affect you? Let us know! Don't forget to join our Facebook group for more Dutch news and other funny stuffz!