If you're a Disney fan (who isn't?), this piece of news will make your day. There is about to be a brand new high-speed train from Amsterdam Schiphol/Rotterdam directly to Disneyland Paris!
Yup, you heard it right. This service is provided by Thalys and they even have a special Disneyland train to go with it, to celebrate this new service.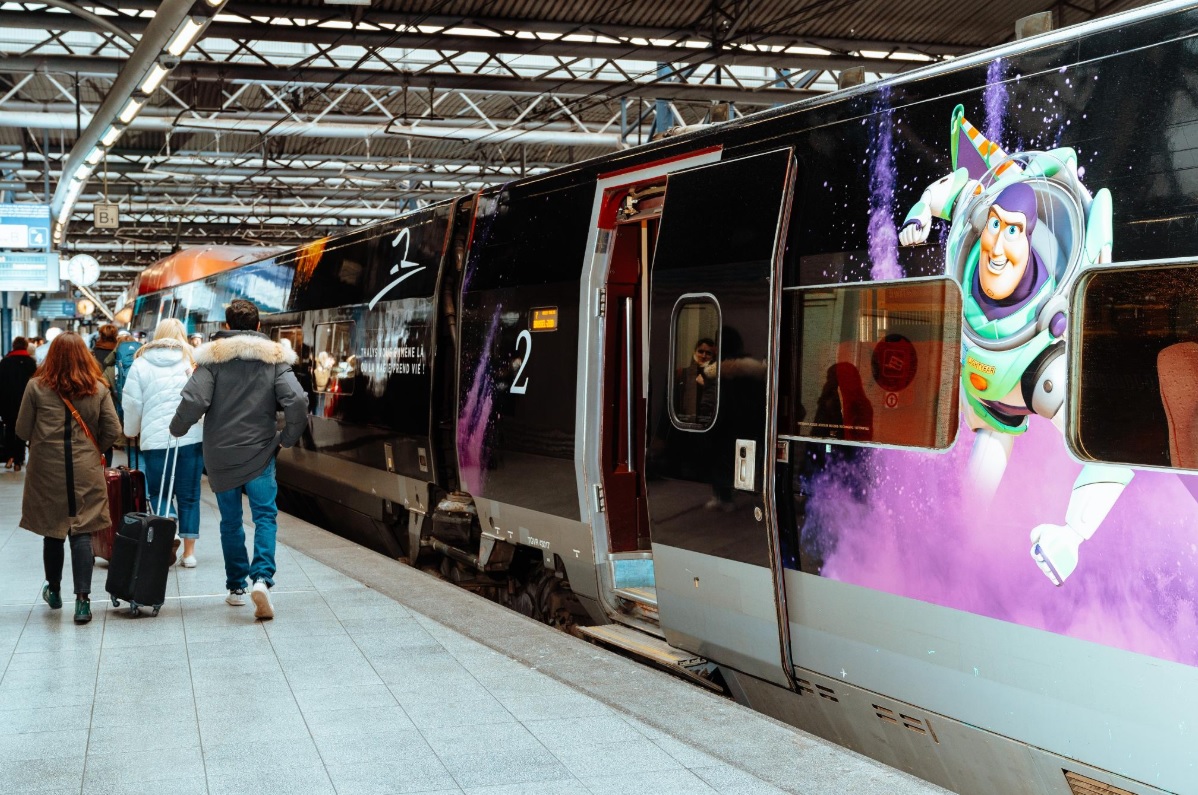 This train isn't your regular red Thalys train, but a train with Disney characters printed all over it! This train is to advertise the new route and you will find it at Rotterdam Centraal Station.
Vanaf 31 maart rijdt @thalys_nl direct van Amsterdam (via Schiphol, Rotterdam, Antwerpen en Brussel) naar Disneyland Paris! Om deze lancering te vieren kan je vanaf vandaag een hele bijzondere Thalys voorbij zien komen ?✨. pic.twitter.com/gddhTsn8uD

— Disneyland Paris NL (@DisneylandNL) 17 januari 2019

You will be able to travel directly from both Amsterdam Schiphol and Rotterdam Centraal Station from the 31st March. The total journey time is around 3 hours and it will be a direct train. *Rushes to their online site to buy tickets ASAP*
Let us know if you're planning on going and if you've bought your tickets yet! Drop it in the comments.