According to reports from the Public Prosecution Service, Volkert van der Graaf, murderer of Pim Fortuyn, is allowed to emigrate, and his reporting duty has been eased. 
Volkert van der Graaf's is allowed to emigrate
Volkert van der Graaf and the Public Prosecution Service have reached an agreement regarding his duty to report to the probation service. Until recently, it was expected of him to report to the probation service every six weeks. Instead, he is now allowed to report in writing every two months, without his physical presence being necessary. This decision will allow him to leave the Netherlands, as he has previously expressed his intention to do so. However, the half-year evaluation meeting must be conducted personally. This cannot be done in writing or by telephone.
In accordance with this agreement, the conditions of his release still remain. Volkert van der Graaf cannot talk to the media until 2020 and is banned from contacting any victims and family members.
Who is Volkert van der Graaf
Volkert van der Graaf is a convicted Dutch murderer who assassinated politician Pim Fortuyn in 2002. Fortuyn was often regarded as controversial due to his outspoken views about multiculturalism, immigration and Islam in the Netherlands. This lead to his assassination which took place in a parking lot outside a radio studio where Fortuyn had just given an interview. This was nine days before the general election, for which he was running. The assassination highlighted the cultural clashes within the Netherlands, sparking a heated debate among the Dutch which lasts until this very day.
Van der Graaf was convicted and sentenced to 18 years' imprisonment. However, he was released on parole in 2014, after only having served two-thirds of his sentence.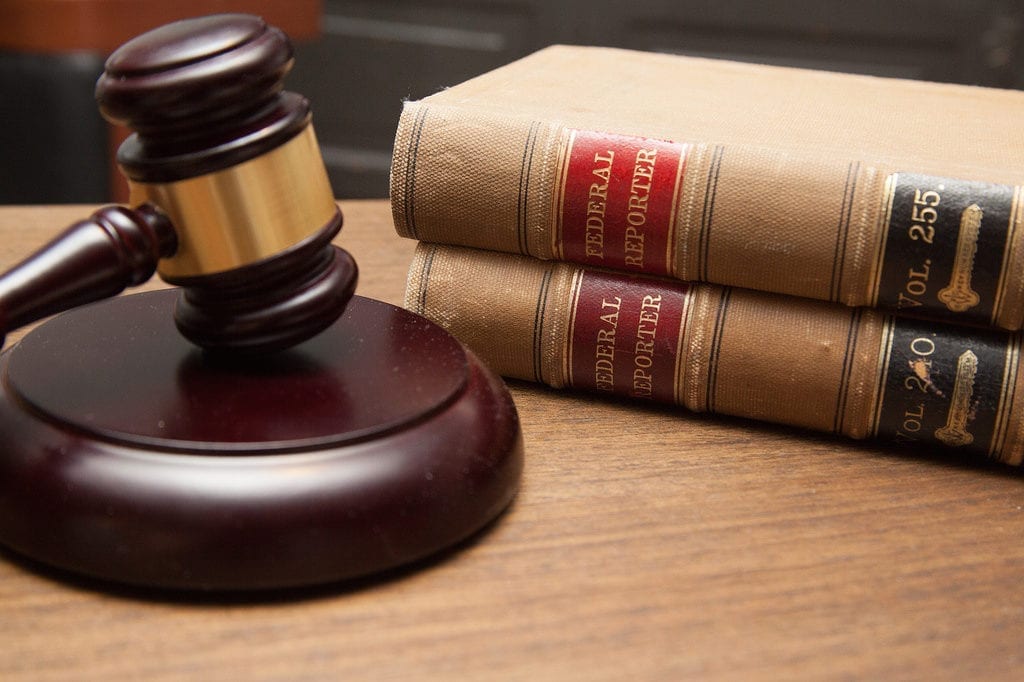 How do you feel about Volkert van der Graaf being allowed to emigrate to another country? Do you feel that the Dutch Public Prosecution Service is being too lenient? Let us know in the comments below!