Spring!? Where!?
So today is the first day of March – the day we can usually just accept (EDITORS NOTE: yearn for it) that it's going to get warmer and Spring is pretty much here. However, the weather has another plan. It's currently the coldest start of Spring ever! (well, the meteorological Spring that is)
Yesterday was also the coldest 28th February on record, with temperatures struggling to get any higher than -4 degrees. In De Bilt, the temperature broke the record since 1904 – so it's been a weird old couple of days. Despite it being an official ice day, it didn't stop accidents and fatalities happening across the country with ice-skating. So please be careful folks!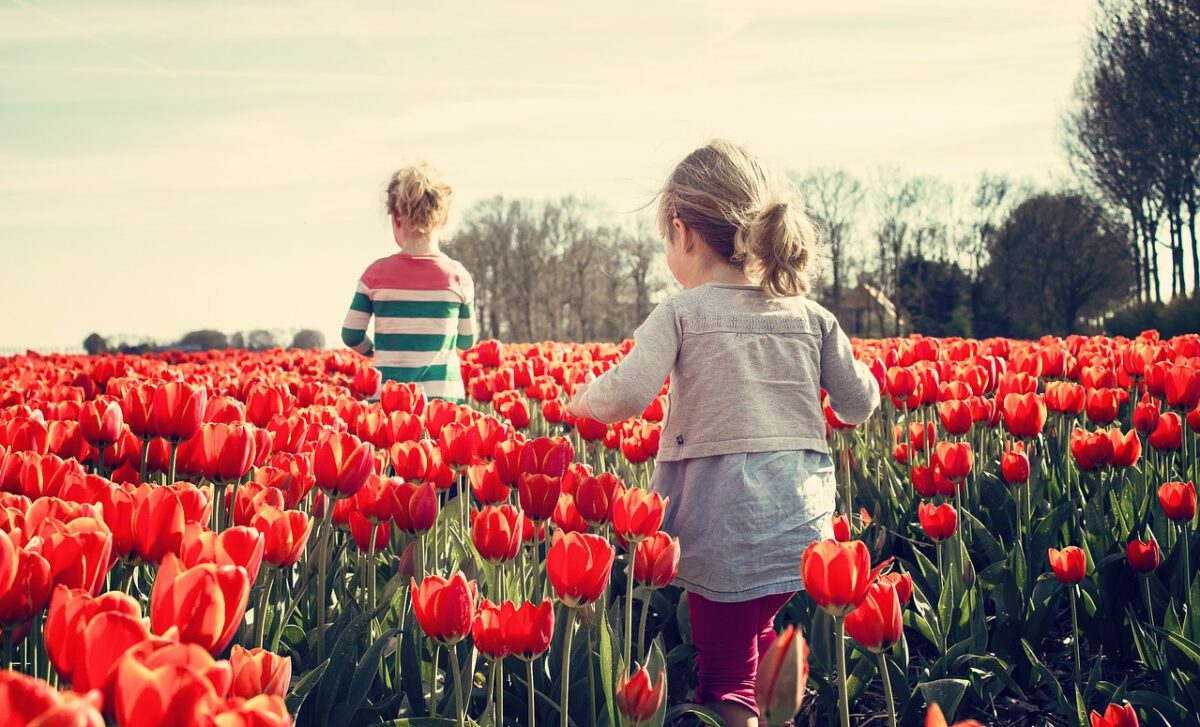 Yellow weather warning
Today the country has a code yellow warning for the cold temperatures. Again, the temperature is going to struggle to get above freezing and will be as cold as -8. Yet another chilling day. It's also going to be very windy, which sets the 'real feel' temperature to almost ten degrees colder (it's going to feel like -18)! There may even be a chance of some snow for some of us. This cold front is highly unusual these days for the Netherlands, at this time of year especially.
I really hope this doesn't mean that we are going to get a late summer! Nooo.
It's as cold as ice…
Sadly, there is more cold weather to come for the next few days folks. For more on the freezing weather, check out DutchReview's weekly weather forecast for this week.
What's your plans for the next few days with this crazy weather? Let us know in the comments if your hands aren't frozen together. Also, don't forget to check out our Facebook group (we don't talk about the cold weather ALL the time, I promise). 😉