Spring like temperatures are expected in the Netherlands for this weekend (yay!). Before you grab your shorts and skirts out of the closet, it comes with some bad news: it's going to rain. A lot. So sorry summer dresses, you'll have to wait for a bit longer.
What's the weather like this weekend?
So, what is expecting us for the next two days? On Saturday afternoon temperatures will be around 12 degrees in the northern parts of the Netherlands and up to 15 degrees in the Randstad. For those who live in the South, brace yourselves, because the highest temperature will be a lekker 17 degrees according to the latest forecast.
Like we've mentioned before, it's not all good though: The morning will start cloudy with some showers. So don't forget to bring your umbrellas and rain coats. Most of the rain then move on to northeast of the country, while the rest may experience some sunny moments here and there.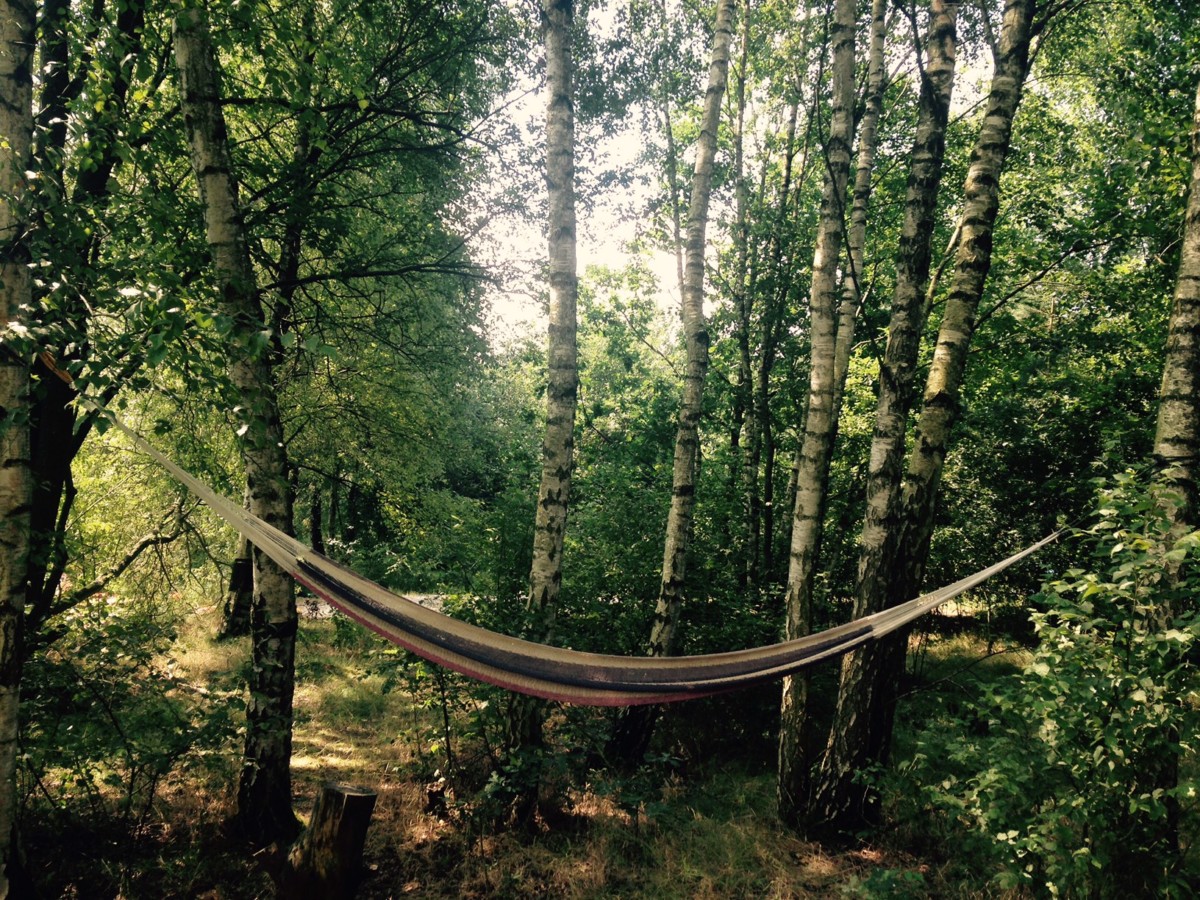 For those who expect it would get better, well unfortunately not. Sunday doesn't look any drier than Saturday. The rain and the cloudy sky is expected the whole day with temperatures changing between highest of 12 to 14 degrees and lowest of 8 degrees during the night.
Looks like we have to wait a little bit longer for the spring, but don't let rain stop you! Do you have any plans for the upcoming weekend?
Don't forget to share with us in the comments!