The Netherlands set to 'feel' like -10
So we thought it was all over – after all it is the middle of March(!?), however that's not the case. Walking around town, you can see shops changing their clothes all ready for summer and there we all are wrapped up in jumpers and gloves AGAIN. Despite being an incredibly sunny month last month, we've all frozen to death.
I thought I wouldn't have to use this GIF again, how wrong was I
According to Weerplaza, this weekend is going to be a cold one! For example, Saturday is set to struggle to go above freezing and there is a chance of some snow. However, the windchill temperature will be -10, so it's going to feel much colder than it is!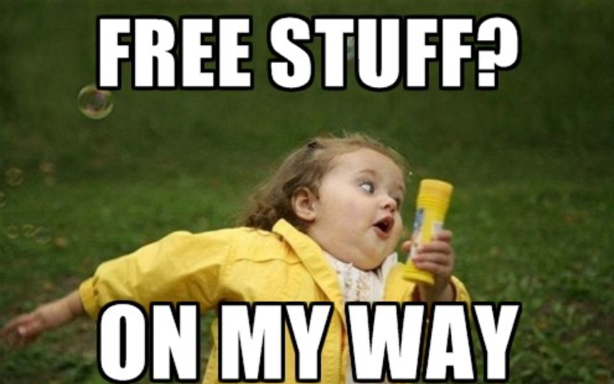 Sunday is going to feel similar, so all in all it's going to be another cold weekend for the Netherlands!
What do you think of this? Are you dying for summer like we are? Let us know in the comments and don't forget to join our Facebook group!