Thought King's Day weather was a drag? You won't be looking forward to this weekend's cold weather then. We might even get some snow on Remembrance Day (May 4) and  Liberation Day in the Netherlands (May 5) isn't much better. It will pretty much be a winter weekend. In the mood for hot chocolate?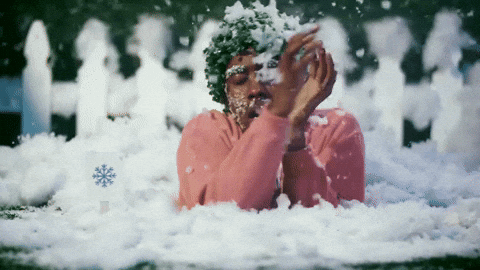 The weather will start getting colder on Thursday with a maximum of 14 ° C and a 50% chance of rain. By Friday it will be around 10 ° C, with a minimum of 5 ° C, according to weerplaza.
On Remembrance day, the maximum temperature will be 9 ° C and the coldest 4 ° C, similarly to Friday. However, hail and even snow are expected on Remembrance Day. Snow in May? How do climate change deniers even exist, right?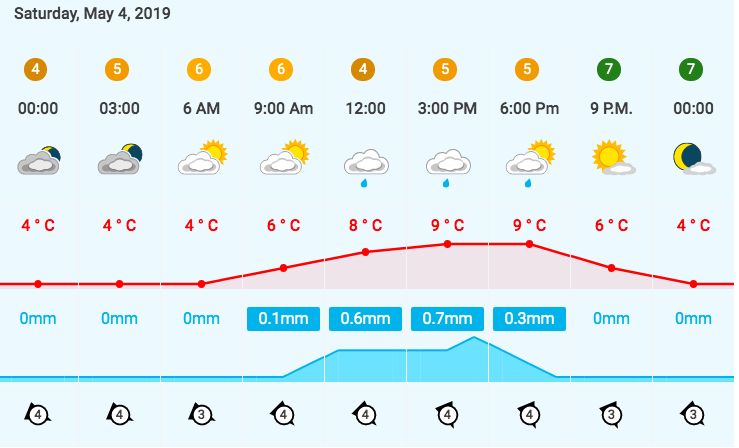 But not all is lost, there will be some sun on Liberation Day! The weather will be dryer, but temperatures will not change too much from Remembrance Day. Temperatures will only get as warm as 10 ° C and will be the coldest at night with 5 ° C.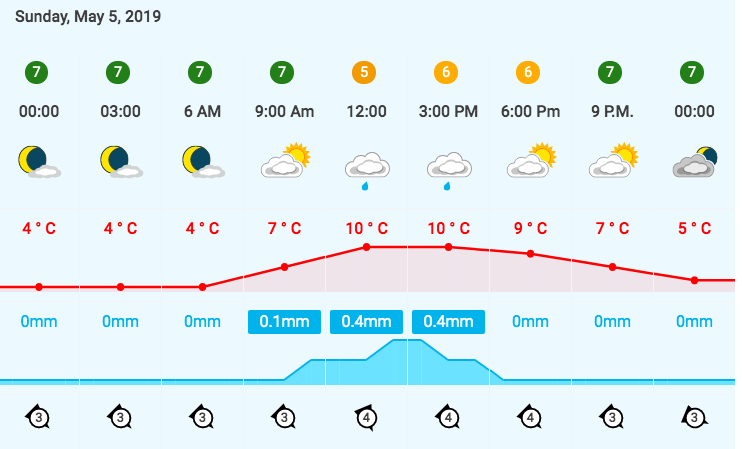 Feature image source: Source: pixabay/ skeeze – and don't worry, the Netherlands isn't going to look like that this weekend (right? anybody?)
What are your plans for this weekend? Let us know in the comments, below!