Have you ever noticed there are alpaca farms everywhere in the Netherlands? Not a sight you expect to see in the Netherlands, as these reside in parts of Peru, Bolivia, Ecuador and Northern Chile. How did these South American animals find their way to the Netherlands? Is this ethical?
Alpacas are growing in popularity in the Netherlands and this industry is flourishing due to tourism, reports NOS. The number of alpacas in the Netherlands has doubled in five years, with 30 farms having at least ten alpacas each. In the alpaca farms, visitors can take walks or hikes with the alpacas, as well as cuddle or even practice yoga surrounded by the animals.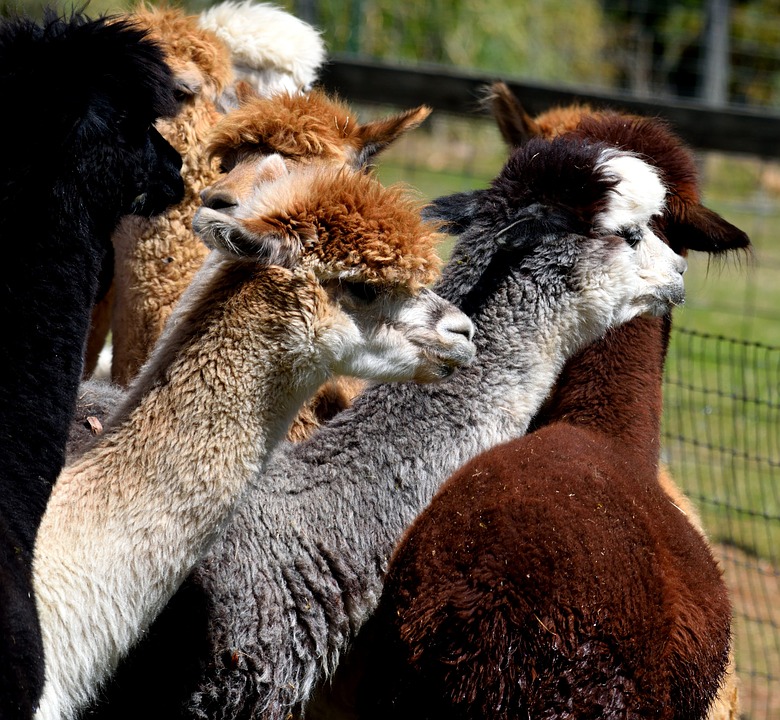 More are investing in the alpaca business as it grows. NOS reports that according to Rogier van Bree, who works at the Alpaca Association Benelux, there are around 2000 alpacas in the Netherlands. He says that along with large farms, there are more private individuals with land who purchase alpacas.
Over 30 countries today breed alpacas after they were first exported from South America to Europe in 1983. In the last 100 years, the number of alpacas has decreased exponentially in Peru. The worldwide popularity of alpacas and herds established outside Peru is said to be good news for the decrease in the number of alpacas.
Alpaca fur is also a sustainable alternative to cashmere, which is considered to several as environmentally catastrophic. The animals are not harmed during the production process and it is the most ethical wool on the planet.
Are Dutch alpaca farms ethical?
Yeah, alpacas are cute and we would all love to cuddle one. But I know it's in the back of your head, is this all ethical?
Well, it's important to remember the conditions here are in no way close to the conditions alpacas are suited for in South America. They typically live in temperate conditions in the mountains with extremely high altitudes. The Netherlands, on the other hand, is plain. Still, these usually adapt to conditions in Europe since they were first exported there in the 80s.
Sarah Pesie from the Animal and Law Foundation tells NOS, "The increasing popularity of alpacas has the risk that they will be purchased impulsively and then their welfare will be compromised by ignorance. It must be clear that alpacas need a lot of space, a dry stable and a herd."
So, if the conditions are taken care of, is it ethical? Not really!
A lot of times in the Netherlands, private individuals are buying one or two alpacas at a time, leading these to live unpleasant lives. Since alpacas are affectionate and social animals, being away from a herd leads them to live in loneliness.
Let's also remember these alpaca farms are using the animal to provide an entertainment service. Although using alpaca fur is an ethical and eco-friendly alternative, using alpacas for human entertainment just feels wrong. In my opinion, this is as unethical as parading animals in a circus and is not a matter of conservation, but one of achieving profit. It violates the animal's right to live in freedom and fails to treat animals with the respect they deserve!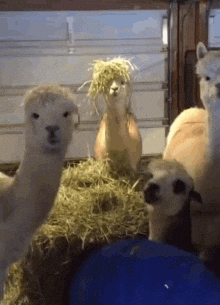 Featured image source: Pixabay/Pixel mixer
What are your thoughts? Let us know in the comments, below!