Edit: 18th of March, here's the report about the shooting in Utrecht of today
Sadly, we're not making up this piece of Zwarte Piet news
The police in Utrecht are looking for the suspect of a shooting. Witnesses told the police that "a possible suspect" was dressed as Zwarte Piet. So it seems that certain groups in society are right, Black Pete is a menace to society!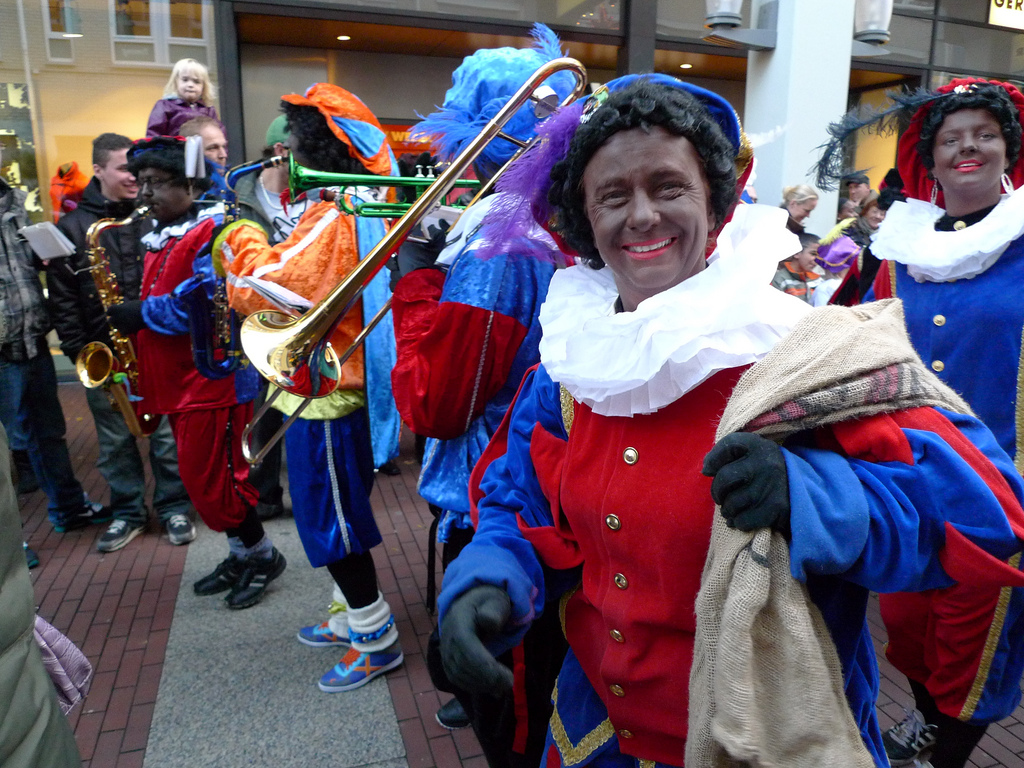 The shooting took place in the Rietstraat in the district of Ondiep. According to local residents, the victim was in a car. The driver would have been wounded at his arm.
Update: de verdachte van de schietpartij is mogelijk verkleed als Zwarte Piet https://t.co/4e4y6iJXpP

— Utrechts Nieuwsblad (@redactieadun) December 3, 2018
A helicopter is used in the search for the perpetrator or perpetrators, that's all the police spokesperson could tell the press. No word yet if they're looking for a regular Black Pete or a 'Chimney' Piet.