Ever since the Netherlands won the Eurovision song contest, we've been dying to know where it will be hosted in the country next year. Since the registration opened, here are seven cities who definitely want to host Eurovision 2020.
With many Dutch cities dying to host next year's Eurovision song contest, registration opened last week so they could register their interest and provide evidence that they have the capability to hold such a big event.
RTL Nieuws reports that by tomorrow (5th June), NPO must know which cities want to host Eurovision next year. The cities are sent a package where they must prove that they can meet the conditions to host the event. The city must send out a proposal demonstrating that the city has enough accommodation, good transport links, enough space to hold the event itself and that safety will be paramount.
Once the cities submit their proposals, they will be able to filter out what cities just aren't suitable and pick the one that is (or has the potential to be).
According to RTL Nieuws, here are the seven cities that have signed up:
Amsterdam
Arnhem
Den Bosch
Leeuwarden
Maastricht
Rotterdam
Utrecht
Who dropped out?
Immediately after the Netherlands won, it seemed like everyone wanted to host Eurovision. According to RTL Nieuws, Zwolle has dropped out, along with Groningen. Tilburg also dropped out but said they would support Den Bosch. Many of these cities just didn't have enough support, or just didn't have the venues needed for it. The Hague is also unsure if they can host and are trying to find a suitable location.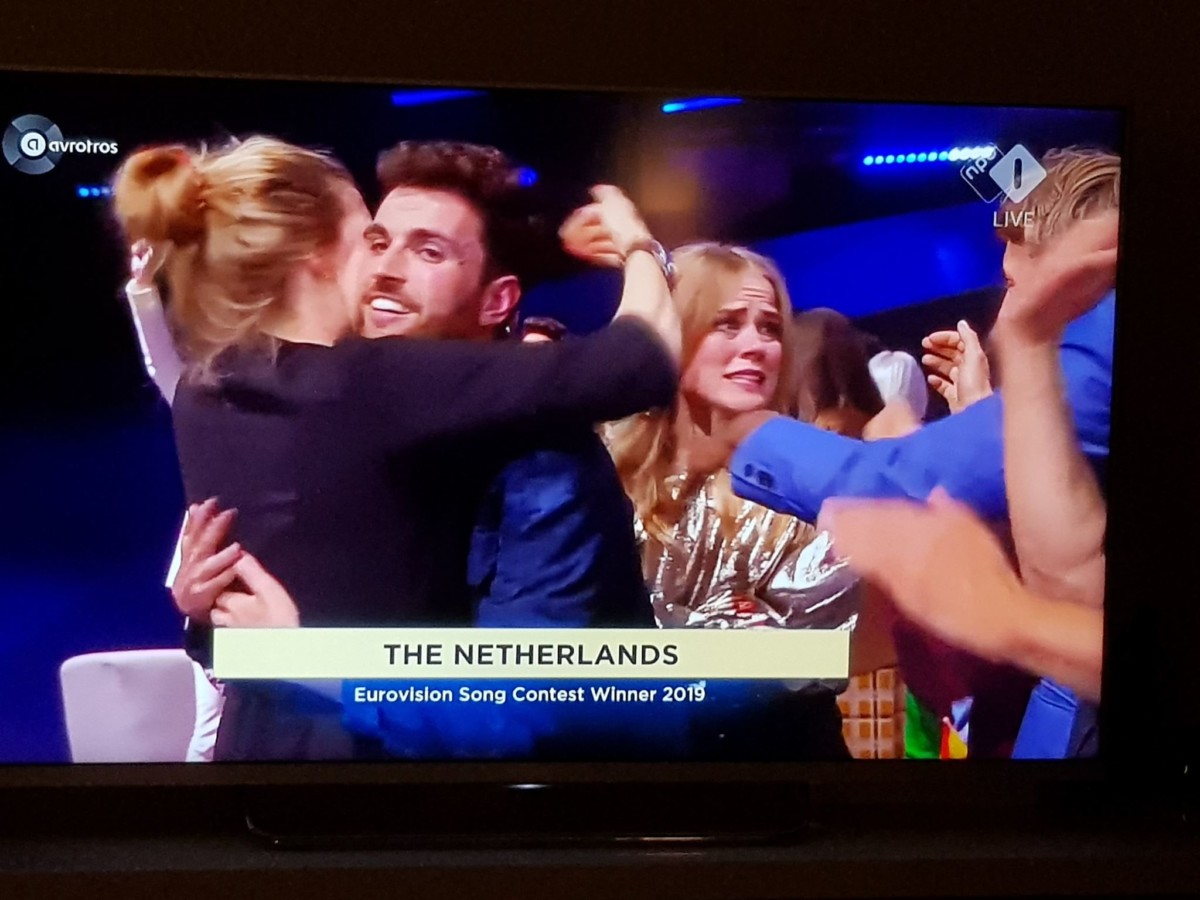 When will we find out who will host Eurovision 2020?
Over the next few weeks, NPO will take a look at the proposals and if they can't decide then it will take longer as they will have to visit the locations and go over plans further. According to RTL Nieuws, it will then take a further 7-8 weeks until it's released. So we'll be waiting for another few months at least! Until then we have to wait and hope that it's a city near us. 😉
Who do you want to host Eurovision 2020? Let us know in the comments!