We all know that many tourists come to Holland for the tulips, but this year they really did all come for the tulips. A record 1.5 million visitors went to the Keukenhof this year – their best ever.
Year on year the number of visitors to the
Keukenhof
gardens has grown, however, this year they saw a hike. During that beautiful weather we had in Easter (which is likely the cause of the number of visitors), 120,000 people went through Keukenhof's gates, reports De Telegraaf. That's pretty momentous. Since 2013, ticket sales have almost doubled, proving that more people than ever are coming to the Netherlands in spring.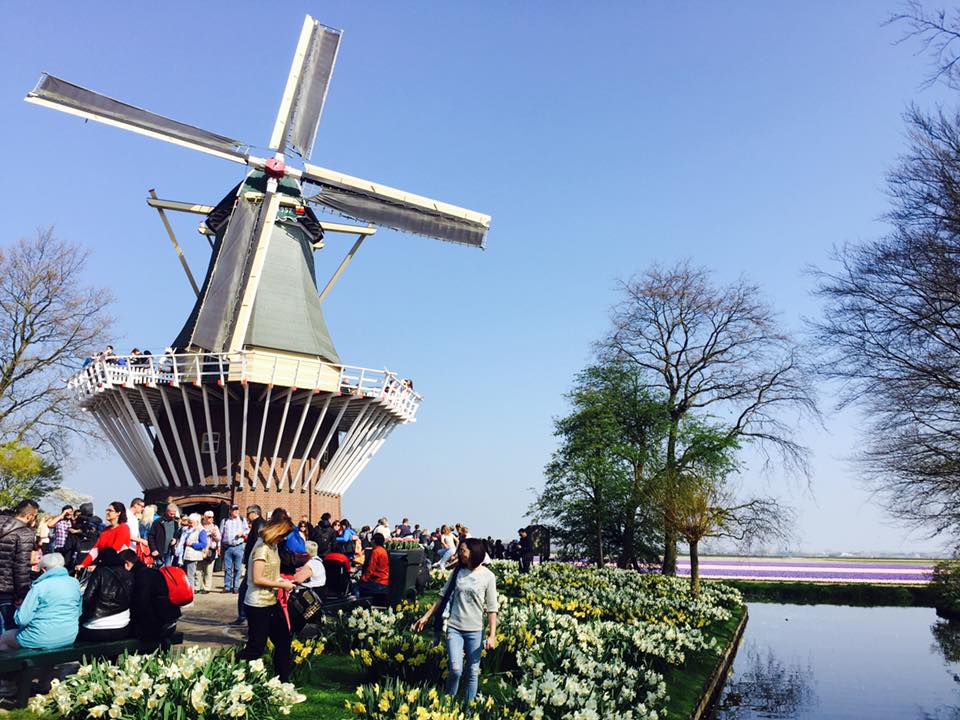 We reported on
record number
coming to the Netherlands on Easter weekend, made even worse from the lovely weather. It was so bad in Lisse (where Keukenhof is), that nobody could drive in to park there, roads were jammed and areas around tulip fields were gridlocked. So many tourists were expected this year that
barbed wire and signs
were put up around many of the main tulip fields in the bulb region (yet I still saw a gutsy tourist step over it and go into the field).
Is it all getting out of hand or can it be sorted with better management?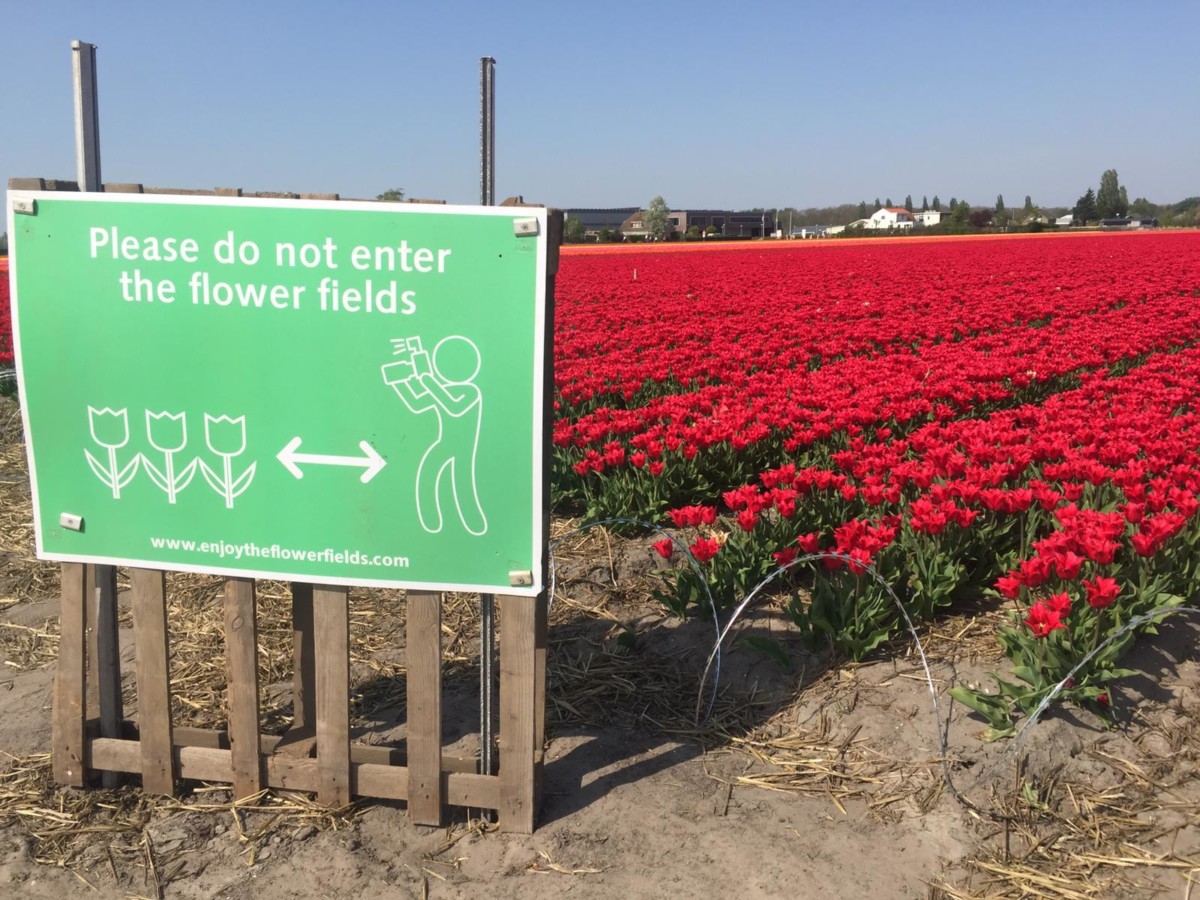 People from all over the world visit Keukenhof and the Netherlands
People from all over the world come to visit the Netherlands to enjoy tulip season and sometimes to even explore other parts of the country. According to De Telegraaf, Dutch people made up 20% of all visitors, closely followed by Germans at 15% and American's at 10%. Surprisingly the number of Chinese visitors fell.
If this growth continues then the Netherlands definitely has to take more steps to better manage the chaos and minimise the effect on local residents.
Did you go this year? Or have you been before? Let us know in the comments!