On Saturday morning a young woman was attacked and then raped outside her home on Herman Bavinckstraat in Rotterdam. She is currently in the hospital for serious injuries, where she has undergone surgery and is now in intensive care. Police have been unable to talk to her because of this. 
The young woman was cycling home from Rotterdam Centraal and had got to her house at around 5:30am on Saturday morning. As she was locking up her bike, she was attacked. Even more shocking is that there are reports suggesting that she was strangled with a bike chain, however, the police have not officially confirmed this yet. So far it is believed that she was followed home. This is also scary as it occurred in pure daylight, as by that time the sun had come up.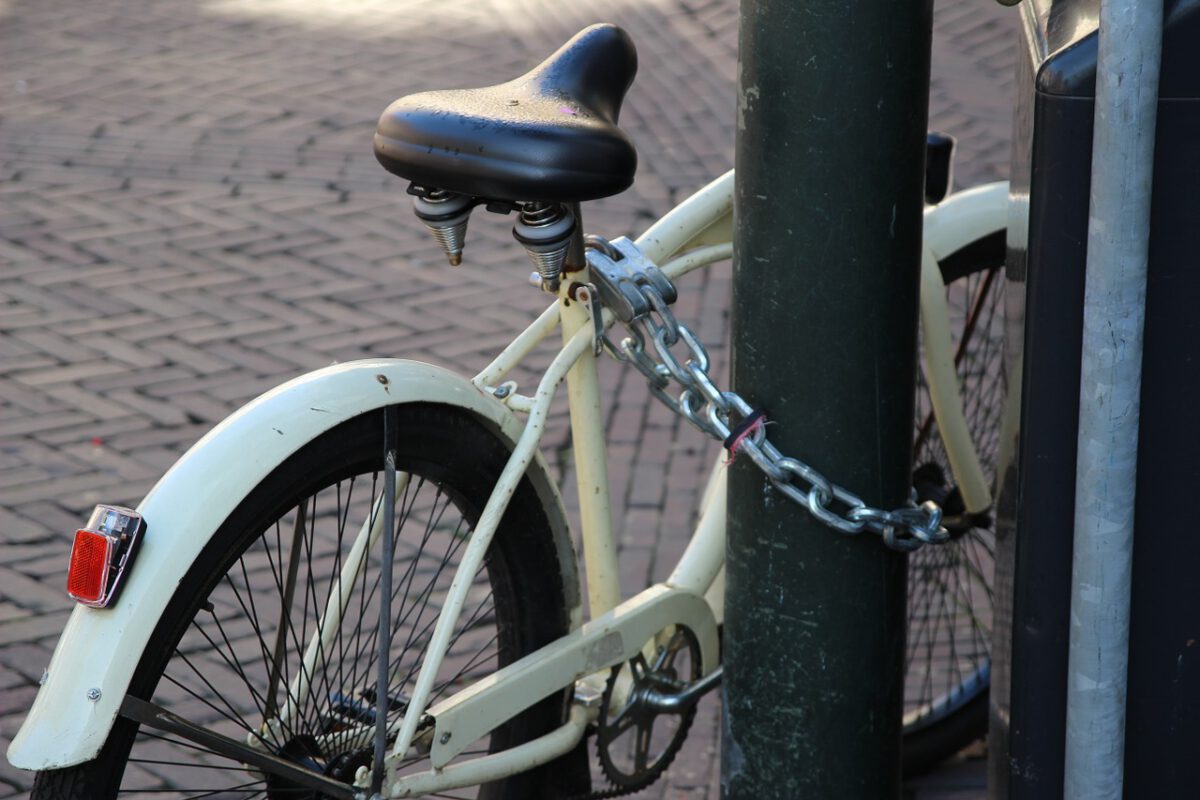 Police search
Police are currently looking for the offender who has been described as a dark-skinned male, aged around 20 years old, wearing a dark hoodie and dark-colored bike. They are speaking to local residents, checking CCTV and have deployed helicopters and dogs.
They are currently calling for any witnesses to contact the police. If you know anything, please contact them right away as the offender is still out there.