Name: Bobby Salomons
This guy: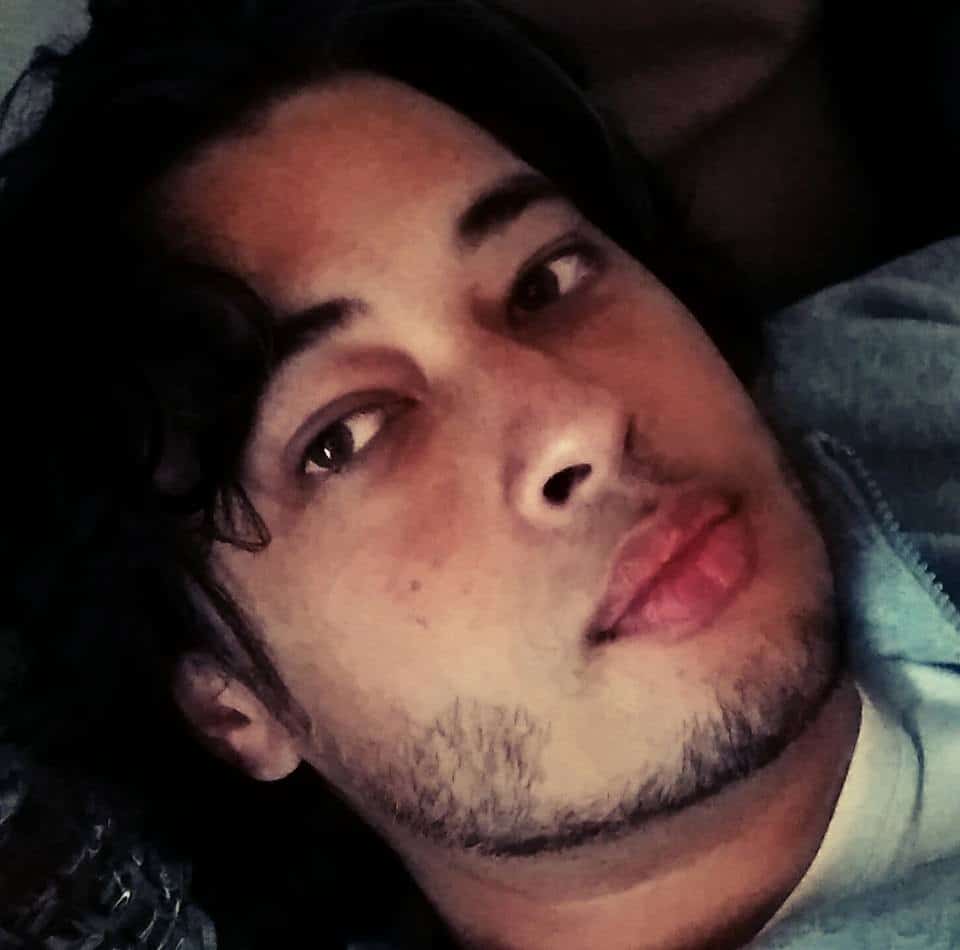 Where are you from?
The infamous crazy North of Amsterdam.
Which city are you currently residing in?
Still the 020. Potentially against my will. If you are the police, call me.
What do you do outside of being a writer for DR?
I'm also a published writer outside of DutchReview, working on my own cult movie blog – Cult Pro Review, I also drink slightly too much and eat other people's food (Hi, mom!)
What's your favourite food?
Sushi, it's like building your own aquarium on the inside where you feed the fish rice and warm sake. 🙂
What's your favorite thing about the Dutch?
Our straightforward openness and honesty. Though some may find it rude, I'm happy to share and receive things the way they are. It makes life just a little less complex and you know what people are worth.
What's your favourite song?
The Allman Bros. – Midnight Rider. That way when I tell people my favorite song, I've already admitted and warned them I'll be running off with all their gold one day. In all honesty, it got me through a dark period, it made me feel like I could just split if I had to. I didn't though, but the option was there. Nice tune too.
What's the weirdest encounter you've had with Dutchness?
Dutch birthdays. My dad was an Indo (mixed-race Dutch-Indonesians) and I was used to lots of food, lots of talking and what not when visiting on birthdays – actual Dutch birthdays are lawn chairs, indoors in a circle, you have to meet everyone's uncle/aunts (who aren't actual family), you get one slice of cake and everyone sticks to their own group. I'm still not feeling it.
Still reading? Want more? Read more of Bobby's stuff right here