The Dutch winter is coming,
Short days, grey skies, rain, slush and soon snow.
Bringing a cold that leaves your ears so numbing,
it makes me envious of Van Gogh.
Zwarte Piet and Sinterklaas are here,
Igniting cultural controversy from far and near.
Like so much else, the Dutch tolerate the arctic cold,
But there are ways to survive…behold:
Oliebollen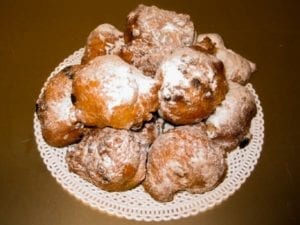 Now I'm from the South where deep-frying is second nature,
I've had it all fried, from snickers to ribs, from okra to ice cream.
But these Dutch donuts, these fried oil balls – these are a true danger.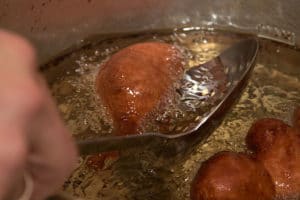 The simplest of ingredients into a delectable creation
A dough of egg, yeast, salt, milk, and flour,
Fried in oil to perfection,
Still piping warm and doused in powdered sugar.
Now a New Year's Eve tradition,
These dense treats have an old origin.
Enjoyed by the historic Germanic tribes,
Oliebollen were used for spirit – bribes.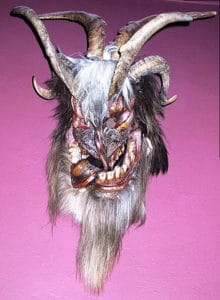 And as if possessing some magical ability,
Oliebollen were said to protect their consumers,
 And if the goddess Perchta approached you with hostility,
The fat would cause her sword to slide off your belly,
 If you believe such rumors.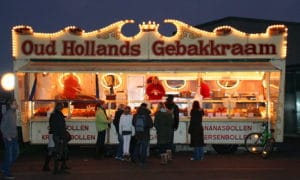 So visit the Oliebollen stands,
Get powdered sugar all over your hands.
Inhale that sweet aroma,
And let the Oliebollen work their magic
and keep you out of a winter coma.