You maybe surprised to find that one can have a wedding party almost everywhere in the Netherlands. Here is a list of some of the oddest, but also coolest places to have your wedding in the Netherlands.
The Maassilo in Rotterdam
This abandoned factory may look totally unspectacular (or spectacular for its outright ugliness) but every year, tens of weddings are held in this location, for a rather spicy price as well. And no, your guests are all going to be welcomed with high-quality services as well in spite of what you would think. Maassilo is a rather cool party location in the southern part of the city. Apart from weddings, many business conferences are held here, too, accompanied by excellent catering and bar services.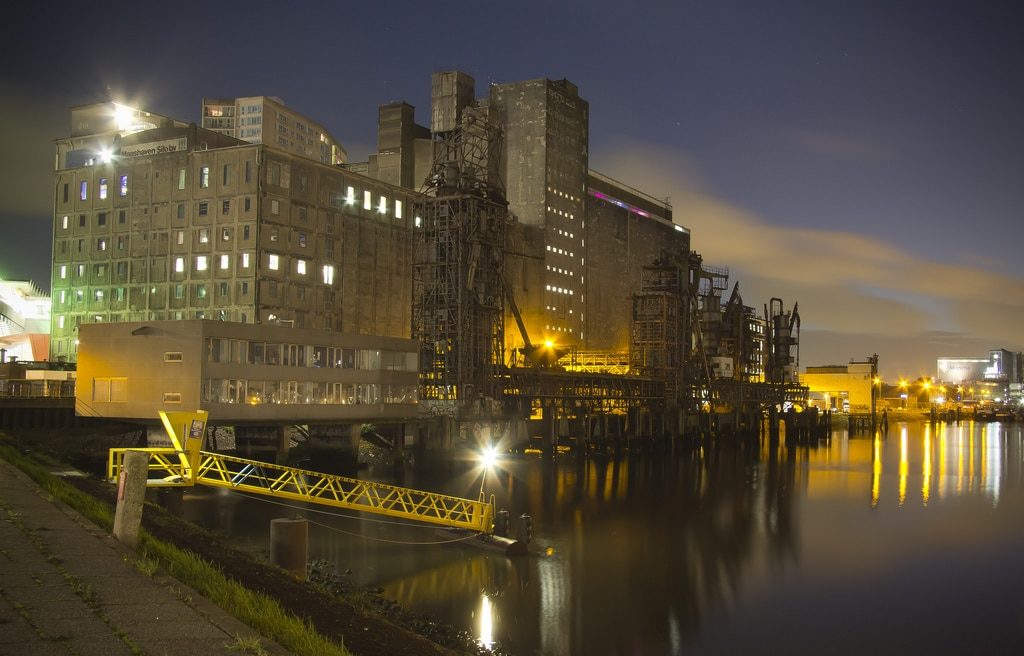 The Abel Tasman Ship in Amsterdam
If your guests are not impressed by your wedding party at the Abel Tasman, I don't know what will. Apart from the deck on which you can enjoy the beautifully unpredictable Dutch weather, you may also entertain your guests in its impressive salon below deck, and of course, enjoy your wedding night with your spouse in the massive king size bed in the master bedroom.
The Keukenhof Castle
The Keukenhof castle is about ten minutes walk away from the Keukenhof part that all expats should know about. During its opening time, you may enter that part and have all your wedding photographs taken inside the carefully designed flowery part, or with the breath-taking backdrop of endless tulips filed outside that is free of charge! (but obviously only possible during the tulip season)
The 'Koele' in Appelscha
If none of these caught your attention that, may be this one will. The Koele in Appelscha, Friesland, lets you have a wedding in an open air theater in nature. You can be royally brought around with horse-carriage as well. You know, for that royal feeling 😉
[embedyt] http://www.youtube.com/watch?v=Hqq7_jMPSrI[/embedyt]
The Farmhouse in Sparrendam
It maybe be a suprise for many expats, but it is not that uncommon to see Dutch people marrying in a farm. Farm houses are usually much more affordable options than the other options and it is great for people who would like a more homely feeling to their wedding parties. There will likely also be plenty of guest rooms to accomodate your family and friends all in one location.
The City Theater of Amsterdam
Last but not least, we have to talk about the Stadschouwburg of Amsterdam. If you and your partners are expecting hundreds of guests, this location is perfect for you social animals! Put all of your guests in one place where they will be able to watch the wedding ceremonies from all corners of the round theater.