If you expect to see tulips in the Netherlands, well, guess what? You'll see  A LOT of them. But not only in flower shops or at the airport, but during the spring time and in a place called Keukenhof (which means the kitchen's garden, or something like that) located in Lisse, a very small town (like many Dutch towns) not far from Amsterdam or The Hague.
I've had the opportunity to go twice – some people that have more time living in this country than me had never been to Keukenhof – and this time I became the tour guide. Needless to say that when we went the weather was terrible, but when you are with people that you really love, then you don't care much about the rain and the cold. Well, just a little bit…
Is in this place that you will see the Dutch postcards images with fields of flowers (Tulip cultivation) in different colors. It is breathtaking and amazing to see the diversity of tulips all alone. Although,  the Keukenhof also hosts hundreds of millions of flowers, not only Tulips but Orchids, Calla, Lilies and Narcissus; a display of color that is worth seen at least once in your life.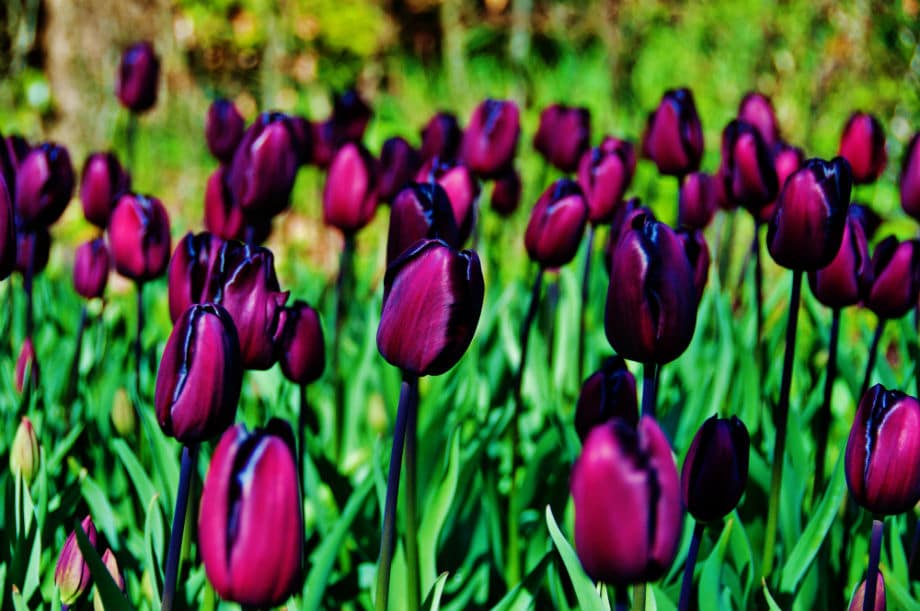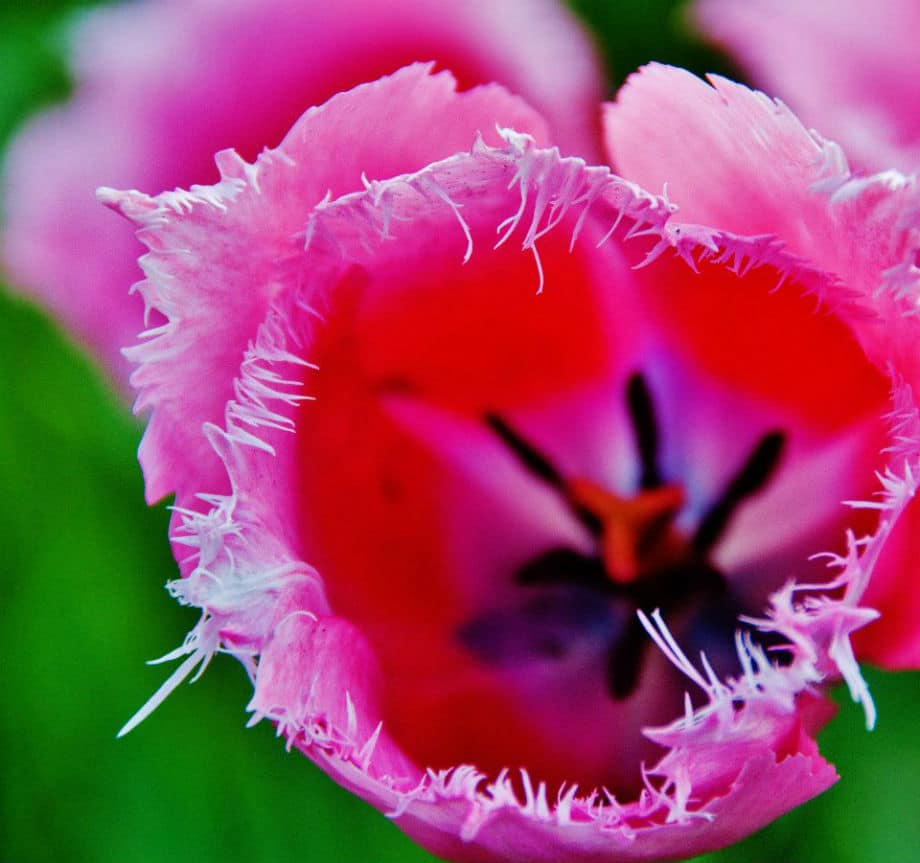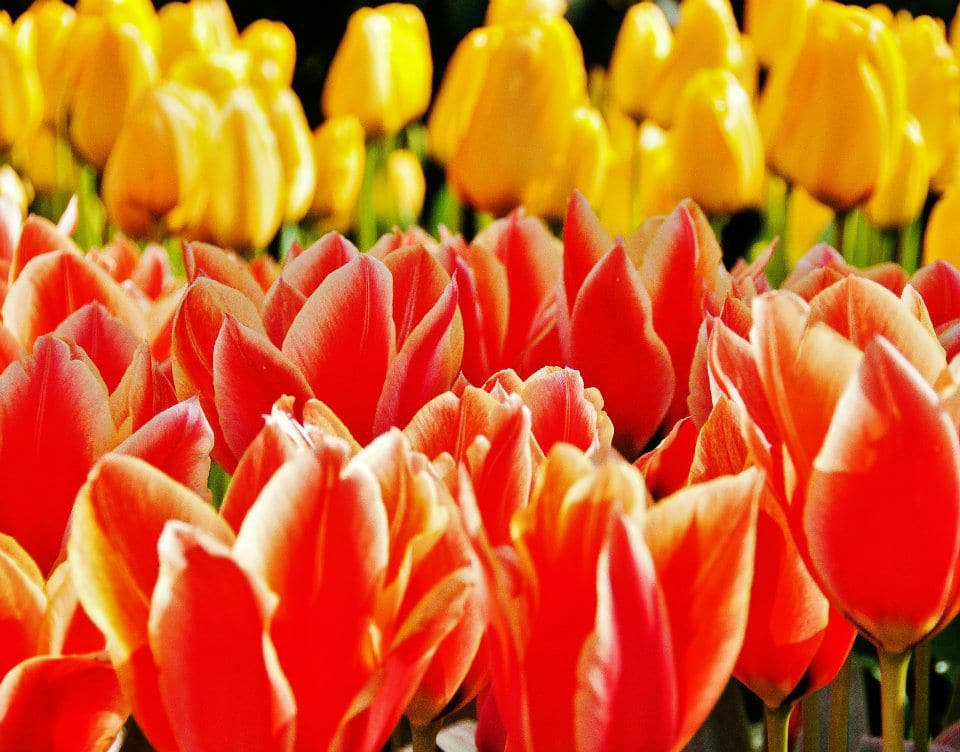 Before becoming a park, it was the residence of Countess Jacqueline, and the garden provided a great amount of medicinal herbs for her kitchen. After the second World War the Dutch government opened Keukenhof as an opportunity for European growers to exhibit their flowers and hybrids. So, not only the place is like a natural museum, but sort of a flower stock exchange. Who do you think created the very first stock exchange? If you answer was "the Dutch", you are a very smart person. And, how do you think the first financial bubble exploded? Bingo! In the Netherlands!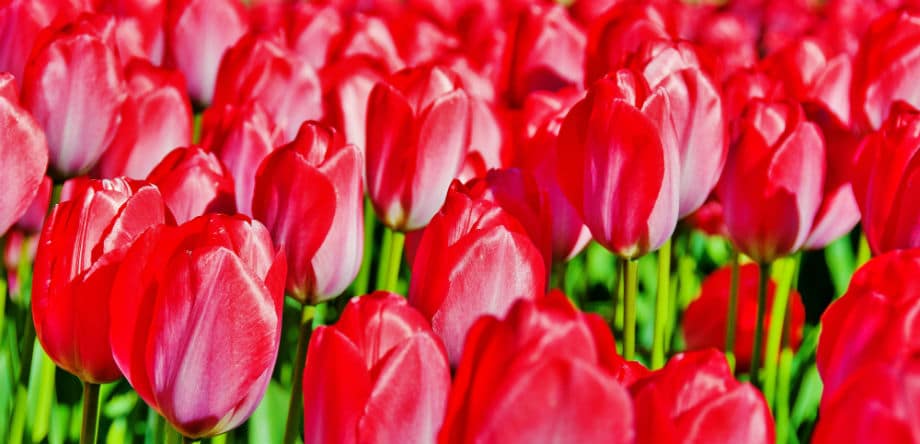 So, see? The Netherlands have much more to see than their Coffee Shops and the Red Light District. They have the solely item that made the world go crazy economically (a long, long time ago), the Tulip, and also the most beautiful place where you can see it with all its grandiosity, at "Europe's garden": Keukenhof.