It's no secret, we're fans of Kralingen. That lovely neighborhood of Rotterdam just East of the city center which has that certain bit of style that's often lacking in the rest of Rotterdam. So when there's some high-life-Mediterranean style cooking going on there we hopped on our bicycles and rode on to Remz!
Okay, I came to Remz a bit prejudiced, in a good way! Remz is founded by Remco Witberg, the same guy that runs the Italian show at the nearby Vicini. Whereas Vicini is big, fast and tasty – Remz is a bit more compact, really focused at serving you good food (and thus, a bit more time consuming) and lucky for us, even tastier.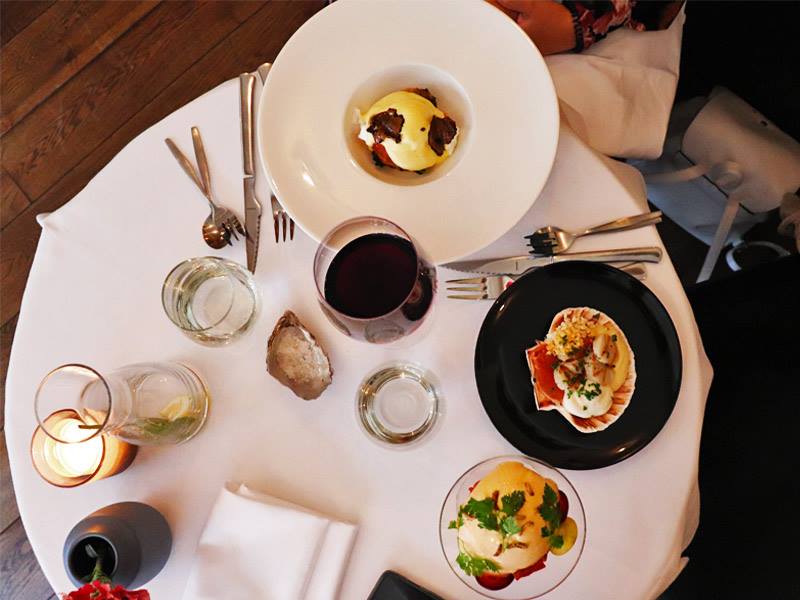 Or as Remco said "I want to get closer to Vicini with this endeavor, so when Vicini is full I can send guests to Remz. And how nice there's this nice living room restaurant with a modern, Mediterranean kitchen. There's an extensive wine list in combination with the Mediterranean dishes and quiet music, I feel more at home."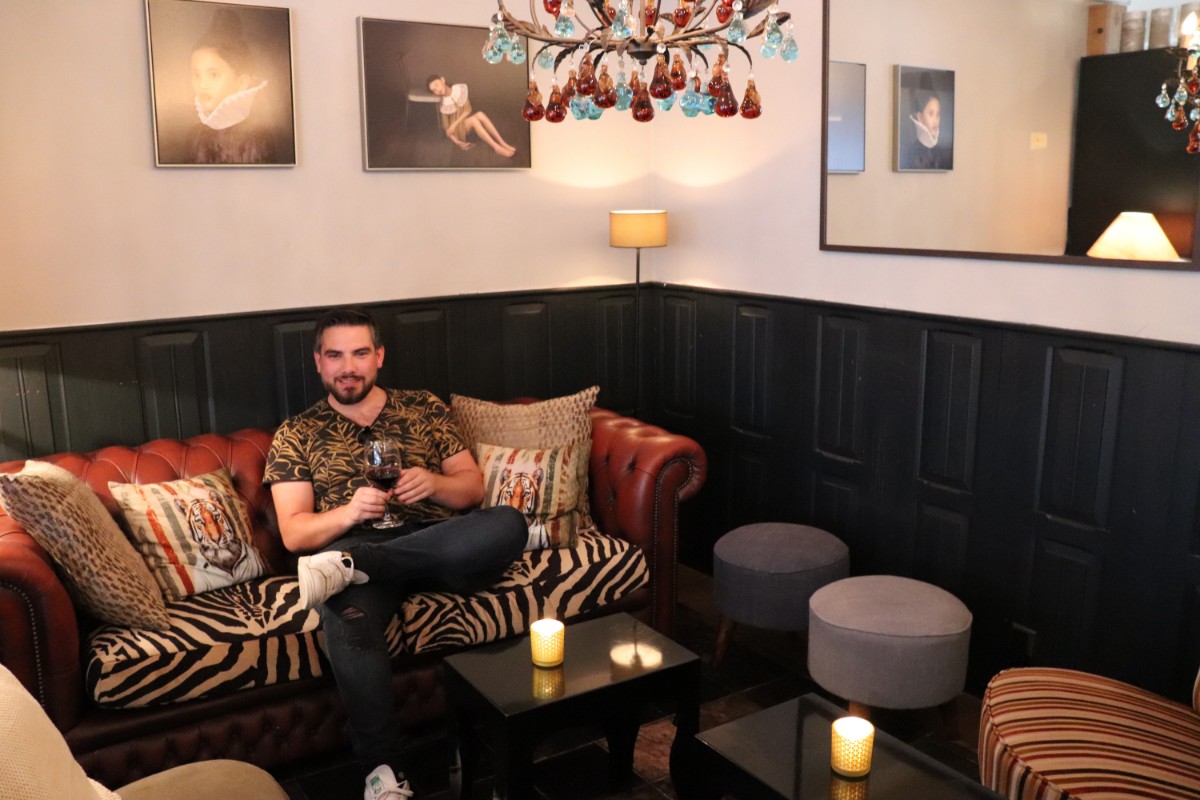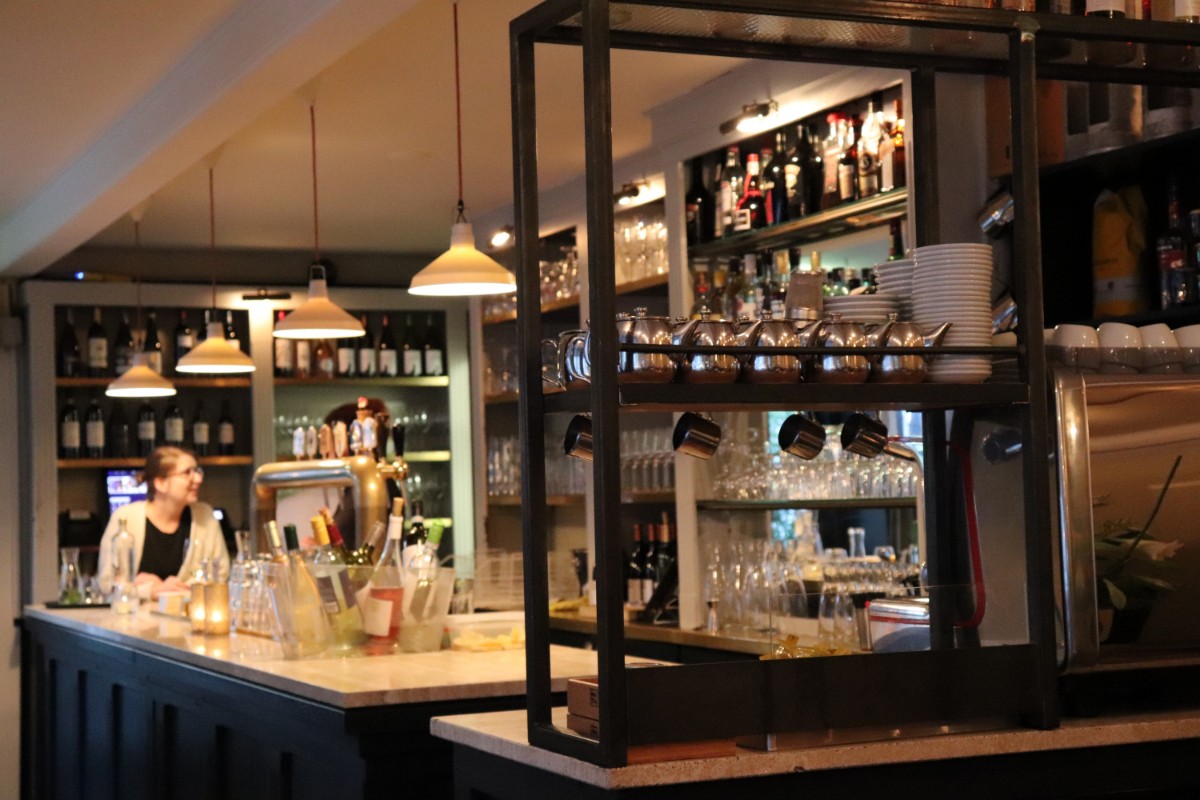 Weirdly, we visited Remz this Summer on that one day the sun wasn't blasting us in the Netherlands. Kind of a shame because their terrace looked splendid, even without folks sitting on it.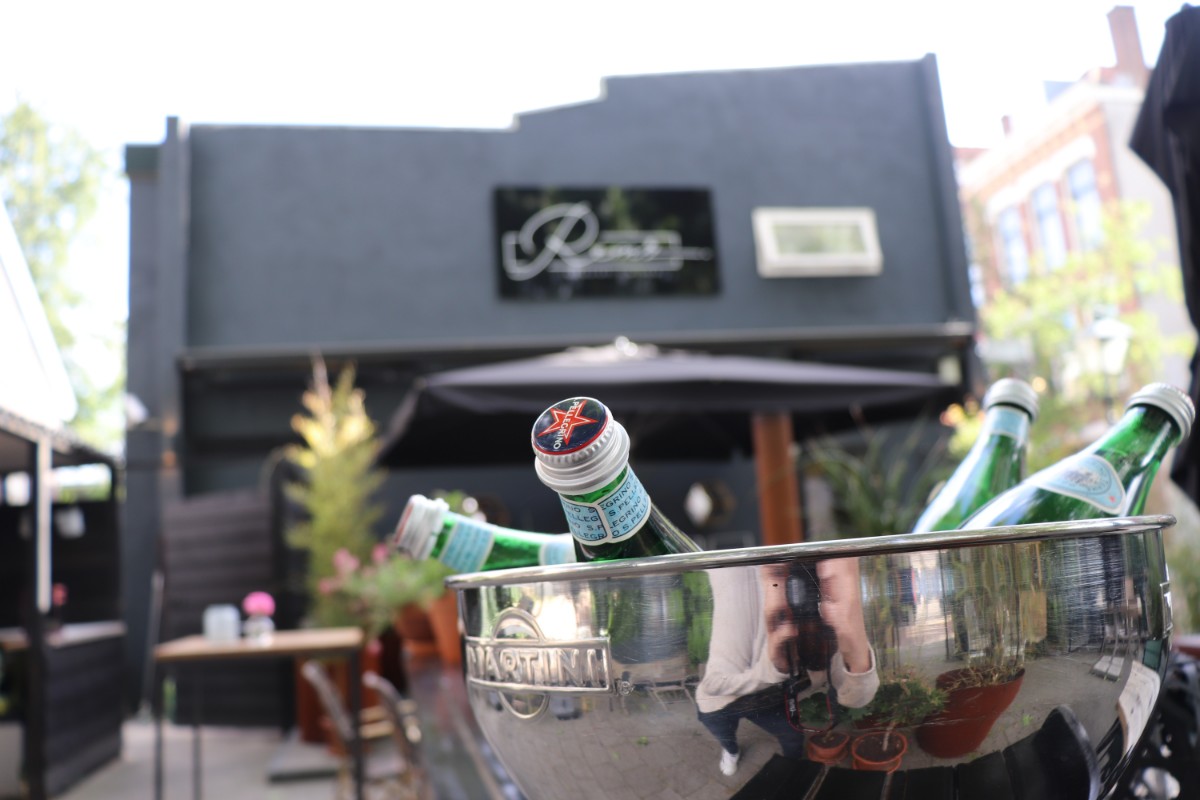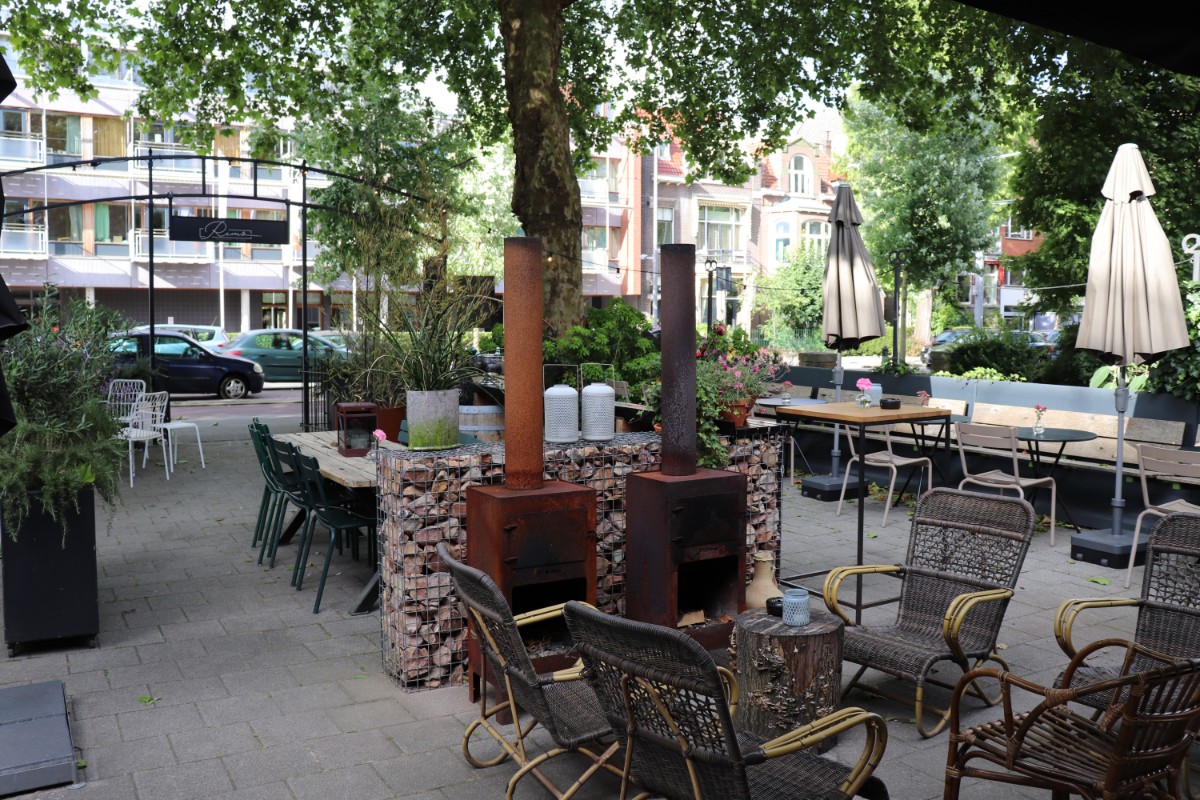 It's all about the food experience at Remz
Sometimes a restaurant focuses on their funky interior or the fact you can have loads of cocktails on the side, nothing wrong with that and good interior stuff and boozing stuff is happening at Remz as well. But the showstopper at Remz is undoubtedly their amazing and finetuned little dishes.
We started it off with some little bites to go along with the bubbles we ordered and already knew we were in for something good after the first bite.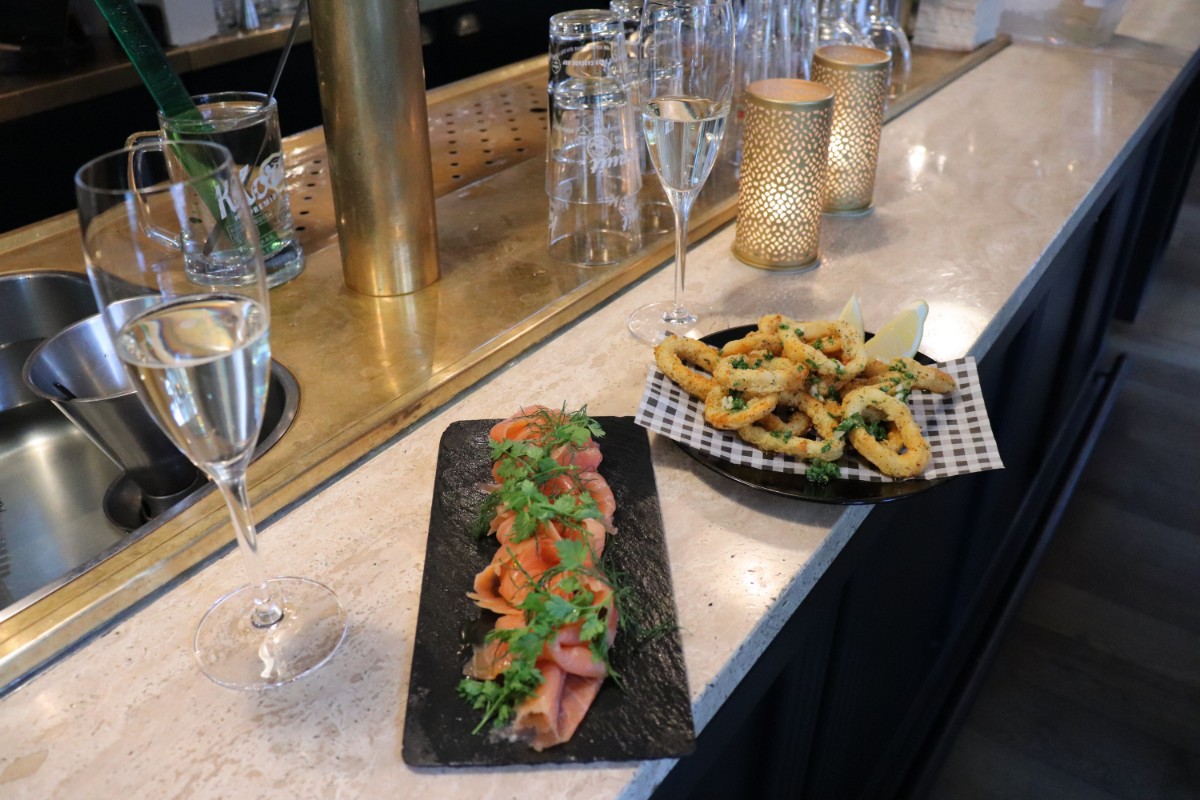 You would think there isn't that much special to be done to calamari and raw smoked salmon, but the waitress told us we were in for a treat – and oh my, careful preparations and picking the finer fish in the kitchen really makes the difference; you would think you're on some foreign beach eating these little appetizers.
It's multiple dishes, but you might not want to go for shared dining
Remz has a menu which is pretty straightforward and also aims to get you on a 3 or 4 dishes plan. So one would think it's perfect for shared dining, or maybe just me because I love the new shared dining concept – all those little plates to enjoy. However, at Remz they do such an excellent job of combining the flavors and making up the dish that it's kind of a pity to share and you might be better off enjoying a whole dish by yourself.
We went for shared dining, stupid us, but the food was still glorious
Round one
Remz labeling on the menu is pretty straightforward, their dishes are actually called 'Schelp' (clam) or 'Ei' (Egg). How they're served or composed is actually far from straightforward – and that's a good thing.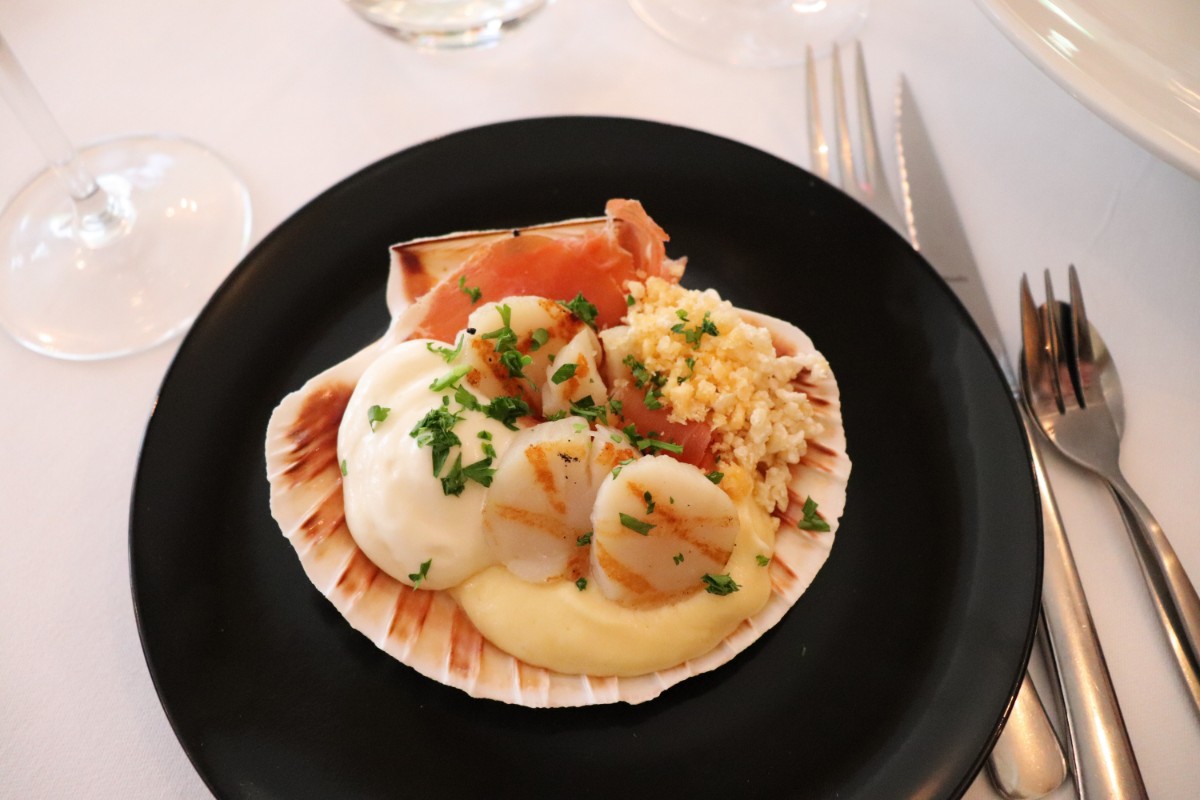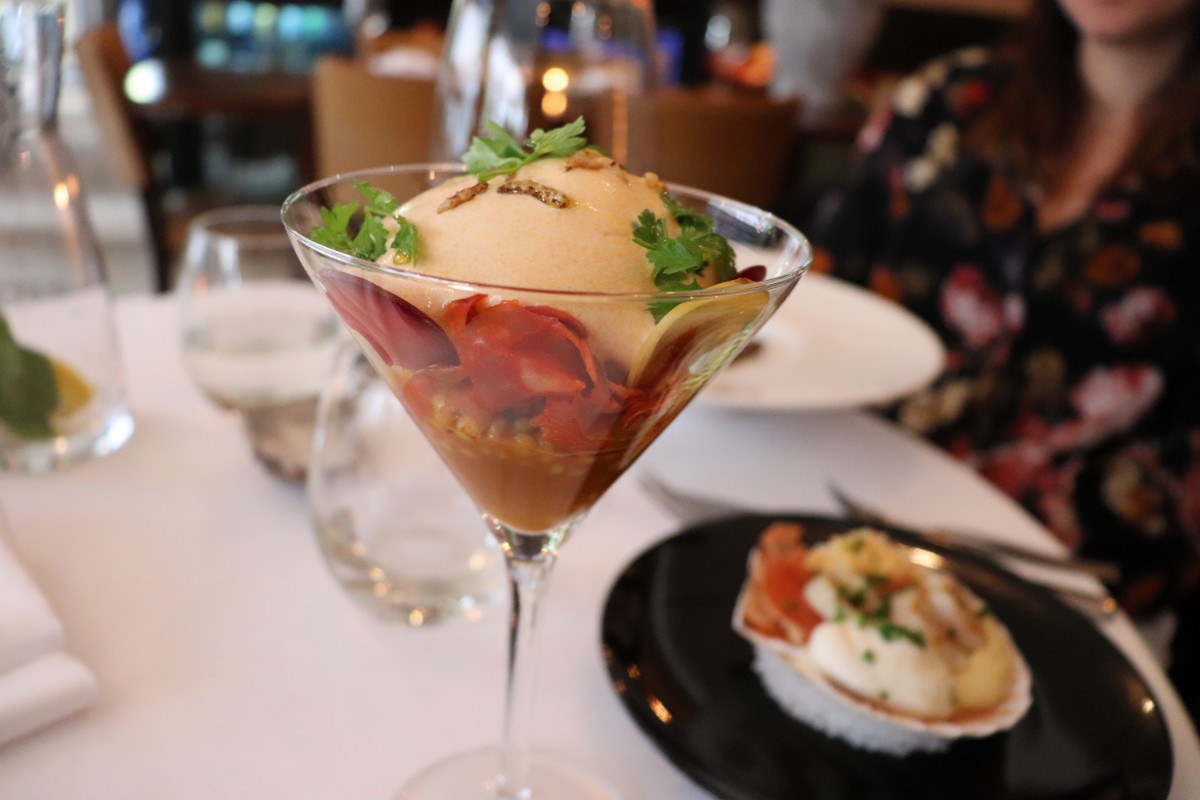 Round 2
We went for chicken ravioli (KIP), pork belly (VARKEN who can resist that?) and octopus (OCTOPUS, that was easy right?). Again what stood out was the combination of the flavors, but still with the original one like the porkbelly really coming through. But by now you should know that they know their stuff in the kitchen.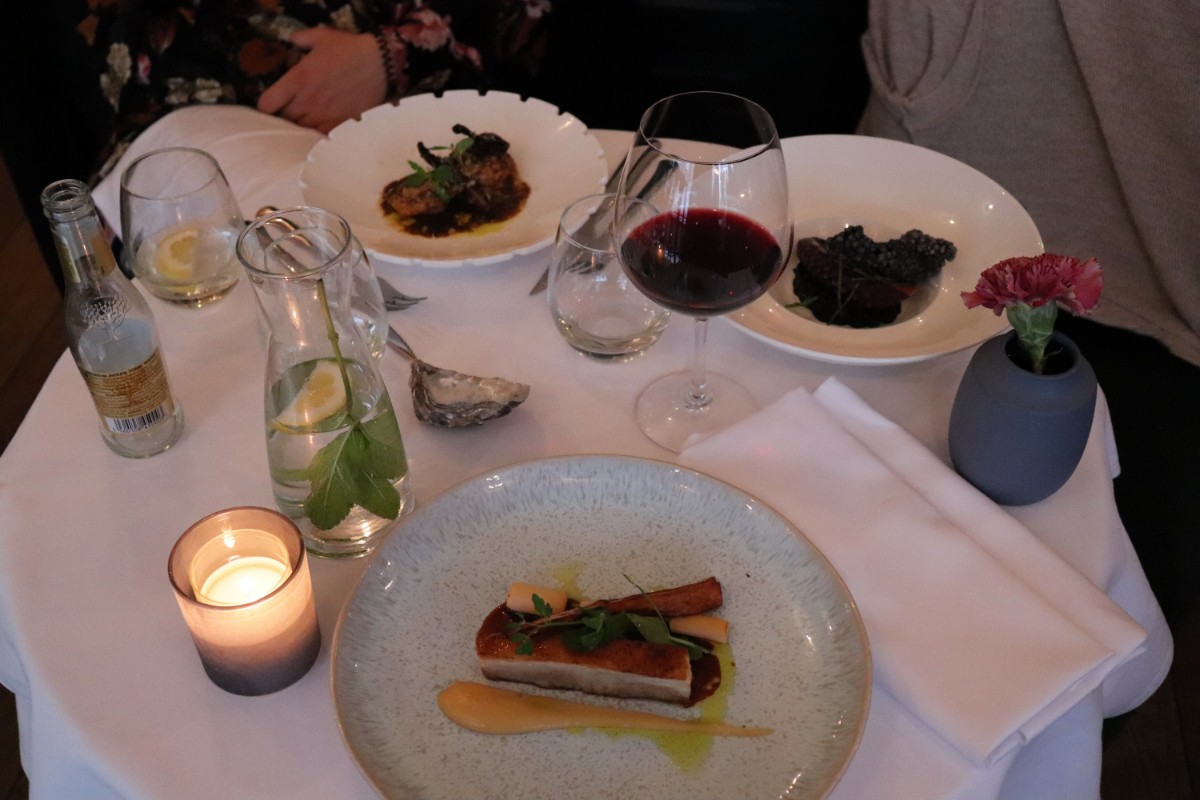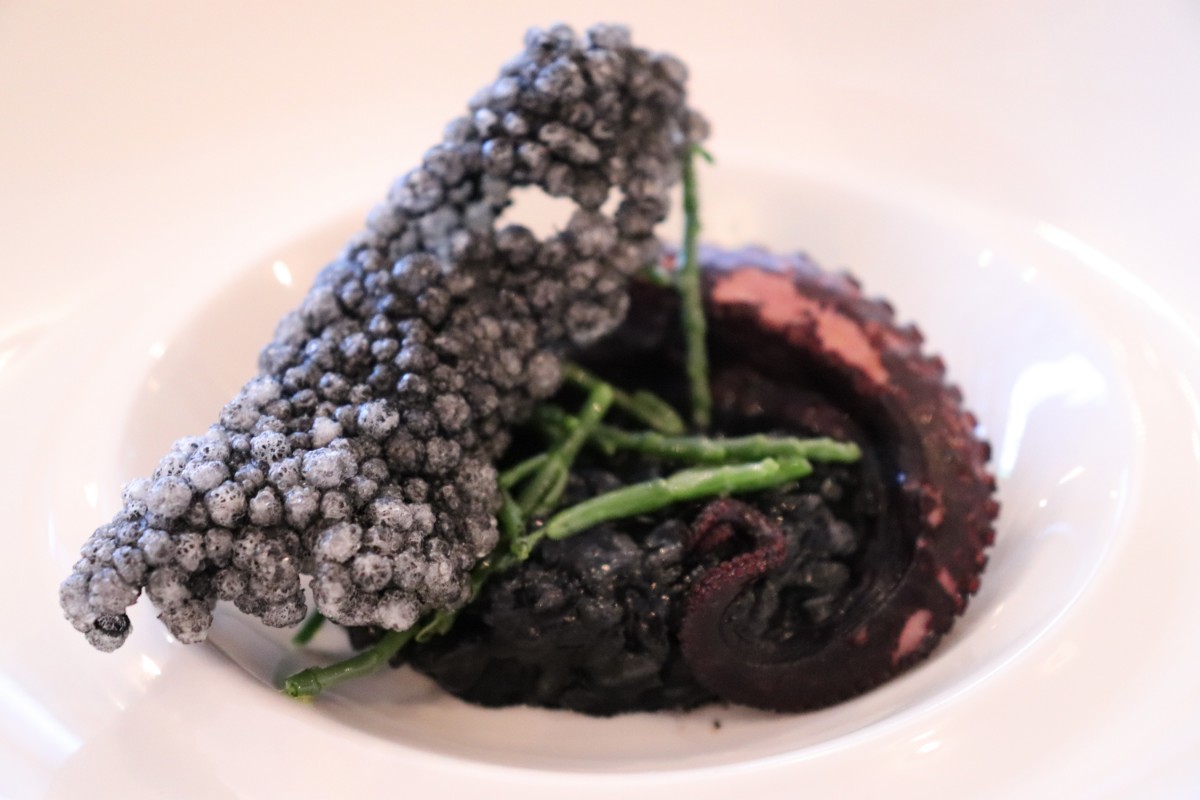 Desert!
Not skipping this one of course, these two are labelled under CITROEN and CHOCOLADE – but as you can see they've got much more going on there then just 1 thing.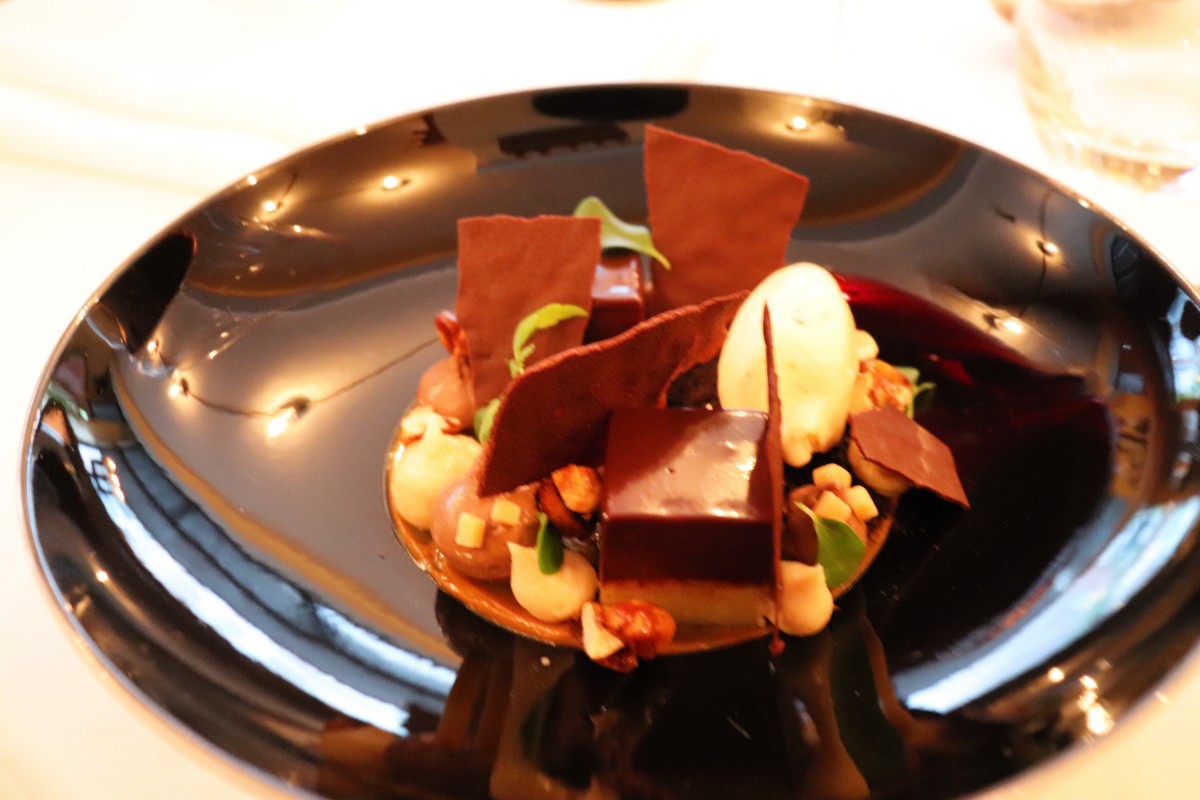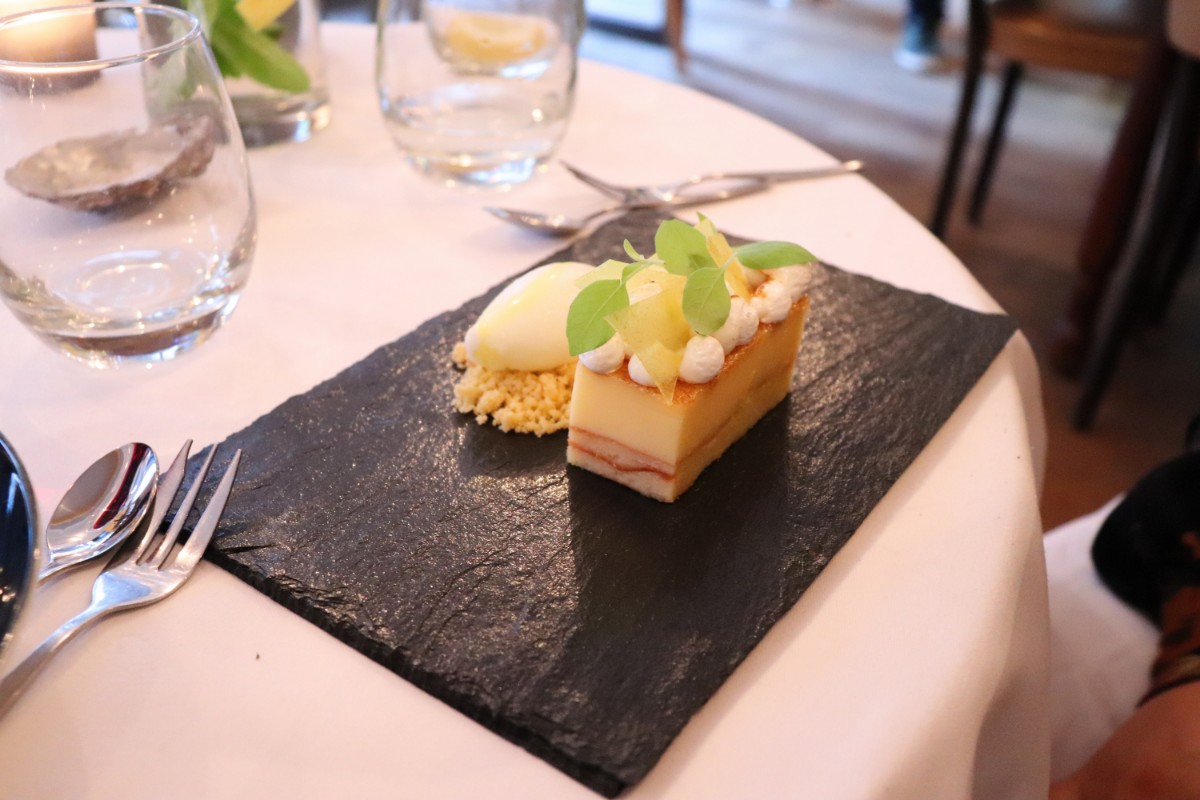 The Verdict
A night out, exploring flavors, fine dining and heck, even picking up some Dutch with that menu of their – Remz is a solid choice for a night of good food in Rotterdam East.
Address:
Remz
Oudedijk 4
3062 AE Rotterdam