It can be hard moving to a new city and loneliness is a rising epidemic. Joining an expat club could significantly enhance your ability to feel like you belong in Amsterdam, even if it's one of the last things you feel like. No matter what you're into, in a city like Amsterdam, there will be something that suits your interests; whether that be sports, arts and crafts, theatre or cooking.
We've researched varied and interesting groups that expats can join in Amsterdam and compiled a list of some of the best. Some groups are costly and others are free, so no matter what your budget is, you can find something appropriate.
Join a communal running club in Amsterdam
'Dam Runners are a social running group that meets every Wednesday evening at 7. Speed is not a pre-requisite (they're not training for any competition) but you just need to be competent and not fussed about running a few kilometres (why else would you go?)
Bear in mind that Parkrun is launching in Amsterdam 2020, becoming the 22nd country that enjoys the communal runs. You don't have to be part of a club to participate in Parkrun, but it gets you out of the house and exercising with a community.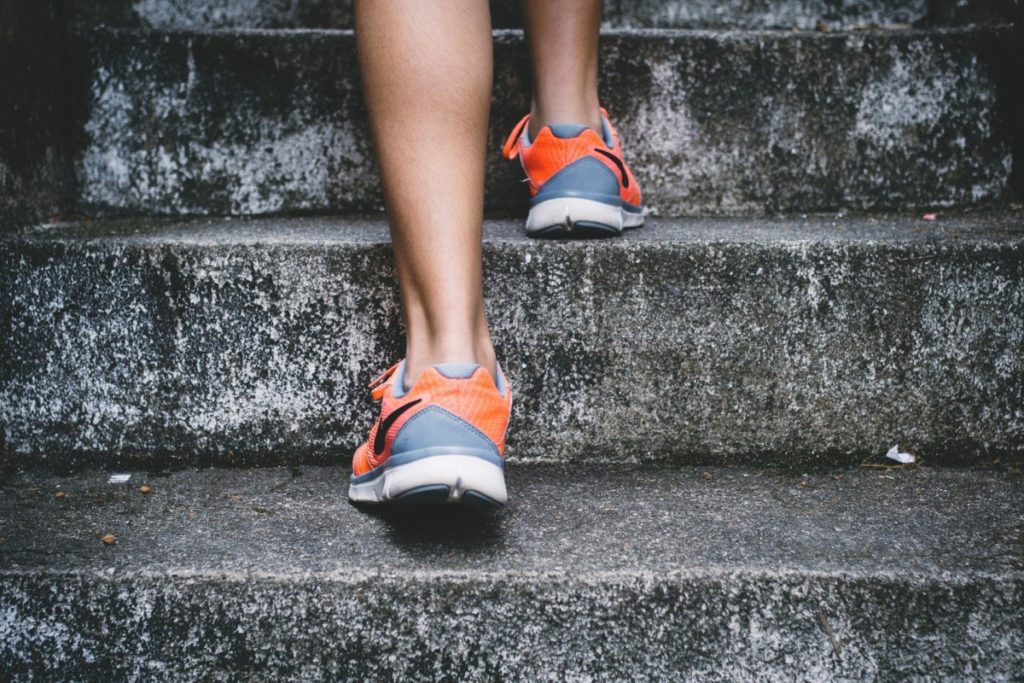 Rollerskate your expat worries away in Amsterdam
Live out your Whip It fantasy and meet with fellow rollerskaters for a fun outing. Every Friday night a group of enthusiastic people come together and skate around a different part of Amsterdam. It is held all year round (yes even winter!) and you can find the schedule here.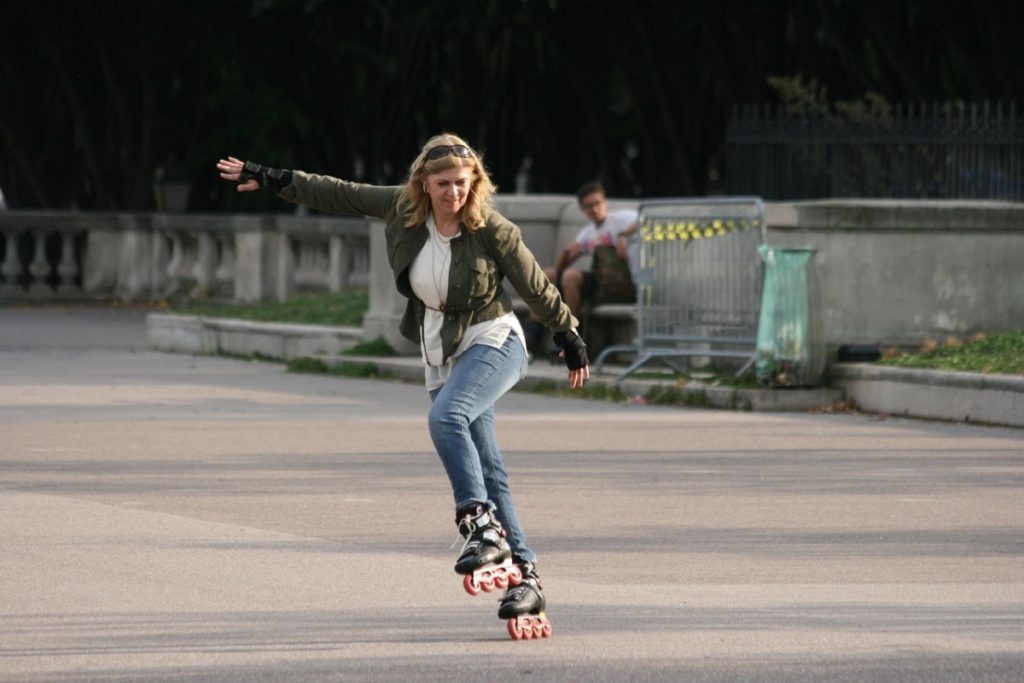 Play netball in Amsterdam
This netball club in Amsterdam was founded in 2015 and is still going strong. Training is twice a week and it loves newcomers! Worried you have no hand-eye coordination? Don't stress too much, they divide the teams into both social and competitive players so you don't have to be the next Irene Van Dyk to play.
Email: info@amsterdamnetball.com
Join a life drawing class in Amsterdam
Fascinated by the human body? And are you relatively okay at sketching? Life drawing is a way to wind down after a hard day's work. Life Drawing Amsterdam allows drop-ins or you can join the group. Materials can be provided on request or you can bring your own.
Go rowing in Amsterdam
Top Row is a rowing group that gets to see Amsterdam from down below. Gliding along Amsterdam's beautiful canals could be the perfect way to experience a different side to city life. There are opportunities for beginners, groups and more experienced rowers. New classes begin every eight weeks.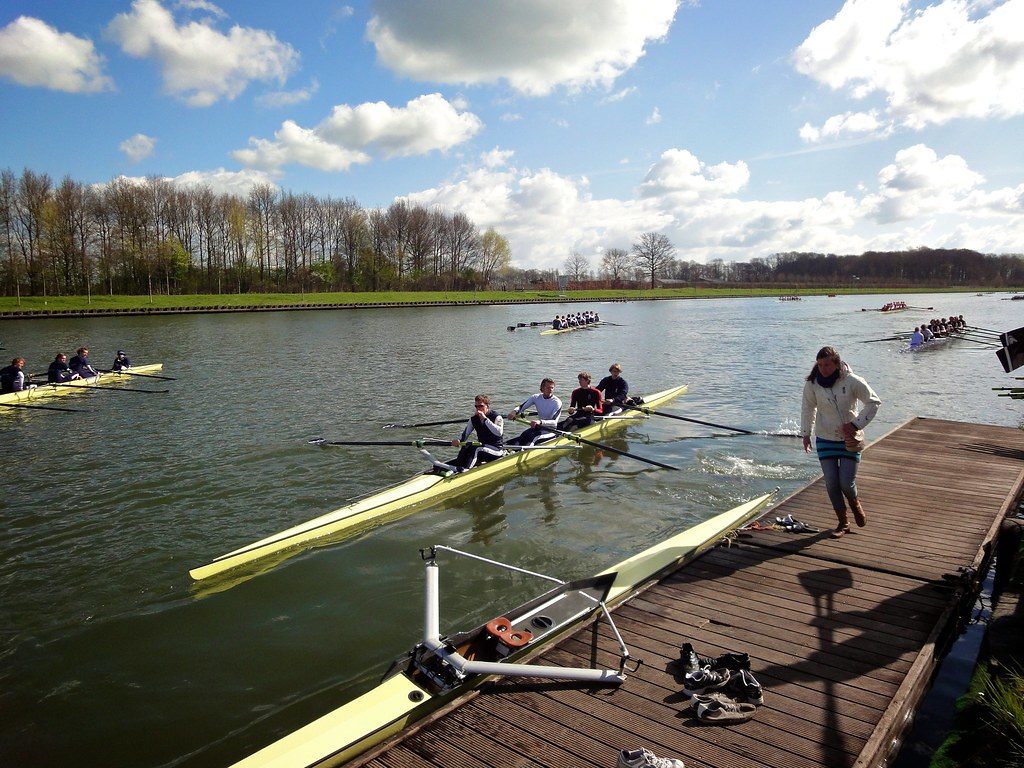 Have philosophical discussions with the Socrates Meet up Group in Amsterdam
If you enjoy challenging and broadening your mind then what better way than with a bunch of regular friends in a cafe. The Socrates Meet Up Group aims to ask questions and discuss ideas to stimulate critical thinking. Importantly, they emphasise "We enrich ourselves with the perspectives of others, not to convince others about our own perspectives."
Interested? Then check out their next event here.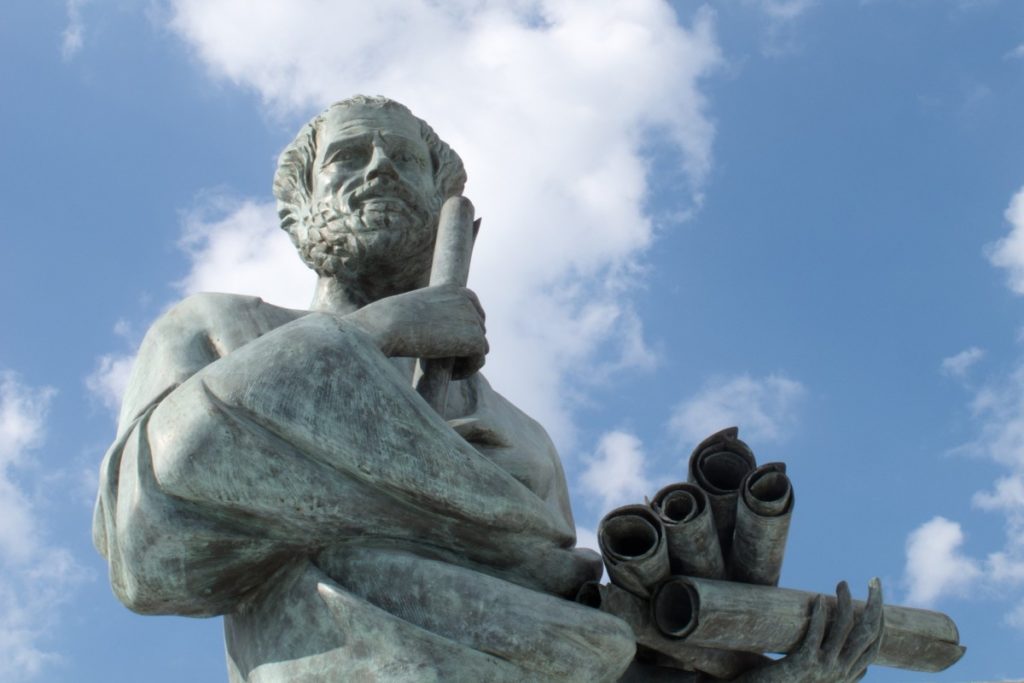 Learn bouldering in Amsterdam
Each week the Expat Social Bouldering group meets at one of the many bouldering centres in Amsterdam. They don't mind if you have never done bouldering before and welcome all eager people! You can instantly join the WhatsApp chat group here and make an inquiry.
The cost of the bouldering centre ranges between nine and ten euros and shoe rental is an extra couple of euros.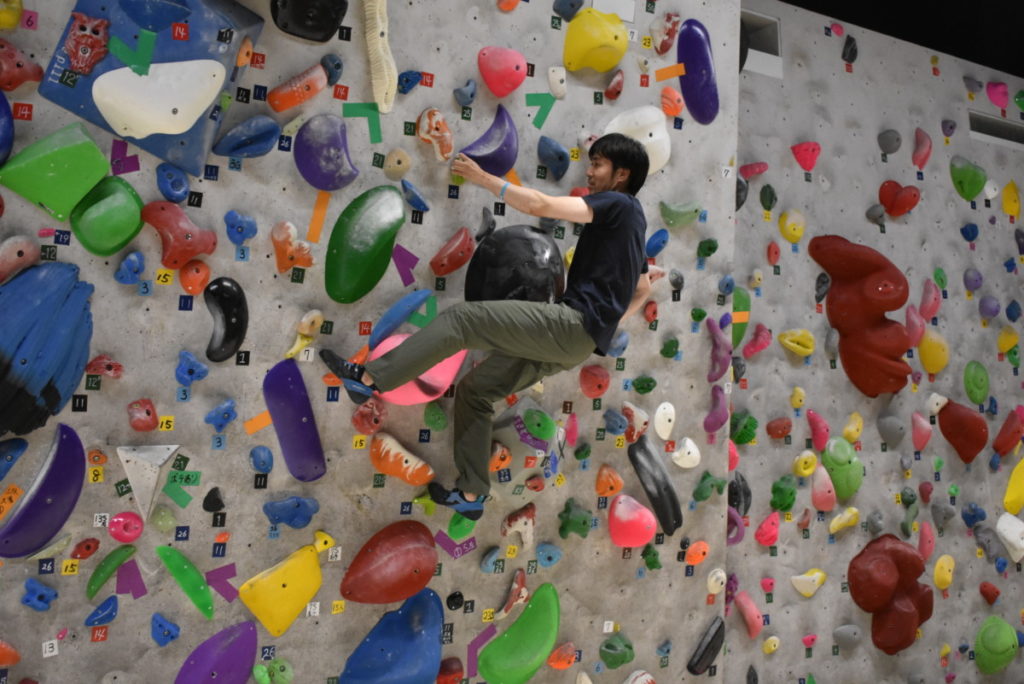 Make pottery and ceramics in Amsterdam
Studio Pansa is a pottery studio in north-east Amsterdam that offers varying levels of classes and workshops. Upcoming classes can be viewed here. When you sign up for information you can even request your preferred language.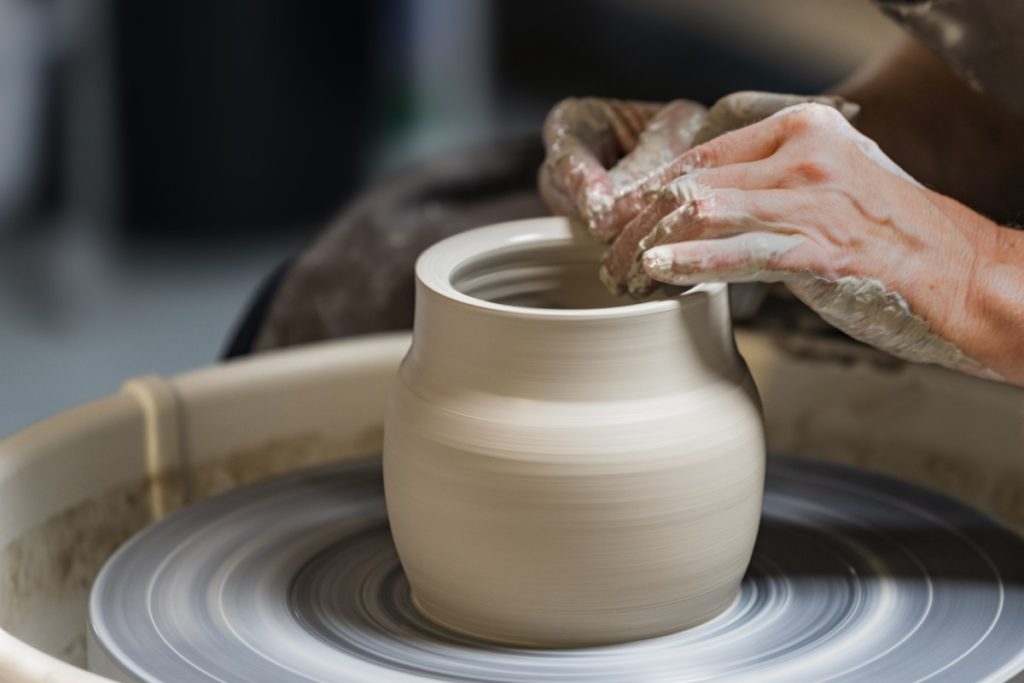 Become a Cine Expat in Amsterdam
Cine Expat is a group for movie lovers. The group meets together for a movie and chat session on the second Sunday of every month at 7 pm and the fourth Thursday at 9 pm at Cinecentre.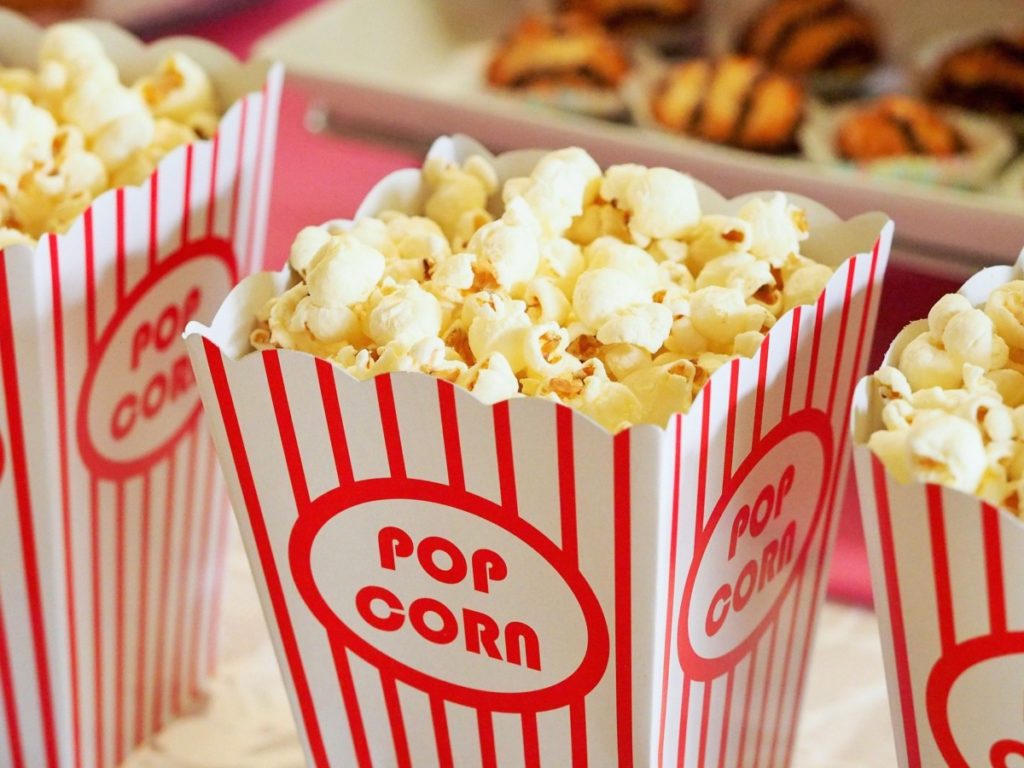 Join a book club in Amsterdam
"A reader lives a thousand lives before he dies . . . The man who never reads lives only one." George R.R. Martin
Like to read? Like to impart your knowledge and learn from others? Then a book club could be the perfect group for you.
Amsterdam Book Club meets in members' homes so there are restrictions on how many people can attend. The group's Goodreads account can be viewed here.
If you're looking for a less intense book club and more of a social gather, then Readers and Drinkers Group could be a better fit. This group meet different cafe or pub once a month and make clear that "We also don't take ourselves too seriously (our meet ups will never feel like an English Lit class)."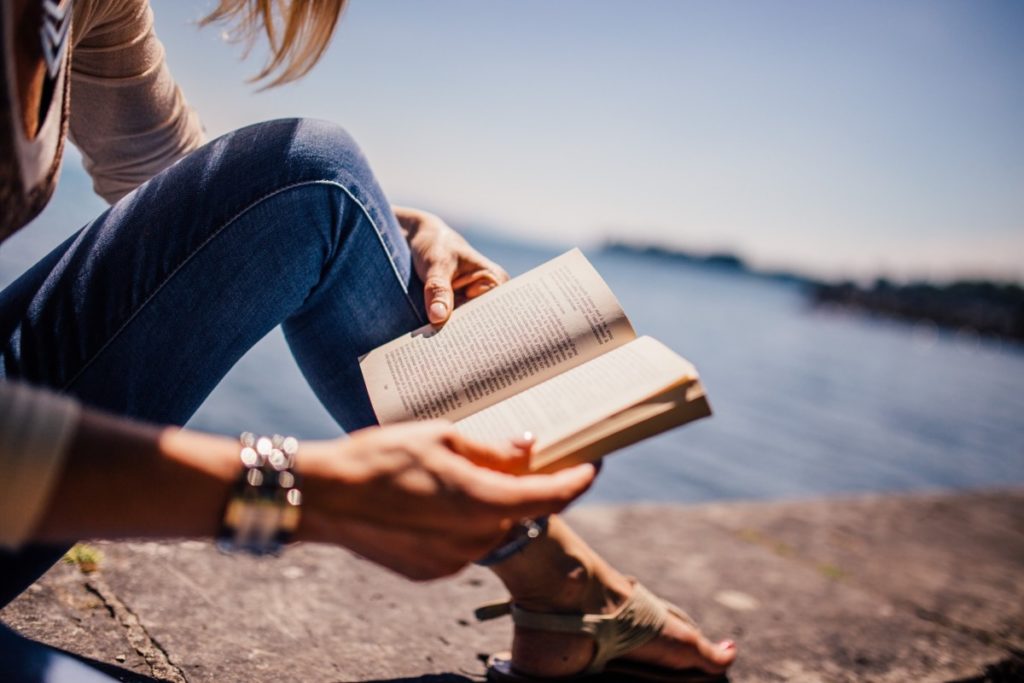 Go for evening walks around Amsterdam
Spending time outdoors is proven to make you a happier person and help with mental health. This walking group understands everyone has work commitments but still believes it is important to get outside and go walking in the spare time you have. During the warmer months this walking group venture to nearby forests but during winter, the walks take place around Amsterdam. You can check out their website here.
Enjoy dinners parties made from food waste
An initiative that aims to bring internationals together who love cooking and reducing food waste. BuurtBuik hosts delicious three-course meals that are all prepared from food waste. The best part? It is completely free! and you will be supporting a good cause. No reservations are required.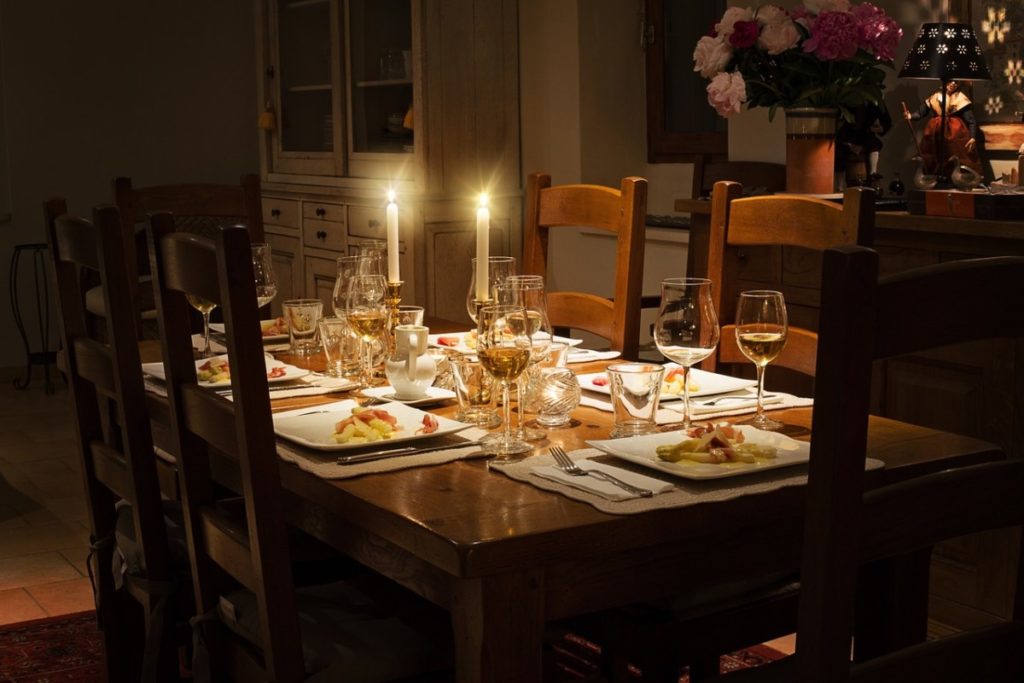 Take up Italian cooking classes in Amsterdam
Eager to perfect your carbonara or curious how to make the most delicious antipasti platter? La Cucina del Sole is an Italian cooking school that was founded in 2002 by Nicoletta Tavella. This cooking school aims to give you all the essentials so you can cook like real Italians do. There is a huge variety in courses such as Italian vegan cooking, Antipasti preparations and a dedicated pizza workshop. All one-day courses cost €89,00.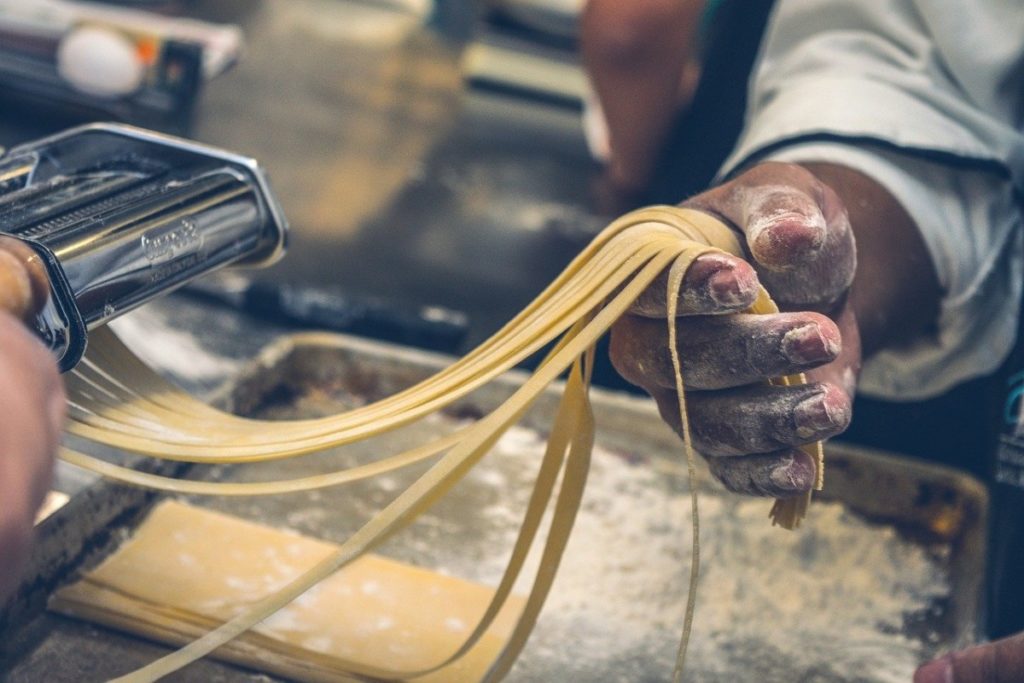 Check out the Amsterdam Photography Club
The Amsterdam Photography Club has over 5000 members and hosts over 30 events a year. They hold Photography Courses (which range from basic to experienced classes) as well as photowalks and lectures. They make clear on their website that they warmly welcome both expats and locals. All their events are held in English.
Any of these clubs interest you?  Which ones you are eager to join? If you're already part of a fabulous club, then please let us know! 
Feature Image: marcelkessler/Pixabay
Editor's note: this article was initially published on December 2019 and has been updated in July 2020 for your reading pleasure.