Need some tips on how to buy a house in Amsterdam? Well, you're in luck because the 'How to buy a House' event is now coming to Amsterdam!
As if buying a house in Amsterdam wasn't tough already
It seems like the housing market in Amsterdam is already crazy enough. With the ever-growing wave of tourists, super high rent prices for tiny apartments, and a number of neighborhoods to choose from, Amsterdam can get quite hectic. If you add house hunting into the mix, it almost seems like sleeping on a park bench for the rest of your life would be less stressful. But have no fear! The 'How to buy a House' event is there to help those who are determined to make it in Amsterdam. Because living in a small apartment just won't cut it for you and your family. Plus, your dog definitely deserves a nice backyard for being such a good boy/girl.
'How to buy a House' event in Amsterdam: When? Where? What?
After the success of the event in The Hague, 'How to buy a House' is now coming over to Amsterdam. The event will take place on the 24th of June (Sunday) at Vondelkerk / Vondel Church. Starting at 14:00, the event will provide its visitors with important information about the housing market in the Amsterdam Area, all the legal and financial aspects of buying a house and much more. You will have the possibility to talk 1-on-1 with all of the experts, which work in the sphere of real estate, construction, banking, as well as mortgage advisers and notary office representatives. All of them are fluent in English, so language will not be a problem.
Do not worry about leaving your kids alone on a Sunday: free nanny service at the How to buy a house in Amsterdam event
To make it even easier for you, 'How to buy a House' event is also providing its guests with a free nanny service. In order to make sure that you get the most out of this event, the organizers are offering a nanny service for kids between the ages of 2 and 14 years old. So grab your little ones and head on over to the 'How to buy a House' event in Amsterdam. It's going to be a great experience for everyone!
Click here to sign up for free and read more information on the event.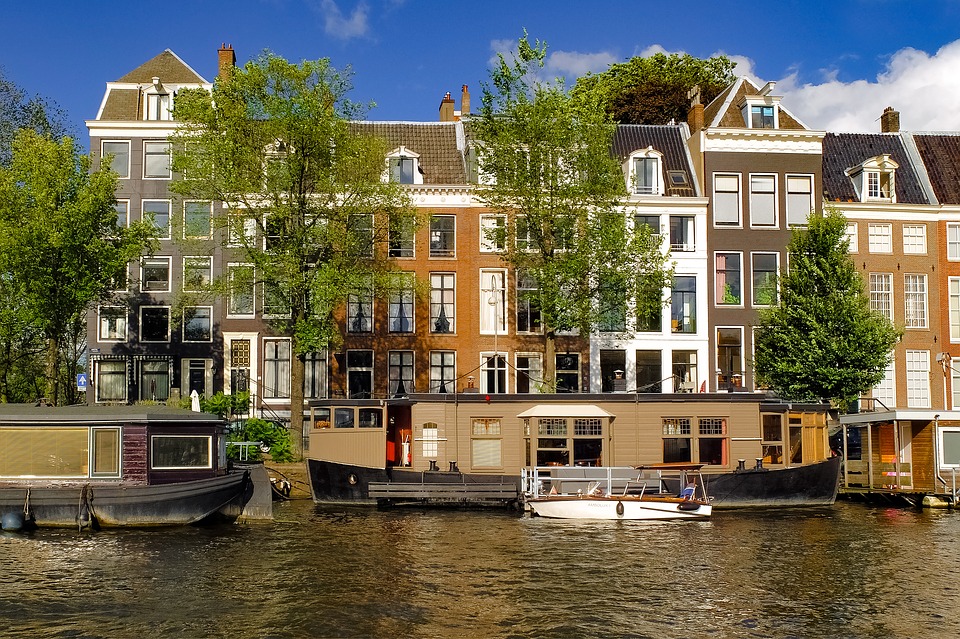 Let us know in the comments if you're going or if you have already gone to one of the 'How to buy a House' events before!