King's Day: a Dutch holiday tradition that brings out the binge drinkers in a lot of people.
Many of us might want to head to the bigger cities in the Netherlands to celebrate King's day in Amsterdam, Rotterdam, The Hague or anywhere else in the Netherlands, but take a minute to consider the smaller cities. Like Leiden, for example 😉 But first things first – do you know everything you need to know about celebrating King's Day in the Netherlands?
If not, then check out our video!
Now that we have that out of the way, let's me tell you what's happening in the city of Leiden for this Dutch holiday! Like in any other city, there are going to be flea markets in most places of the city where people are going to be selling things that they want to get rid of for a very good price! In Leiden, they have special children's flea markets, an antique market, a party on the Rhine and so many other things happening. Check out the website for the Oranjevereningen Leiden to find out everything happening in the city so that you can pick and choose what you want to do.
But here's a lowdown of some of the things you can do:
1. Children's flea market and Gouden Petje
On king's day in Leiden, there will be the hustle and bustle of a nice market hosted by children where they will be able to sell whatever they please! So go over there and support the children. There will also be singing groups, where the kids will delight your ears for sure. They have to specially register for this one, so be sure to grace them with your presence.
2. Antique and Curio Market
A market for all the antique lovers in our readership – this one is not to be missed! There will be a display of antiques and other curious things at Lange Mare in Leiden, so be sure to check it out!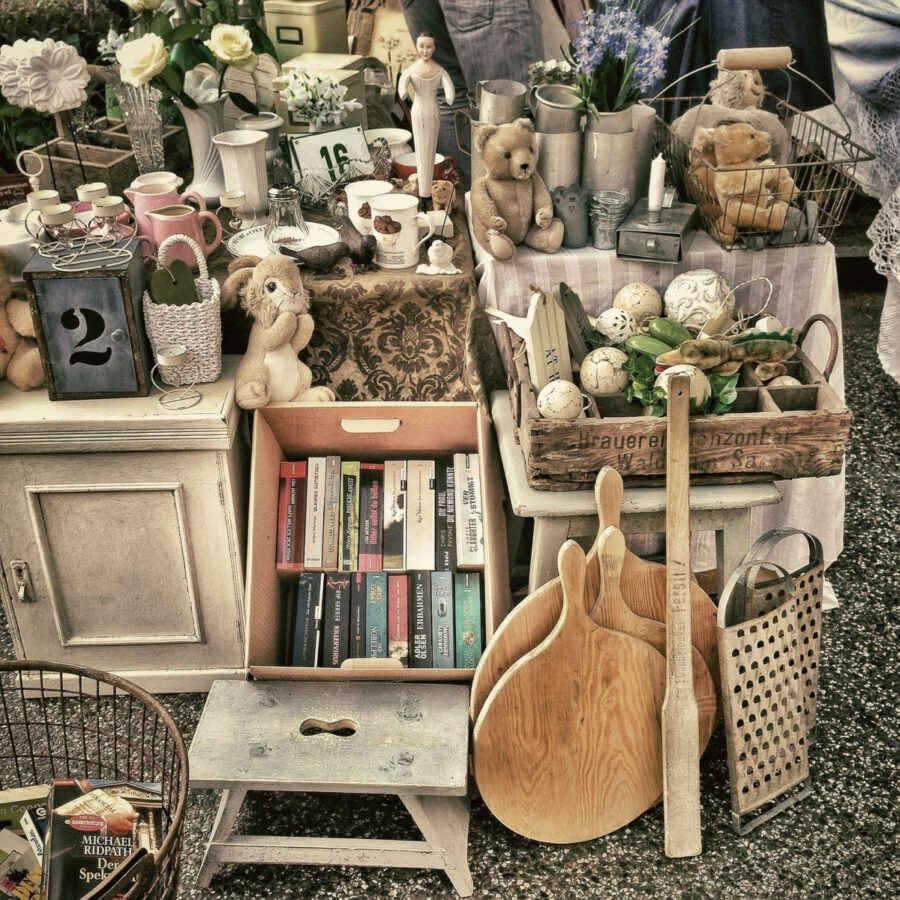 3. Games for Children
Looking for something for the little ones to do, and to have a really fun King's Day in Leiden with the family? Head on over to the court behind the LVVS Augustine, and find out what fun games they have organised this year in the afternoon because who doesn't love them? You can take your kids there, and enjoy yourself too! There are tons of other flea markets, and other things to do with your kids, so be sure to check out Oranjevereningen Leiden's website!
4.Vrijmarkt Koeienveld Stevenshof
Starting as early as 10 am until 1 pm, this free market will be happening at Koeienveld Stevenshof, where it will be a fun day for the whole family. It'll be just like the other free markets for sure, but what's special about this one? There's going to be an inflatable bouncy house! So go bounce away to celebrate the King's birthday!
5. King's Day on the Nieuwe Rijn
Not looking to go to the festive opening of the Nieuwe Rijn for King's Day in Leiden? Let me change your mind! There's going to be a performance by Gymsport Leiden for everyone to enjoy, an entertaining puppet show by Pieter Onderwater for the children and the child in you to marvel at, a spectacular show by DC-Dance, and amazing music by the Swing Kings. Doesn't that sound like the perfect way to kick start your King's Day celebrations? 😀 So don't miss it! (It starts at 11:45 am)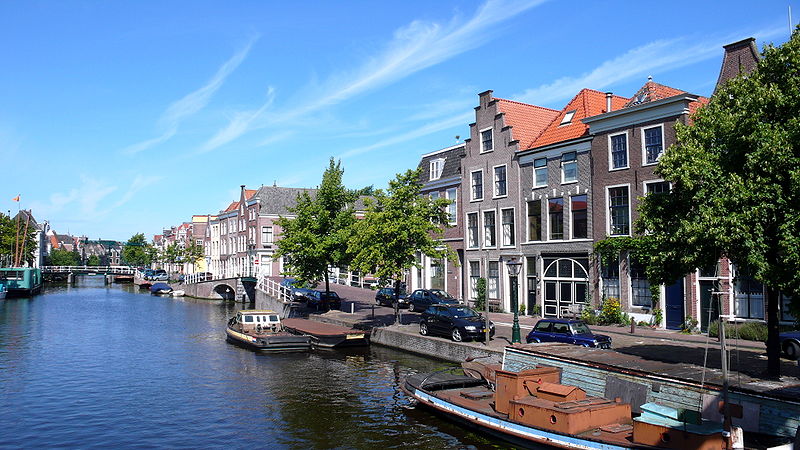 6. Jus D'Orange
Are you a festival lover? Do you have musical interests that span genres? Then this festival should be on your list! Happening right in the centre in front of the De Valk windmill, this festival promises to give your ears a delight for sure. They have artists who are from different genres – from disco to hip hop and from R&B to house! There are going to be many internationally acclaimed artists but also talented musicians from Leiden. So if you're looking to expand your music library, keep an eye on this one. Check out their website for the complete line-up.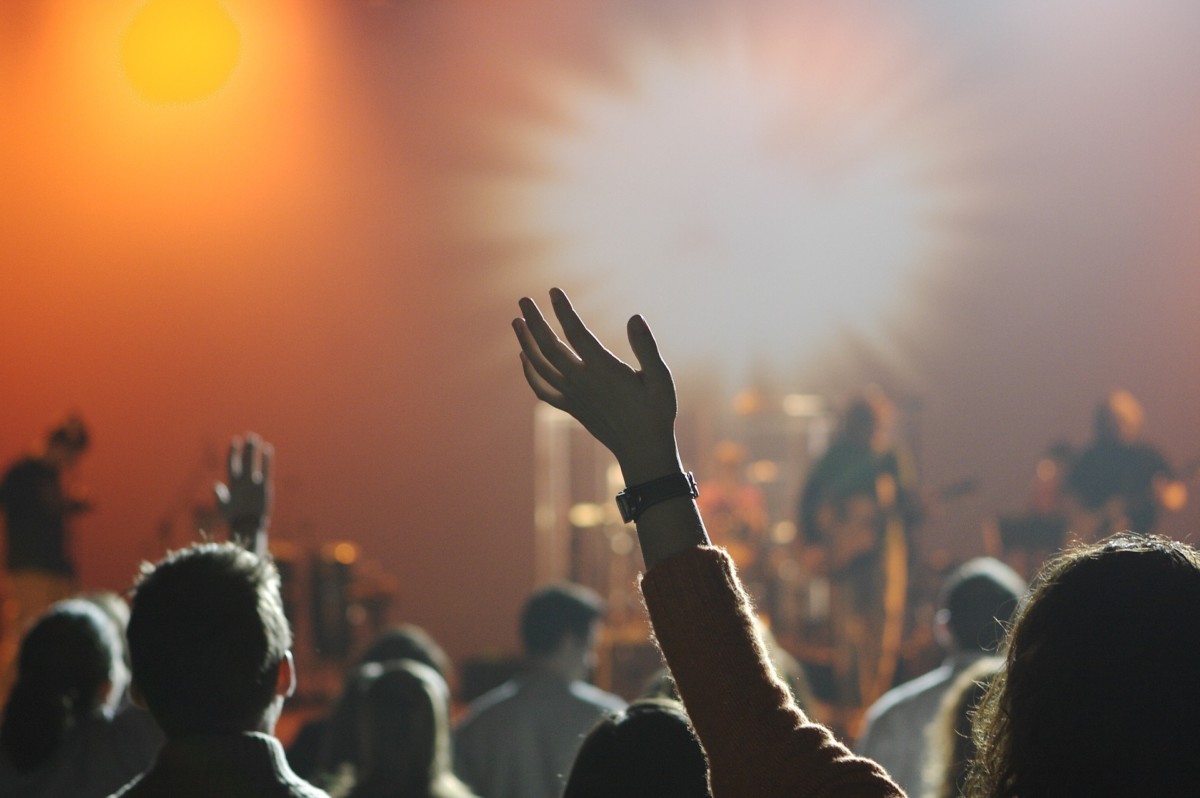 But that's it for now! We know that the weather on King's Day is not going to be the greatest, so be sure to dress for the weather. But don't forget to don on your best orange, because that's kinda sorta mandatory 😉 Are you heading to Leiden, or are you going somewhere else for King's Day this year? Let us know in the comments!