There's a good chance that the name 'COMM' won't immediately trigger something with you. And to be fair now the Museum of Communication also still sounds a bit unknown. How cool could such a museum now really be? But the word-of-mouth made COMM more intriguing by the day and when I was able to visit it in The Hague I knew why! (Oh and by the way, it's all in English too!)
Here are 4 reasons you too should visit the COMM: the Museum for Communication in The Hague one day (and take your kids along if you have them!)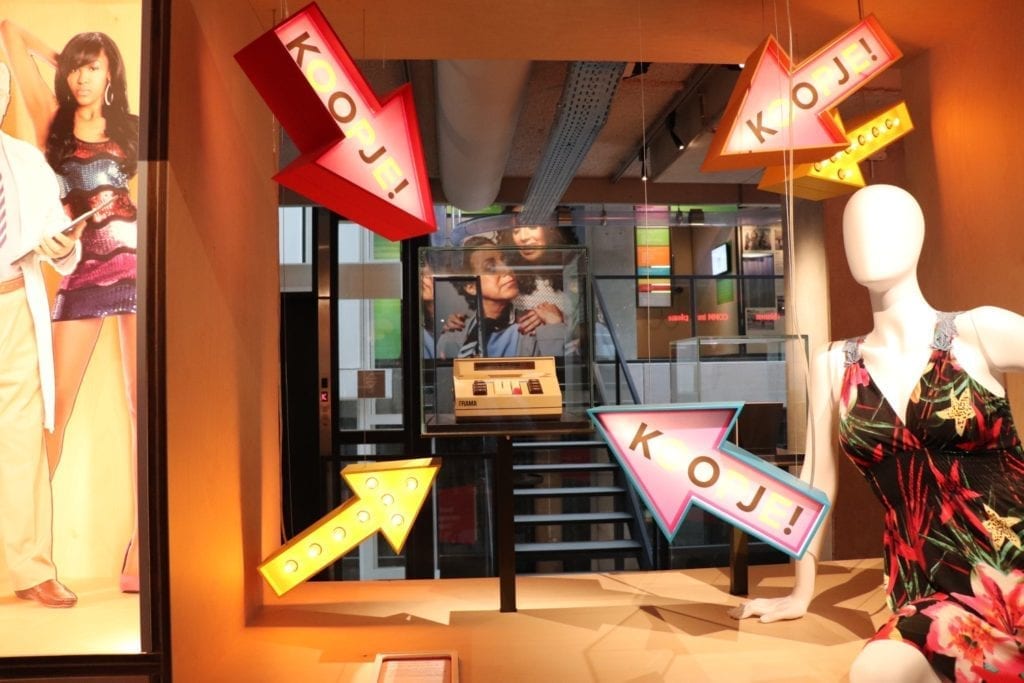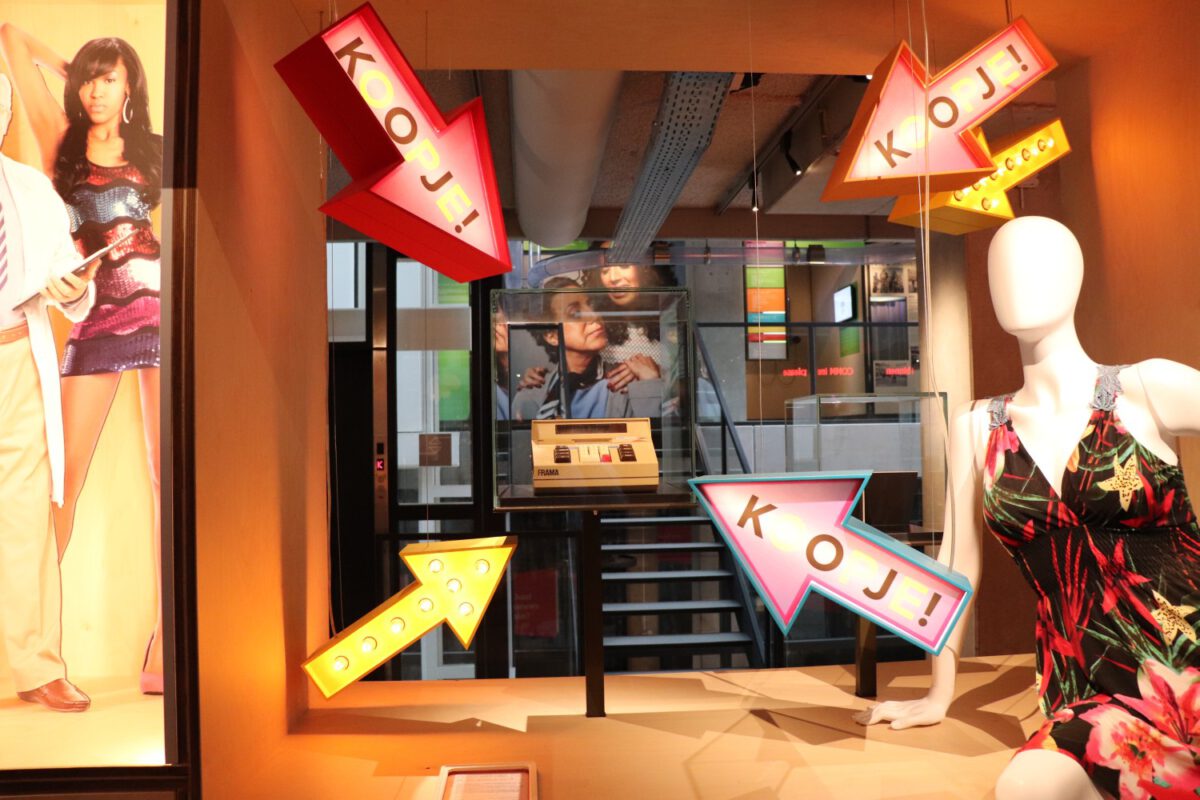 #1 The COMM building and its history and design are smashing
Located on the same street as the Panorama Mesdag and just a short walk away from iconic landmarks such as the Peace Palace and the North-End Palace is the building of COMM. The grandeur of the entrance will give away that there has been something interesting going on there for quite some time.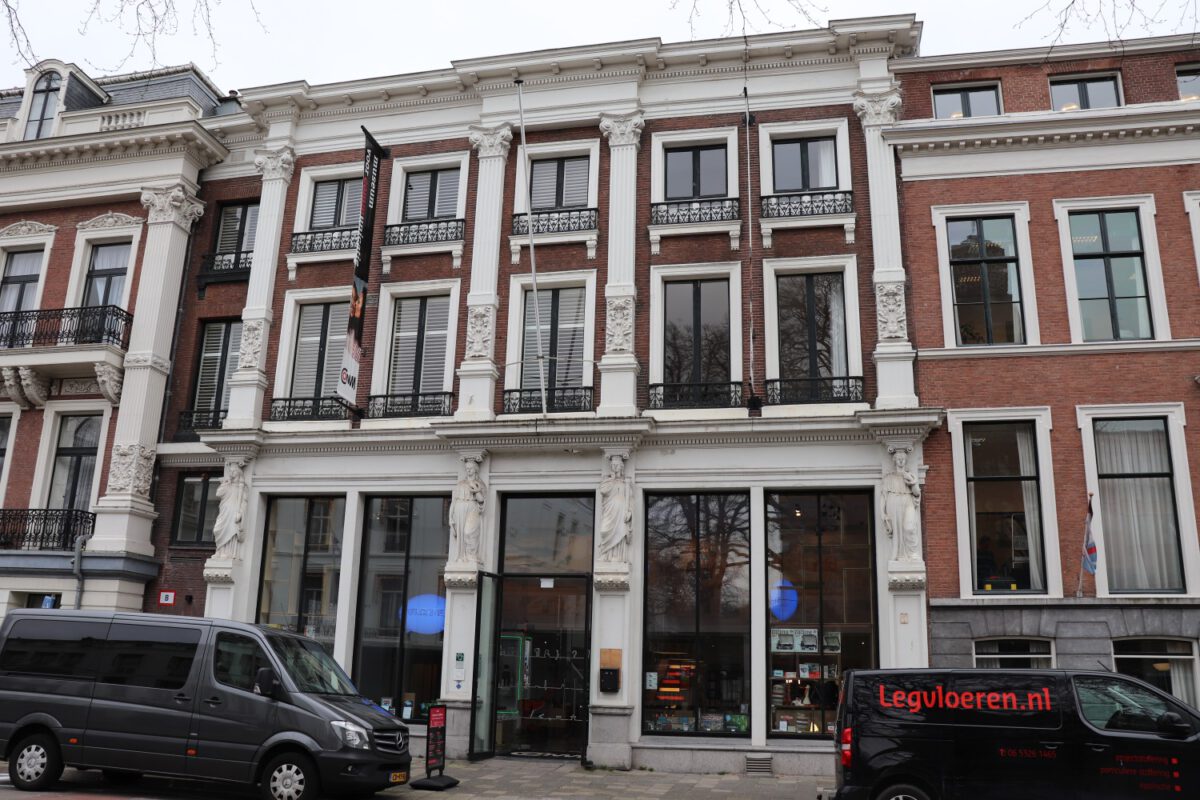 The Museum for Communication has been there since 1946 and the building has been standing there since 1781! It actually used to be a royal department store (also known as 'Bazar Boer'), and you can still recognize it since the floorplan of COMM has been modeled after such a store.
As grand and old as it looks from the outside, so modern and fresh it looks from the inside. The Museum is now known as 'COMM' and in 2017 they did a heavy refurnishing of the building, collection and idea behind the whole museum – and the results are definitely there: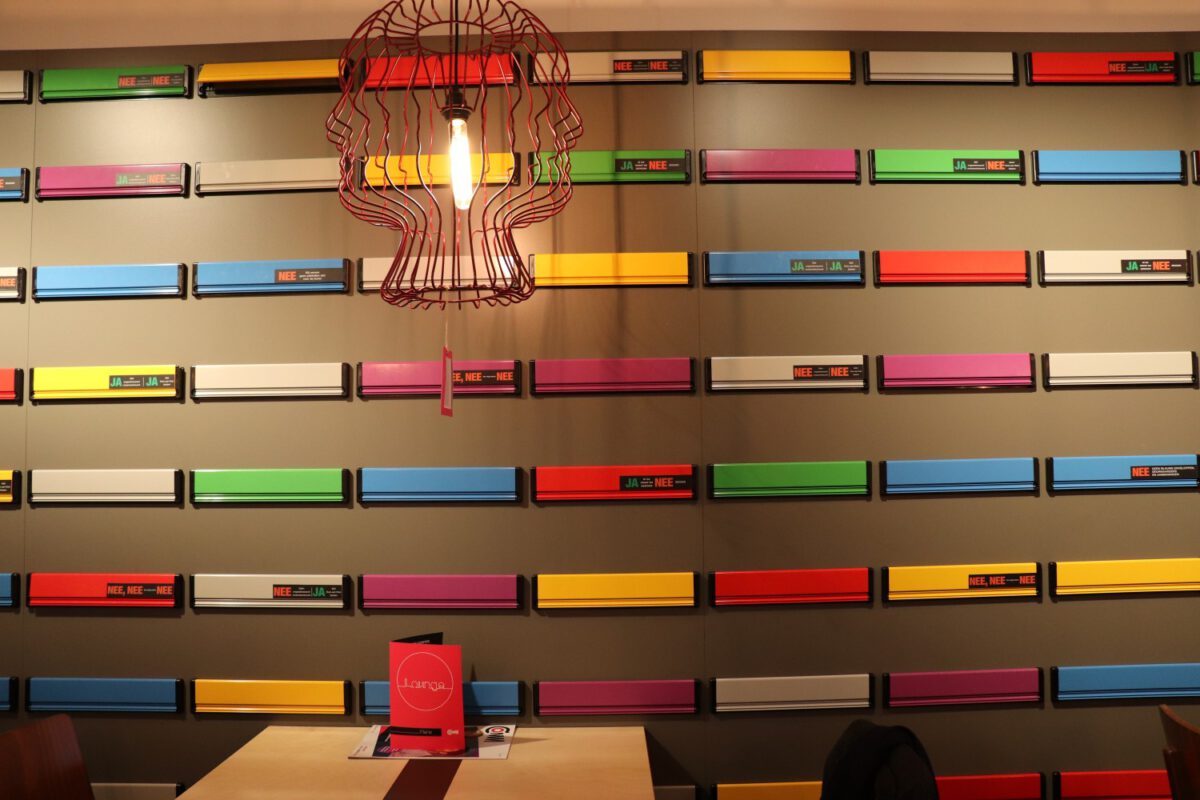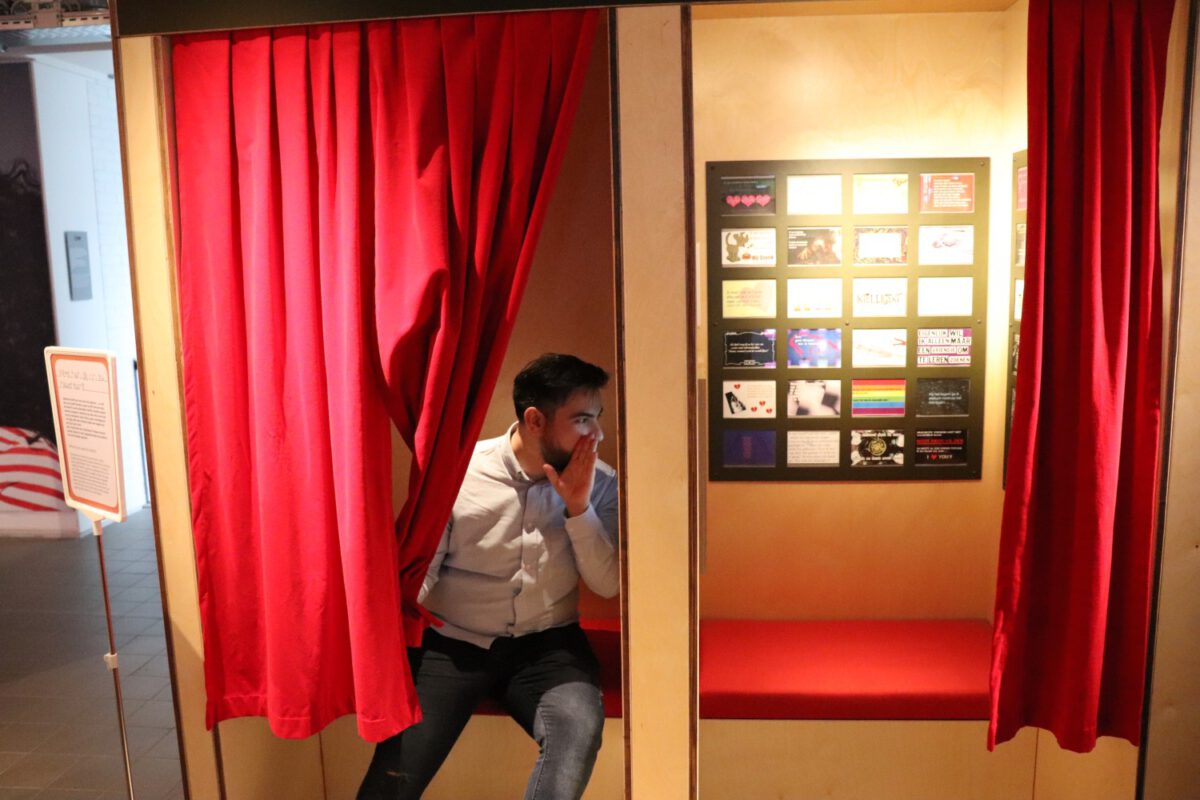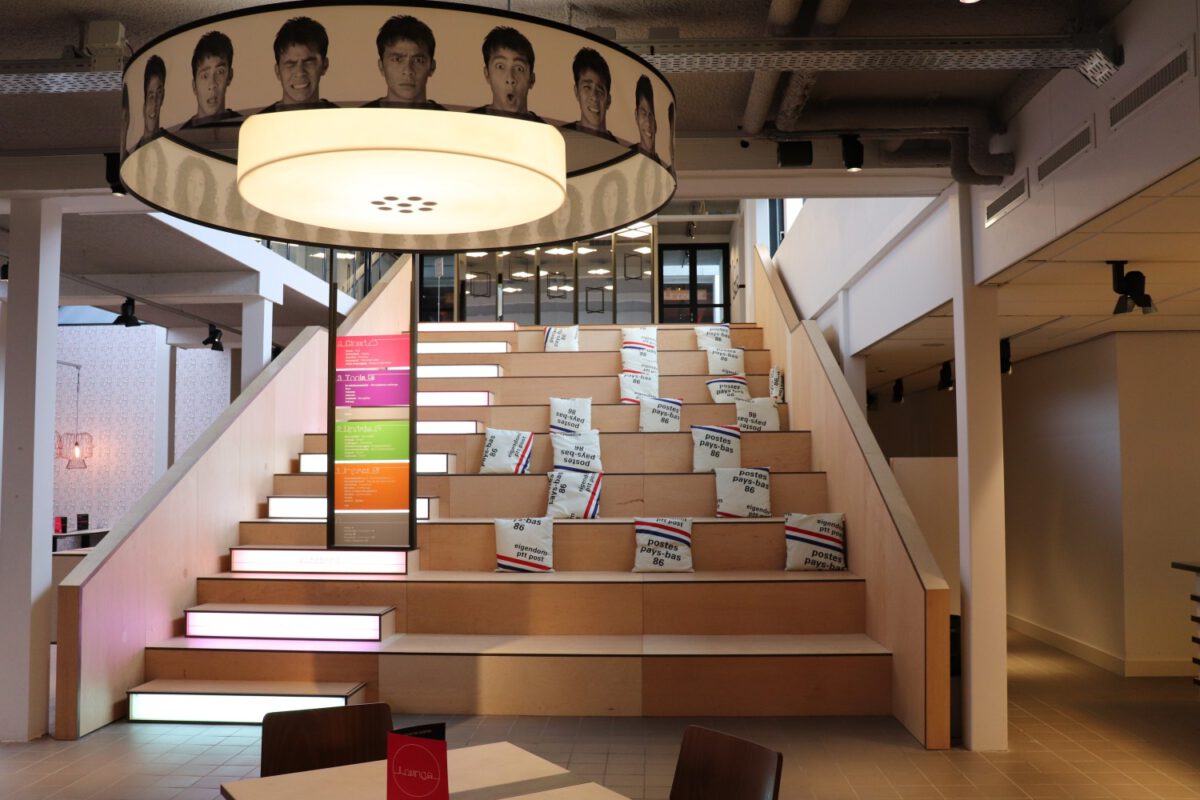 It doesn't only show in these pretty pics and displays. COMM is much more than just a museum, it's more of an experience. But before we get to that, it's collection does kicks ass!
#2 Their mind-boggling collection
COMM is made up out of 4 floors, each themed differently, which is good because that way you'll get to look different at such a broad theme as 'communication'.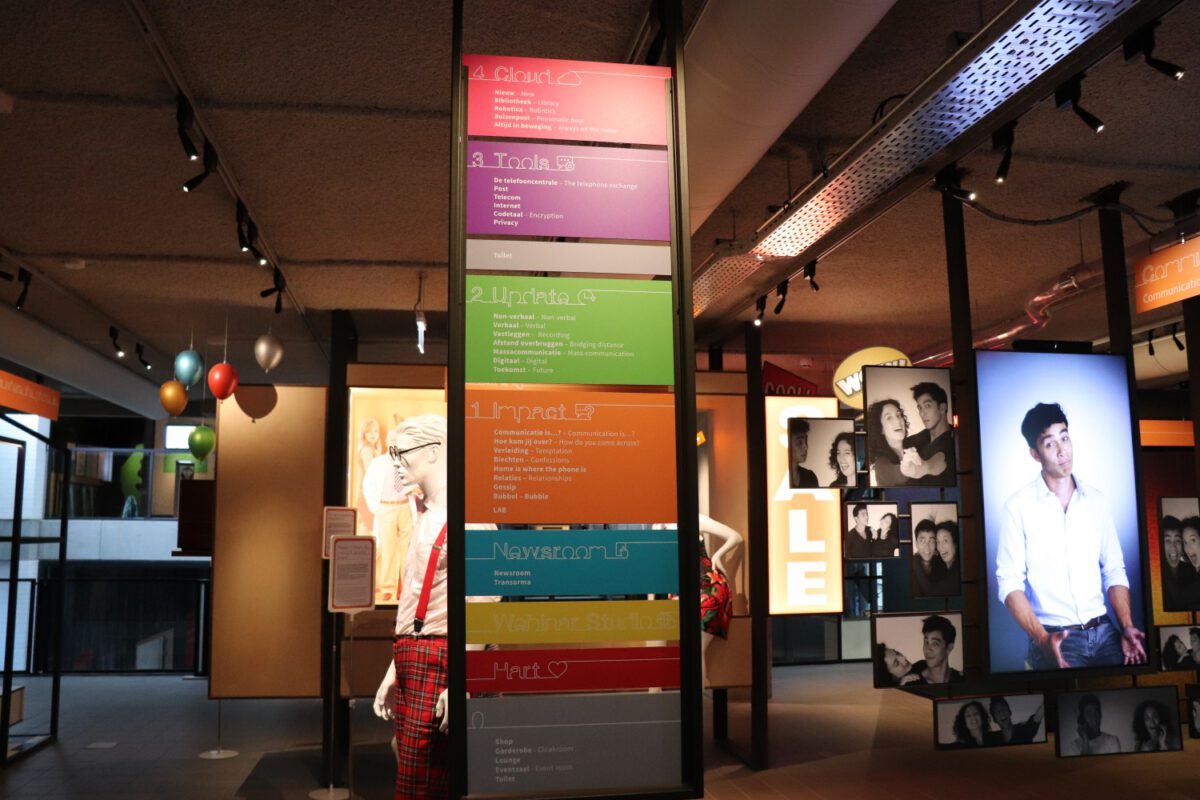 Once you're there, you realize the enormous impact communication and everything about it, from old sign languages to the emoticons of today, has a gigantic impact on our lives. This wasn't any different a 100 years ago. I mean just look at these epic pieces they have on display:
This is how they did voicemails before the war: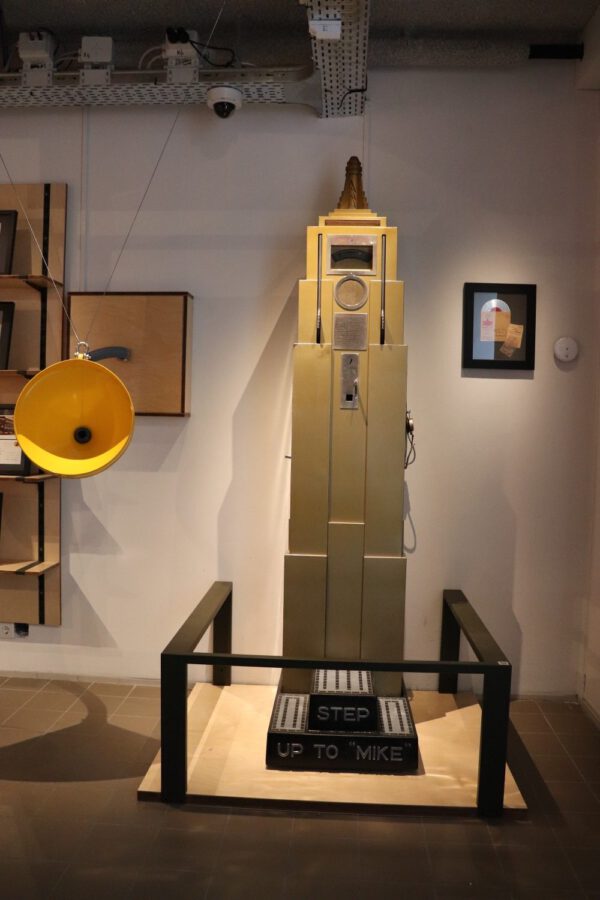 This will turn many Dutchies nostalgic: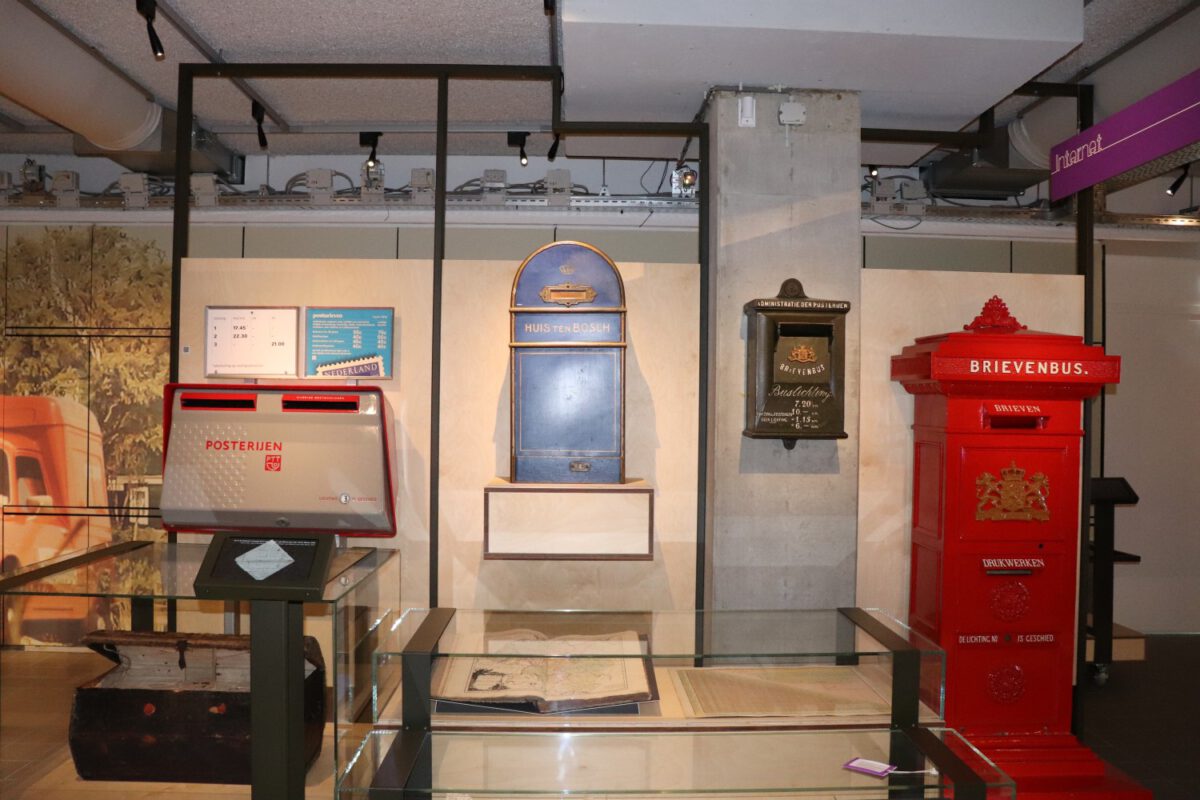 And the bees-knees, an actual Enigma machine from WW2!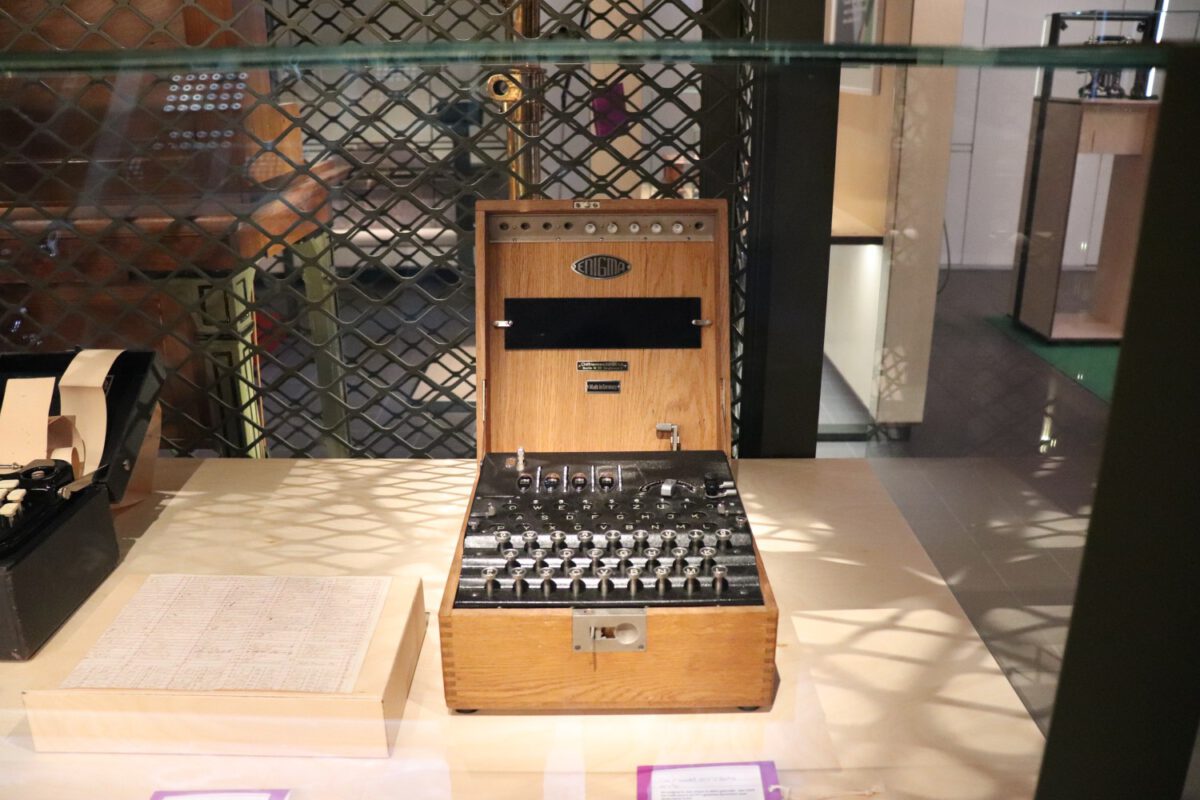 But it isn't at all just old pieces at COMM, to be honest, I caught myself looking longer at the contemporary exhibits. Communication went so fast in my lifetime that it's pretty weird to see certain stuff on display – well, weird and intriguing.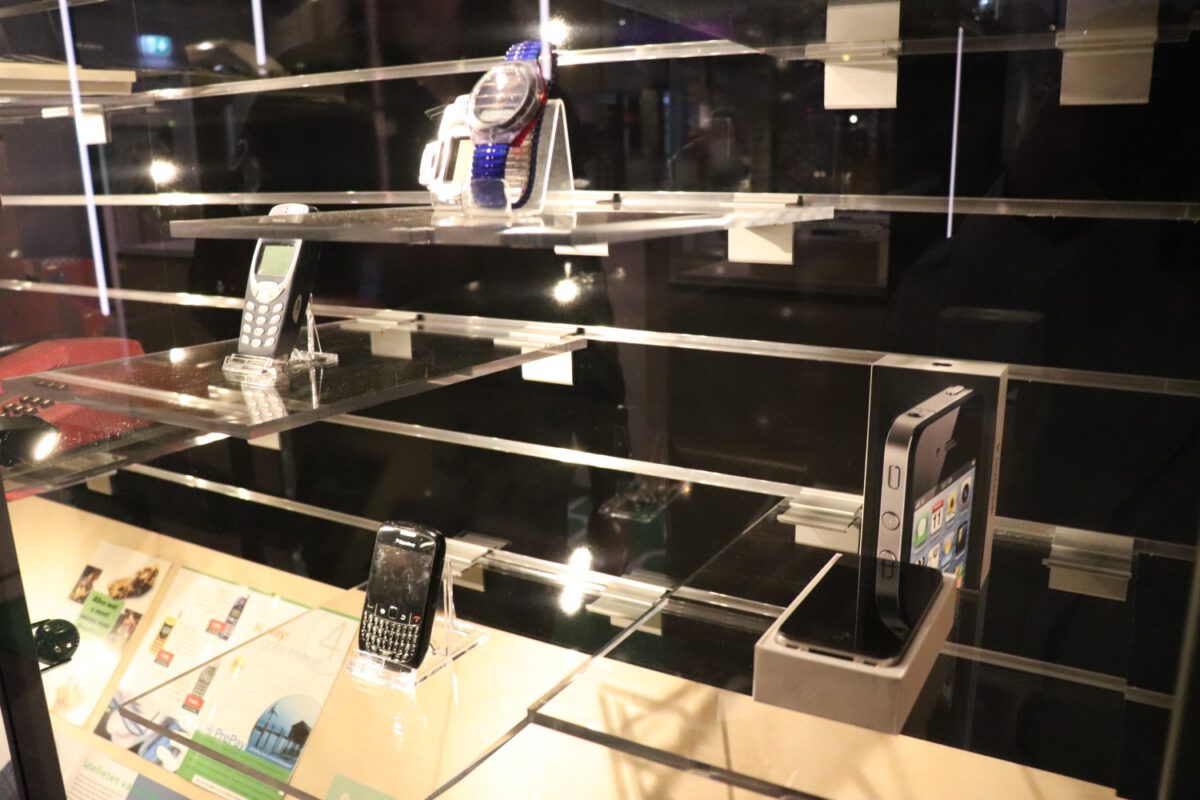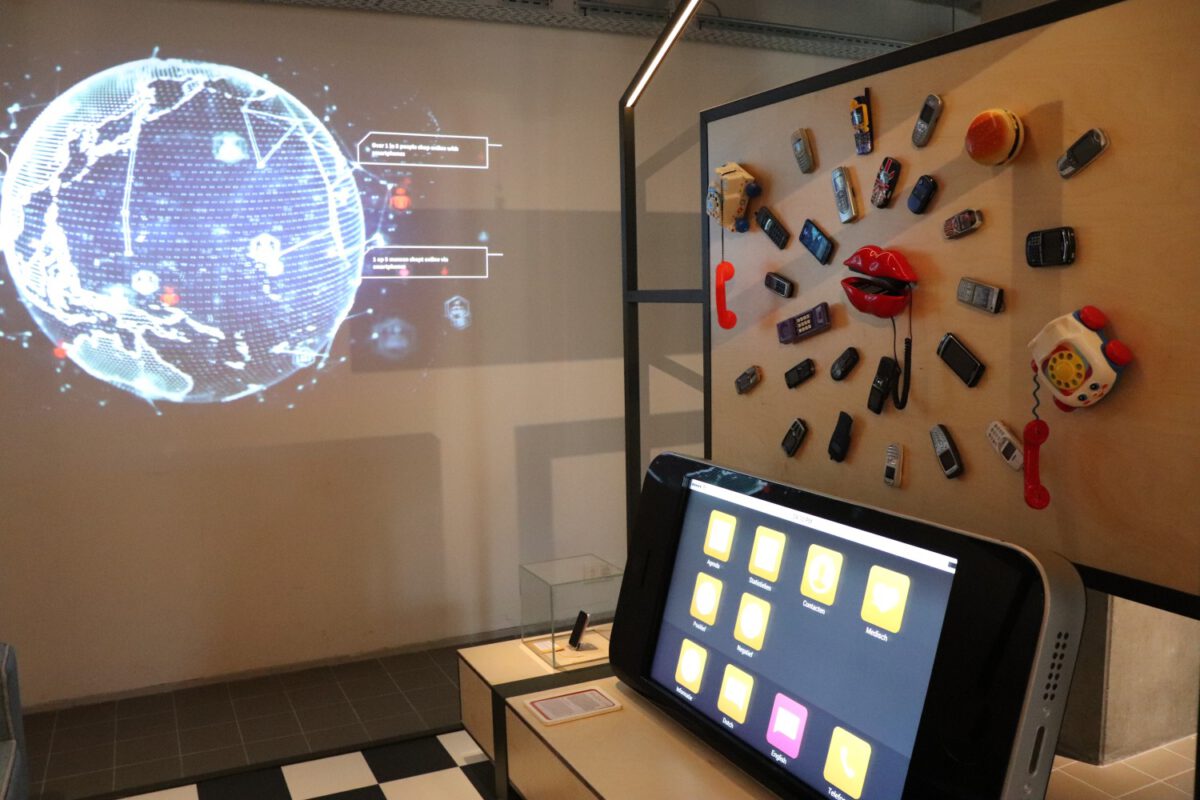 And here's an old favorite, how many of you can actually remember 'buizenpost' (pneumatic channel in proper English)
#3 The chill lounge at COMM
Before we get to the main reason I just need a second to tell you why it's always a good idea to have a cup of coffee or lunch at COMM. Their lounge-like restaurant area has great vibes all over it and certainly looks the part: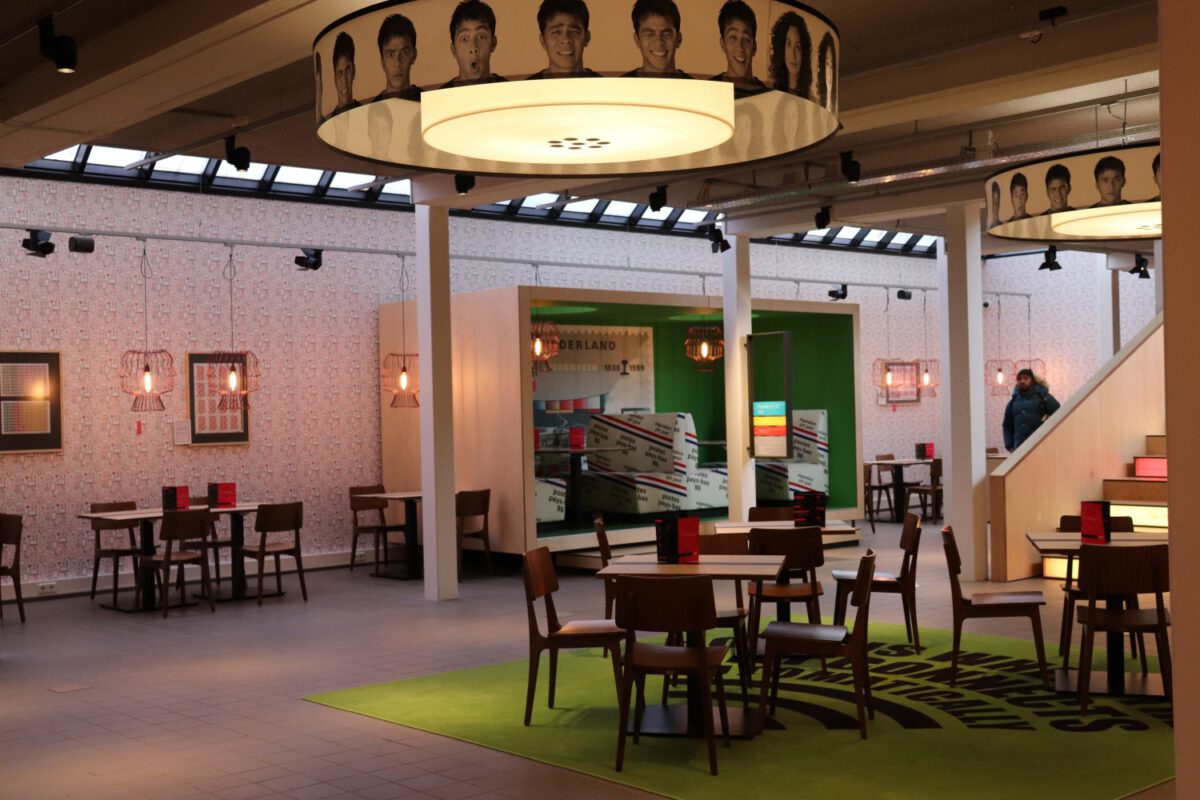 The best thing about it is that you can enter for free! (gratis!) So it's also a great spot to do some co-working, chill with friends or work as a freelancer. They also have some pretty impressive areas for organizations to have their meeting in.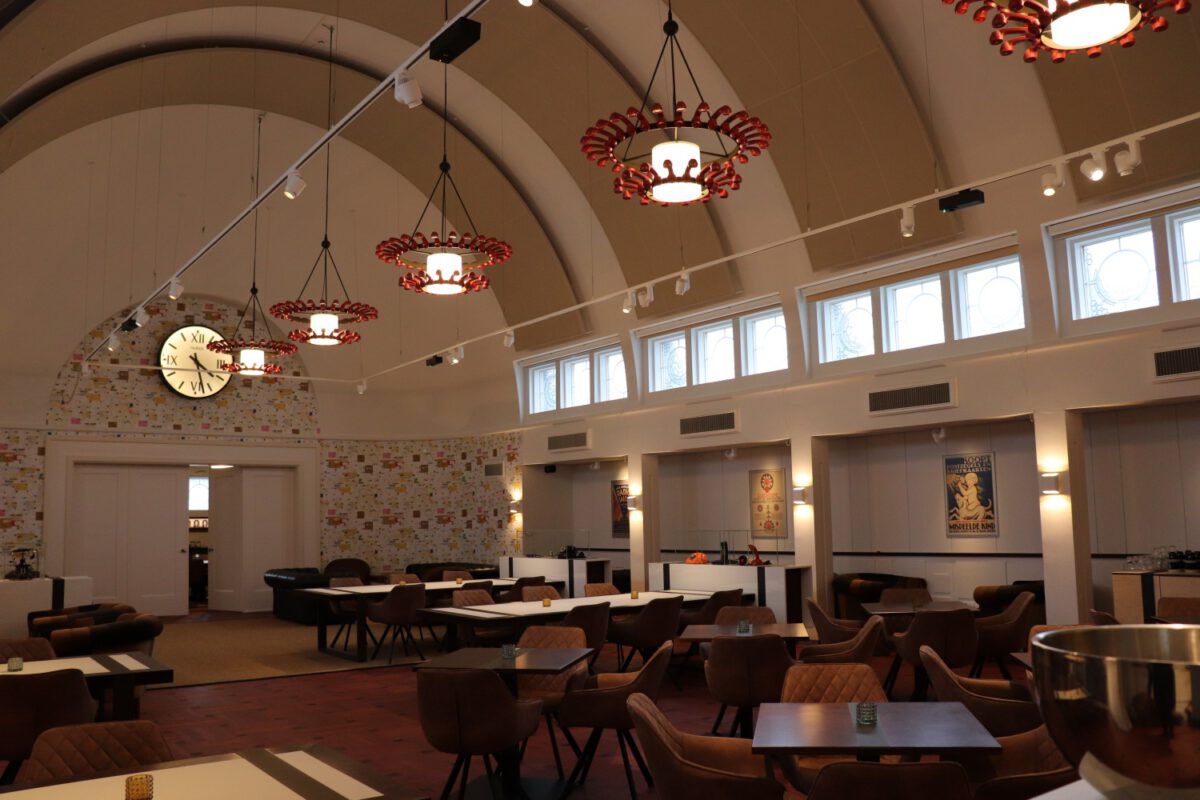 Oh, and if you live close-by you might want to check their website since they have many interesting speakers about different communication topics lined up every Wednesday evening for their events called COMM LIVE.
Such events can especially be interesting in this modern era of fake news and social media platforms selling off your privacy, which also makes you realize the omnipresence of communication these days in our society – which also brings me to the last but also the most important reason why should visit COMM in The Hague.
#4 Communication is everything (and you and your kids should know)
What you're doing right now (probably reading this article on your mobile?) is communication, how elections are won is communication, kids nowadays are hooked one-way-or-the-other on digital communication. COMM does an excellent job of making you (and kids) conscious of this fact. The whole way the floors, collections and displays are set up makes you think about the importance of understanding communication in all its facets in this day and age. Let's look at some of these:
Let's start with a lightheaded one – did you know that there is a poop-emoticon because it also stands for 'luck' in Japan?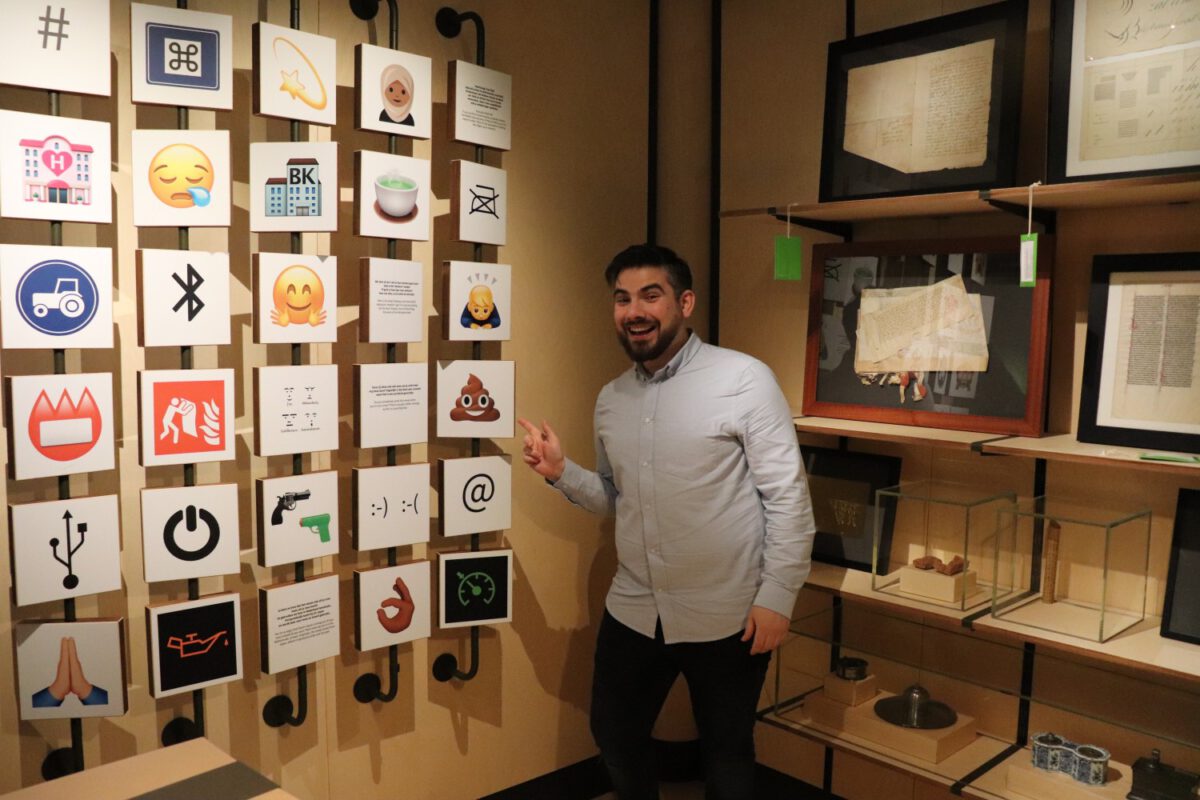 The concept of 'Fake News' has been around for ages as well. Just think about the radio show 'War of the worlds' before WW2 which had people going into a frenzy just because of a 'spoof' radio broadcast.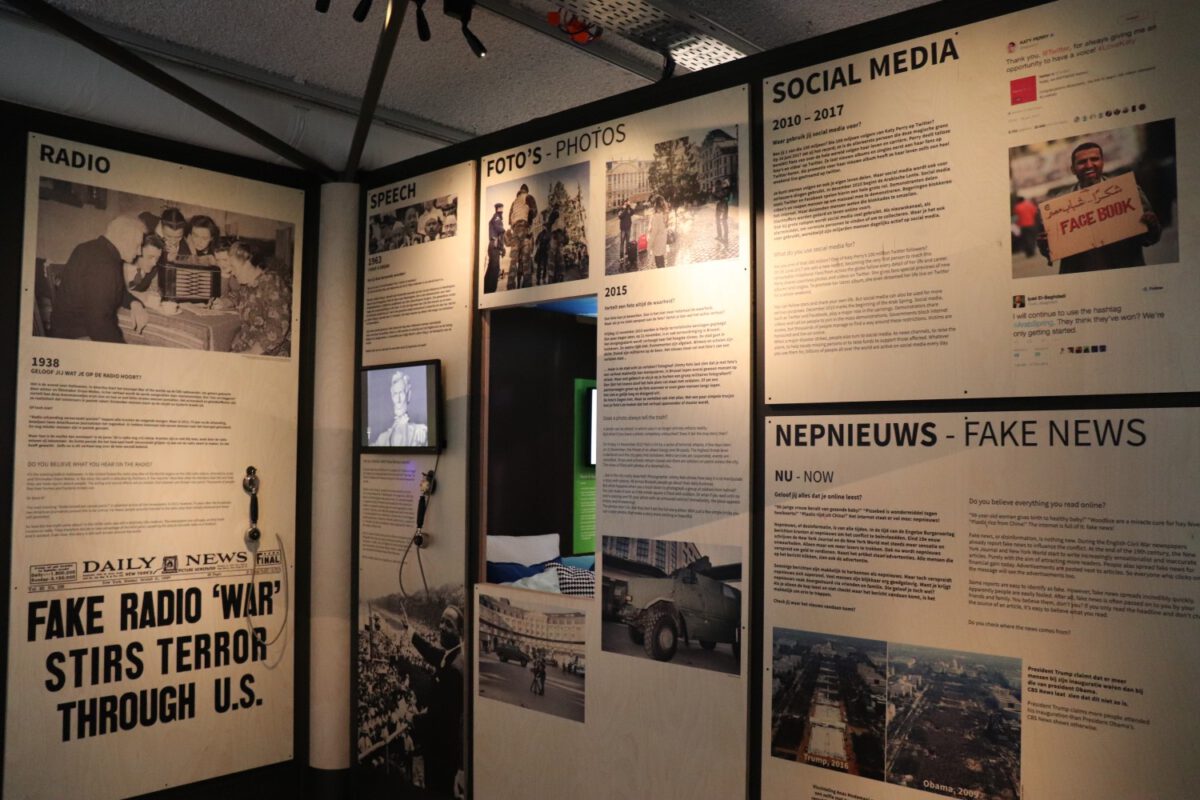 The museum also does a fine job of keeping everything really up to date, which really matters with this topic.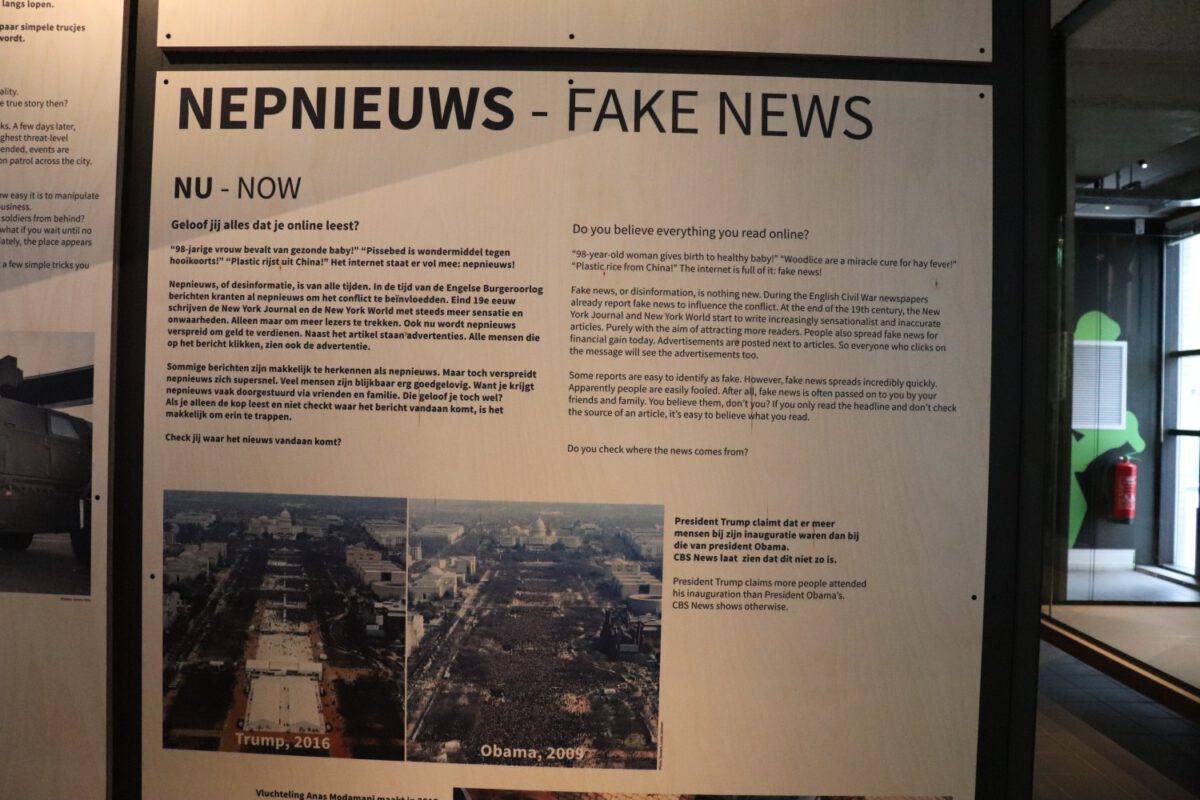 So if you're going for a day to The Hague, plan a visit to the Peace Palace or the Panorama Mesdag and if you want to explain to your kids what all this hubbub is about in the media, then a visit to COMM is a great idea!
How to get to COMM in the Hague:
As said, the COMM is on the same street as the Panorama Mesdag:
Zeestraat 82
2518 AD Den Haag
Website | Instagram | Facebook
Click here for COMMs opening hours
Oh, and before I forget, they also have a bunch of displays that allow you to create your own 'communication-product'. Here's the making of a gossip magazine:
And here's the end-result haha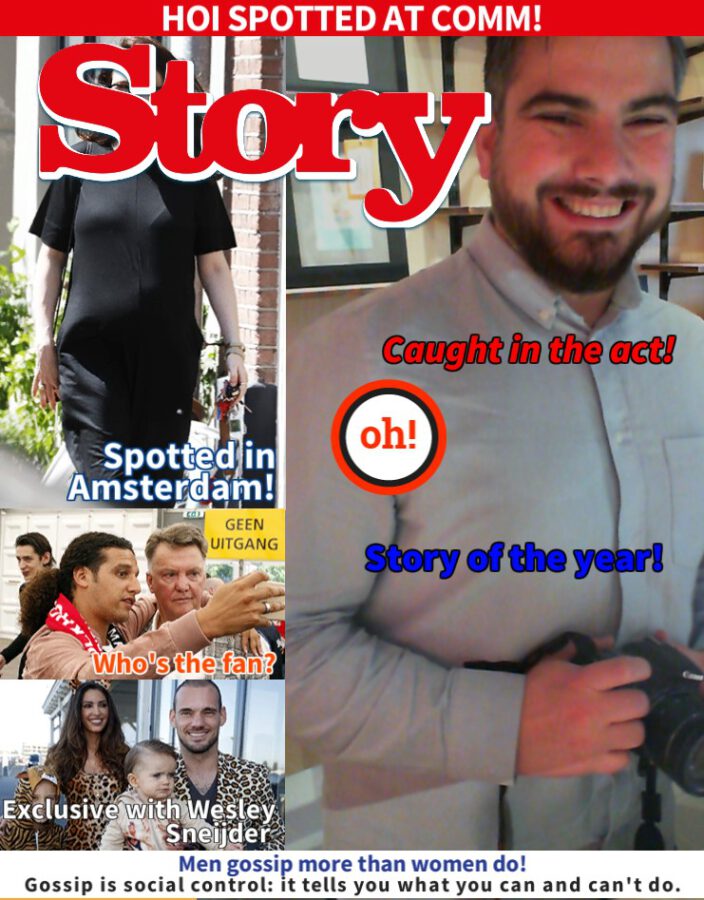 Enjoy your visit to the COMM, tag us and share your pics there with us if you wish! (@dutchreview)