Events, parties and festivals in Tilburg in 2018 and 2019
Are you sad that summer is over and convinced that all of the fun has ended until next year? You're mistaken. This is definitely one of the go-to cities when it comes to events, parties and festivals in Tilburg. Events range from music festivals, to museum exhibitions, sporty activities and shows – there really is something for everybody. So before you've settled yourself in your new onesie and fluffy blanket and barricaded yourself in your house until the winter is over, check out these awesome events coming to Tilburg soon.
Not yet familiar with Tilburg? You should! Here's our video when we visited:
Every year there is plenty going on and we have put them all in one place, so you can easily add these great events into your calendars! There is no excuse now. 😉 Without further ado, here are some of the top events:
Events in Tilburg in November 2018
3rd and 4th: Winter Love Festival 2018
It's not every day you go to a garden centre and end up at a festival, but that's literally what this is. This free festival held at GroenRijk Tilburg is perfect for the whole family. There will be a variety of live music, workshops, theatre and more. There is also plenty for the kids to do, as there are children's storytellers and workshops. After this opening weekend, it's time to buy all of your Christmas decorations there. Ooh, exciting! Before you know it, Christmas will be here.

11th: The Eleventh of the Eleventh (Carnival)
Tilburg Carnival plans begin on the 11th, long before the regular carnival begins. This 4-day spectacle will have anything that you'd expect from a carnival. However, the 11th is the day that the Tilburg Carnival is announced and therefore the Council meets for the first time. So you could say that this is officially the start of the carnival excitement!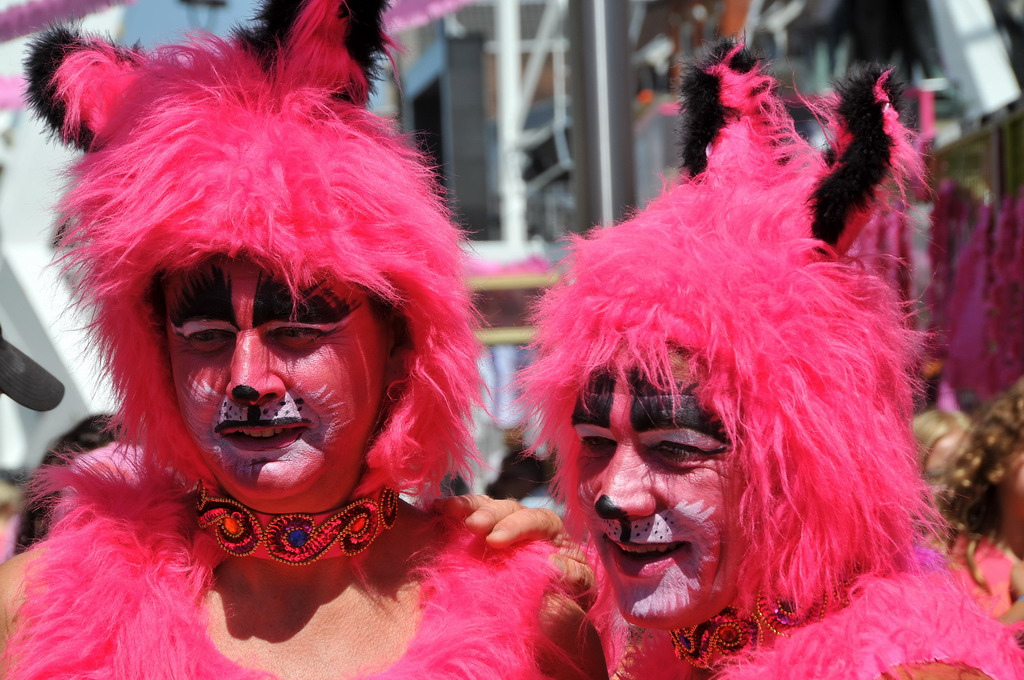 18th: Sinterklaas is coming to Tilburg!
The day that all of your little ones are waiting for (and maybe even you). Sint arrives with Piet and the festivities begin in the city of Tilburg. There will be lots of celebrating and singing to welcome them into town. For the route and the programme, keep checking their website for the latest updates.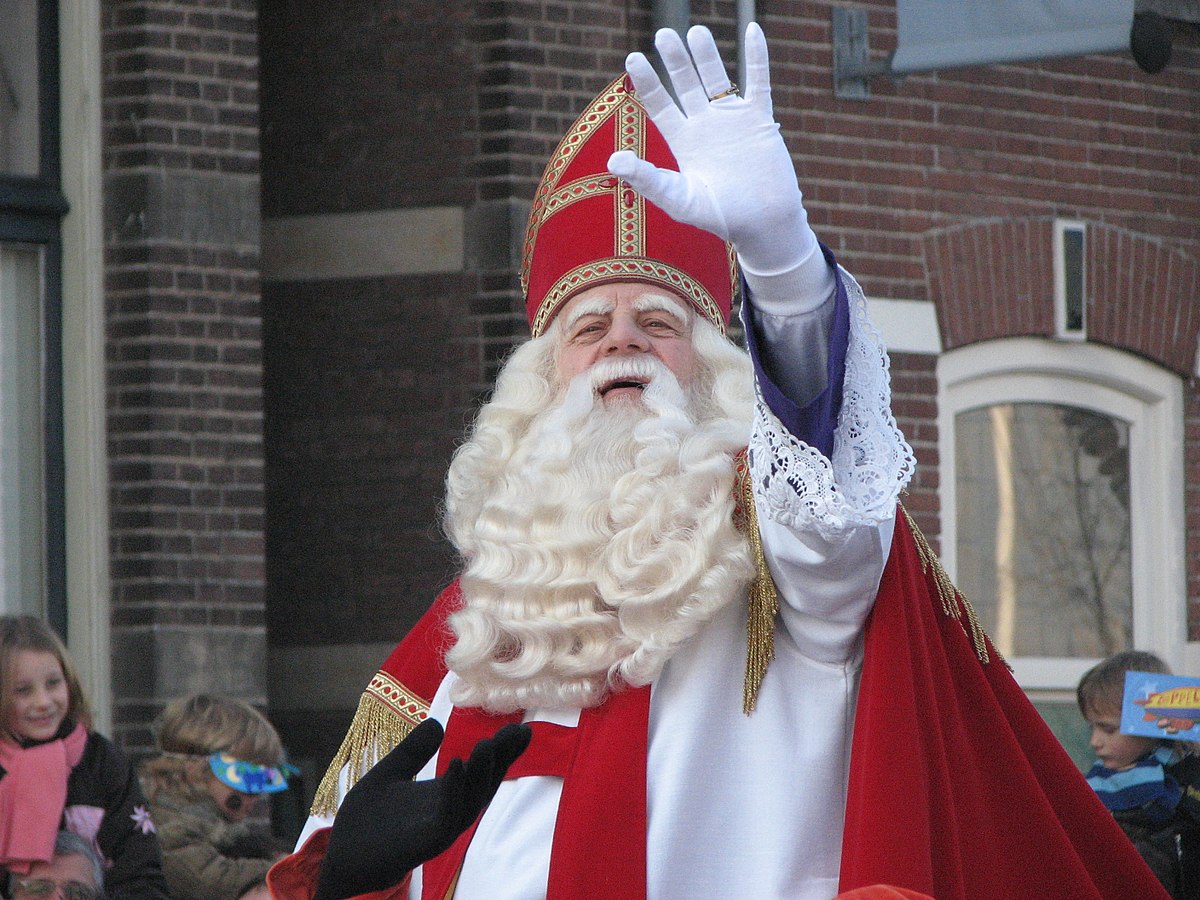 23rd – 25th: Warandeloop
Warandeweekend is back and true to tradition it begins with Warande by Night. The opening will incorporate an amazing light show and the evening run will be complete with illuminated trails, with fun pit stops along the route. Once you've completed it, you can join the after party, so it's an all-round way to have fun whilst keeping fit at the same time.
The next day (24th) the traditional Nordic Walking Tour at Beekse Bergen will begin. This scenic walk will either take you for 5, 10 or 15 kilometres along forest and sand paths, so if you're looking for a long stroll, then don't forget to pre-register.
24th: Aus Berlin (Techno Festival)
We sure do love our techno and dance festivals here in the Netherlands and Tilburg's about to hold another. Berlin artists are taking to the floor to provide some great underground techno music for its audiences. It's pretty unique too. Every year, in line with the theme, the festival gives you a task of getting into the festival by either crawling or climbing. You won't know what you'll have to do until you get there. It's certainly unique all right!
*Don't forget to arrive early, as of course the entrance isn't like a regular event 😉
24th Nov – 12th May: Textielmuseum New Temp Exhibition – Cultural Threads
A brand new temporary exhibition is coming to the Textielmuseum in November. This exhibition will explore the cultural aspects of life and how textiles can be used as a tool for socio-political reflection. A range of contemporary artists will use their skills to create pieces that reflect current socio-political issues. All of these will be on display until May. It's definitely not one to be missed!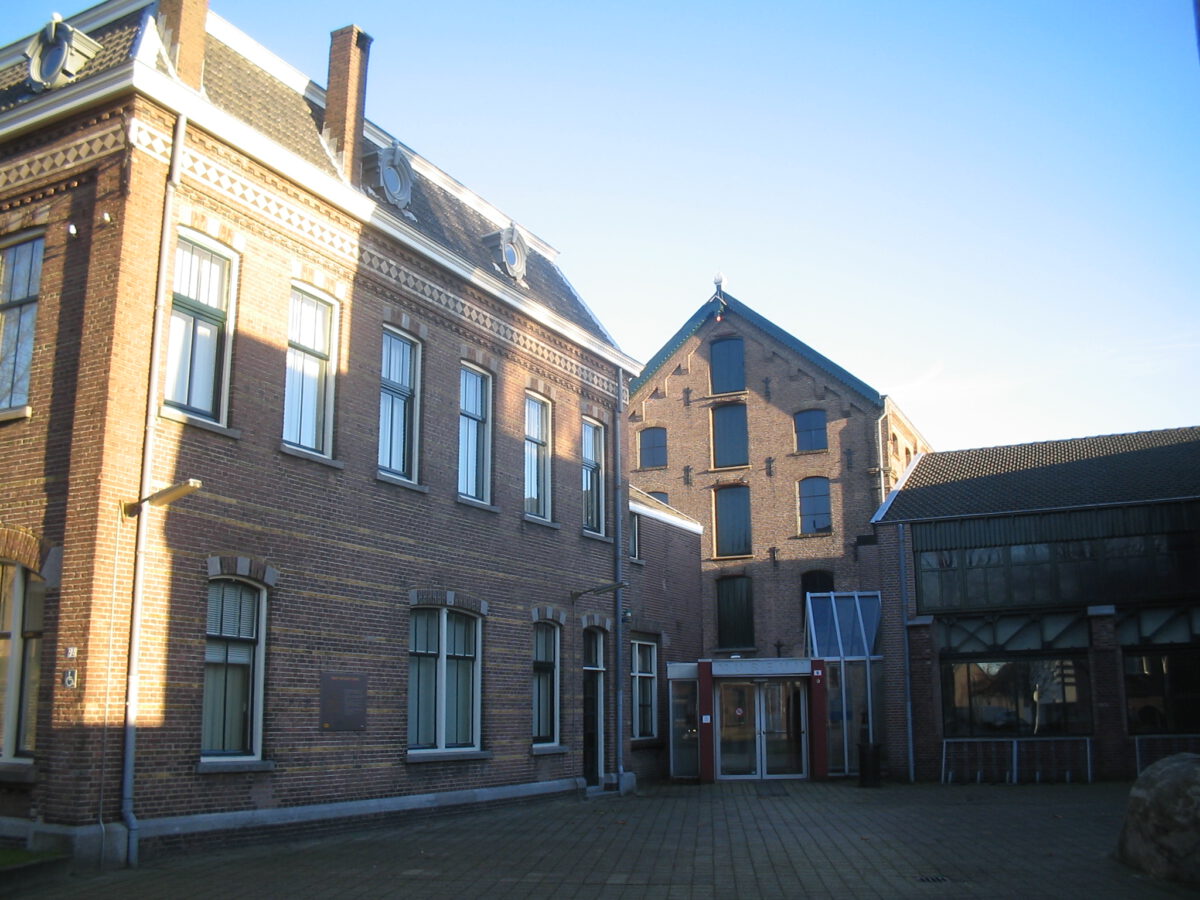 Events in Tilburg in December 2018
7th – 31st: Winter Fair 
The winter kermis is coming to Tilburg! If you like rides and are after something a bit more Christmassy this time around, then this is your place. There are over 30 attractions, plenty of delicious food and a Christmas market. You have 3 whole weeks to enjoy it!
Website | Attractions | Tickets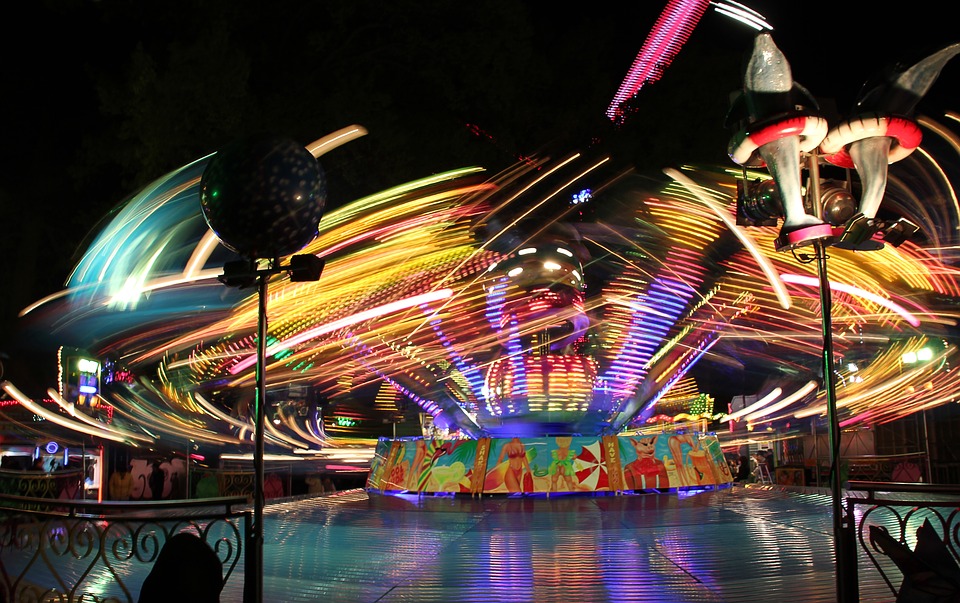 9th: European Cross Country Championships
Here you can watch the championships and also participate on other side events such as School students Cross – Youth on the move, Beekse Bergen Cross, Crossgala's, IFF Safari Run, BDO Businessrun and the Recreation walk 5 kilometers. So there is plenty going on for everybody to enjoy.

Events in Tilburg in January 2019
11th – 12th: Better get Hit 
This festival is brand new to Tilburg and it's certainly not one to be missed. This festival hosts international artists from many different genres such as jazz, urban, soul and a mixture of all 3. To accompany this great music, there is a variety of delicious food and drinks to try, so it really is the whole package. If you're looking to beat the winter 'blues', then make sure to add this event to your agendas!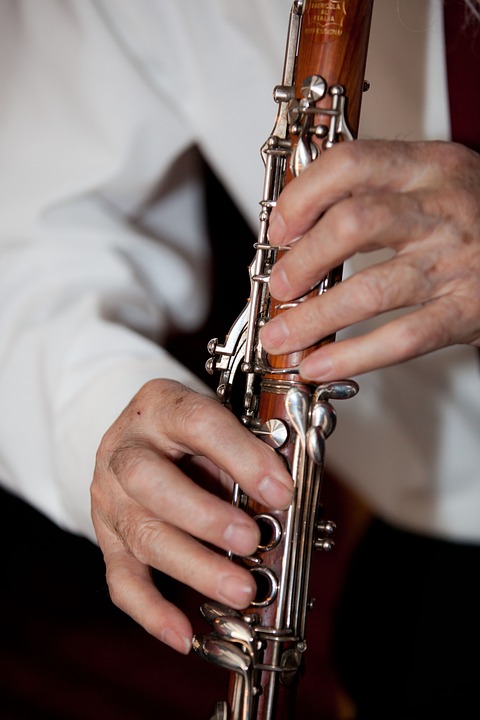 Events in Tilburg in March 2019
1st – 5th: Carnival
This is the best time of the year for a lot of people participating in the carnival and it's only just around the corner (you know how time flies). It's the 55th edition of carnival in the Kruikenstad, so it promises to be another big one. If you can't wait any longer, then start looking for your outfit now. 😉 There's an extensive programme for the next carnival, so be sure to keep checking back to the website as the time draws closer.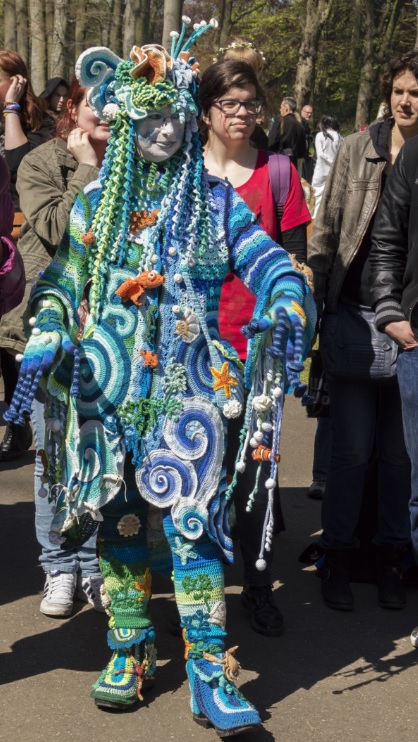 Events in Tilburg in July 2019
19th – 28th: Tilburg Fair
Hey, we may be getting ahead of ourselves speaking about next summer, but it's never too early to countdown for the summer's return. In July, we welcome back the Tilburg kermis! With over 200 rides and 3km of fun, it's no surprise that this large fair attracts thousands of visitors every year. Don't be fooled – it's not all just rides. There is so much more, such as a giant parade, a theatre, fair, markets and music. All in all, it's THE ultimate kermis of the Netherlands. So there really is something for everyone. Keep checking the website for updates nearer the time, as currently, the old programme is still on there.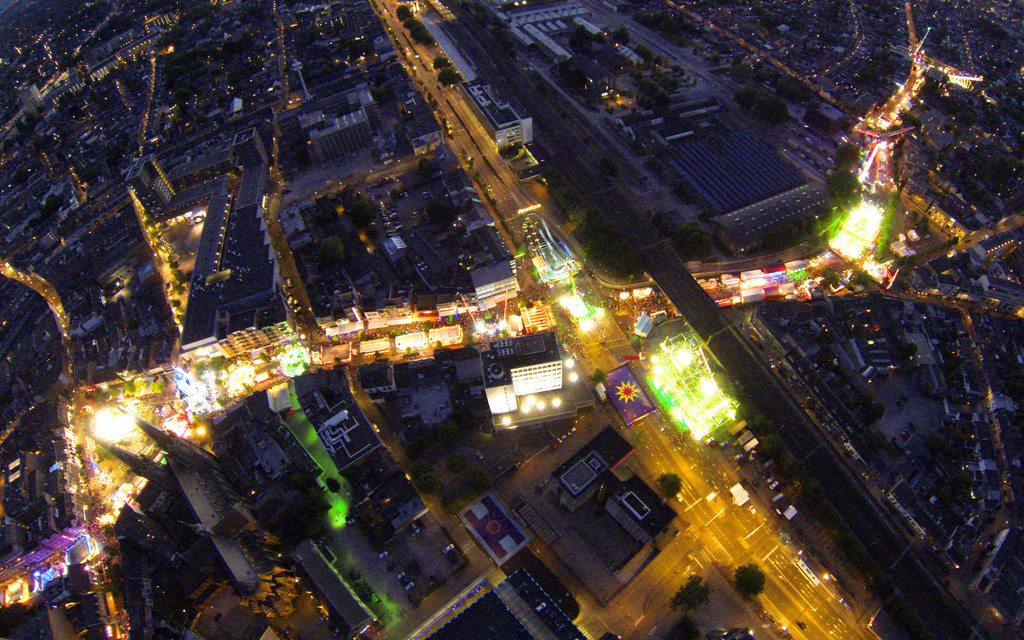 So there you have it, tons of events for you to attend over the next few months. We'll keep updating them once more events get released, so don't forget to keep checking back. And don't forget to check out our event listings on our website for more great events happening throughout the Netherlands.
What events, parties and festivals in Tilburg will you be attending over the next few months? Let us know in the comments!