Things to do this weekend in the Netherlands
So it's going to be the last of the sunny weather this weekend, yet also the last of the cold (so it's not ALL bad). So DutchReview is encouraging you all to get out, wrap up warm and enjoy the last of what the Dutch weather has to offer before our wonderful (or not) Spring showers. After a weather update before you venture out? Better check out our weather article for the weekend. Here's 3 things to do this weekend in the Netherlands:
#1: Go and see some windmills
I always recommend this one, because I'm a massive windmill lover when it comes to a peaceful walk and new Instagram pictures. The best places to go are either Kinderdijk or Zaanse Schans. Not only is it typically Dutch, but it's just a great place to cycle or go for a walk, topped off with a warm chocomel.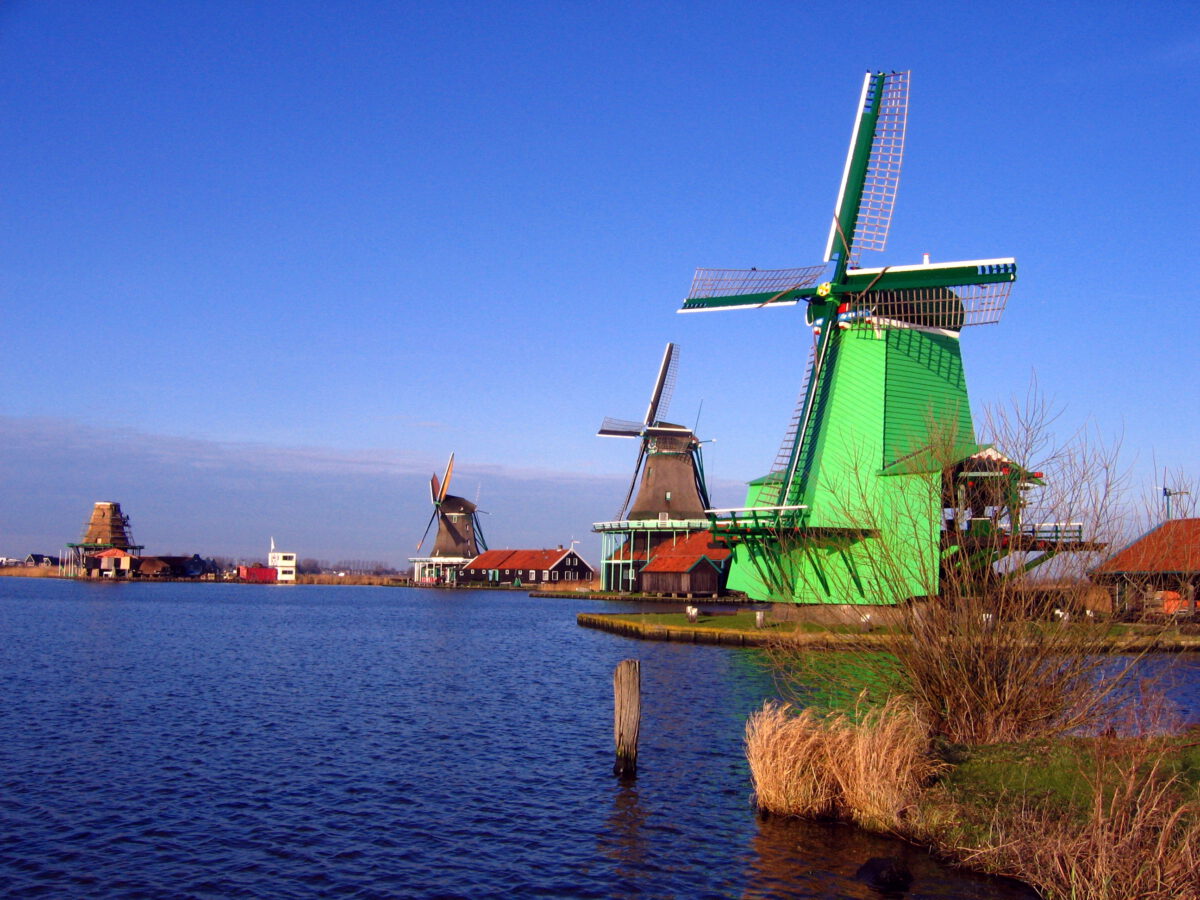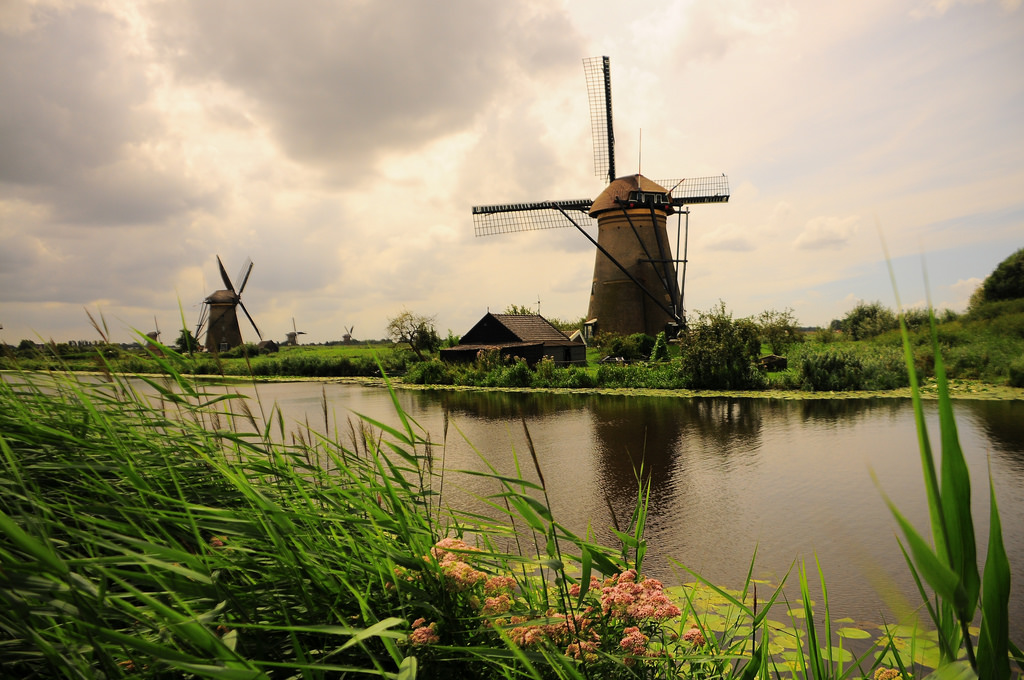 It's also going to look pretty cool because of the frozen water (please don't ice-skate on it though, there is no knowing if it's safe).
#2: Visit an Island
Bored of the usual Dutch cities? You could always escape to an Island for a bit. Texel, North of Den Helder is the perfect place to get away for the weekend. The ferry is quick and cheap and it's the perfect time to go and it's off-season. Yeah, so maybe you can't relax on the beach and sunbathe, but that rarely happens anyway! You may want to wrap up with 16 layers and build up some strong legs to combat the Texel wind on the bike this weekend though 😉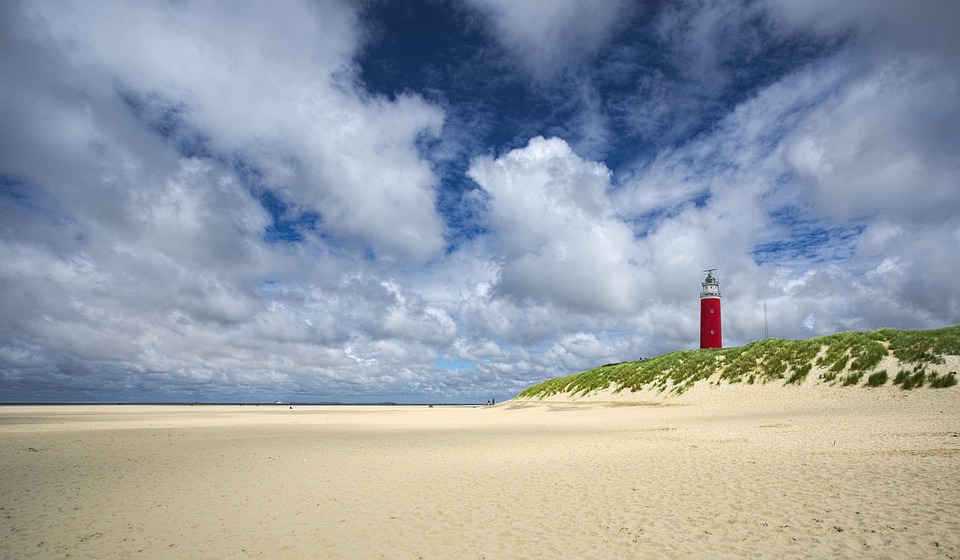 #3: Visit the Venice of the North
Giethoorn, known as the Venice of the North is a beautiful little village in the north of the Netherlands. Again, this one must have a mention purely because when the summer draws in, it's so busy that you can hardly move. So this is a perfect place to go if you're after a nice walk in the sunshine and aren't being trodden on every three seconds. Do it now! Before the rain comes!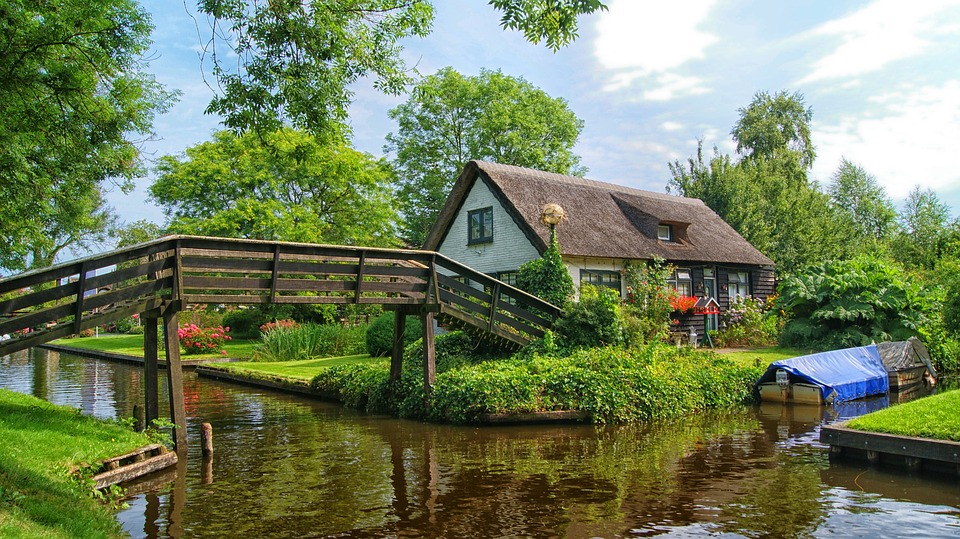 Enjoy your weekend guys and don't forget to join our Facebook group if you like reading our shizz.