So if you've been keeping tabs on our weekend weather forecast, you'll know that it's going to be another beautiful weekend. So in order for you to make the most of it, we've come up with 3 things to do this weekend. Here goes:
1. Young Rembrandt Festival in Leiden
On Sunday 15th July, the Young Rembrandt Festival takes place in Leiden. This amazing outdoor show immerses you in a great piece of theatre. Apart from the main show, there is plenty of other events going on alongside it. For the adults: if you're into live music, there will be a variety of this before the performance begins. There is also plenty for children to enjoy too – with activities happening at Molen De Valk and the Cultuurplein Lammermarkt. They will hear all about Greek heroes, and there is also a treasure hunt.
This is the perfect event for the whole family – young and old! And it's FREE!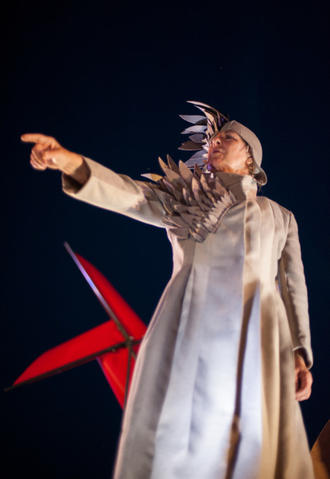 2. Watch the World Cup Final
…(and root for Croatia. Or be a sour Brit and change to France 😉 ).
Well, it's that time of year again: the World Cup Final! It feels like it's crept out from nowhere and now it's nearly all over. So who is going to win, Croatia or France? Better still, where can I watch it? Well, you have a few pretty good options here. You can sit at home, or go to a bar with a great atmosphere and a giant screen (Amsterdam is best for that one – here's an event).
Rather stay at home and BBQ and watch it? No need! The Butcher Club is Amsterdam is holding a Forbidden BBQ. So, everything delicious about a Dutch BBQ, but you don't have to cook it. PLUS you have views over the IJ river AND you can still watch the footie while you're there. Sounds like a perfect sunny Sunday to me.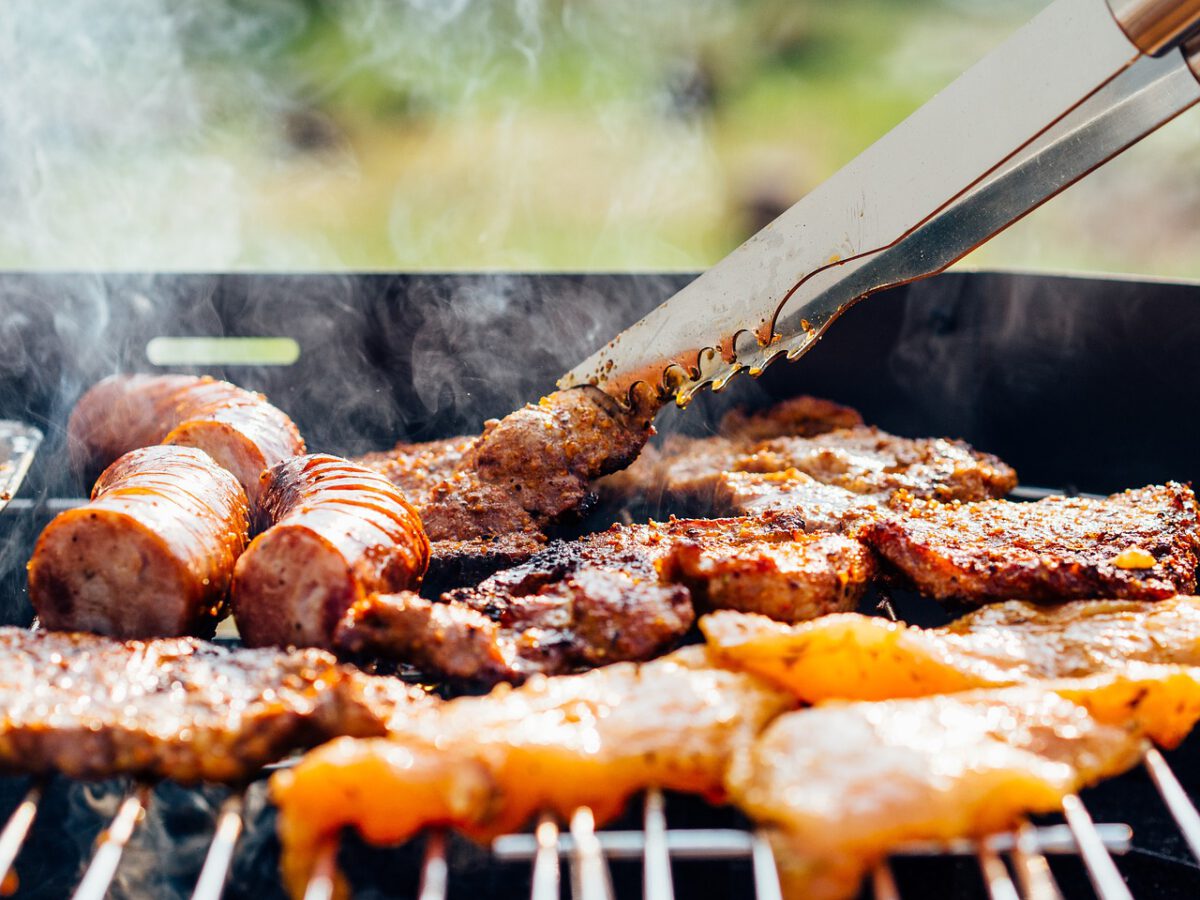 3. The beach
The weather is looking to be a scorcher again this weekend, with temperatures reaching the high 20s in the shade! So, what could you possibly do with your time that's worthwhile? The beach of course. The Netherlands has an array of beautiful sandy beaches – in fact, I'd go so far as to say that most of them are completely underrated (the Netherlands is not known for its beaches).
So, where is the best beach? Don't fret, we have a guide for that. Let us know what one you'll be going to!
Can you believe that these are all in the Netherlands?
What will you be getting up to this weekend in the Netherlands? Let us know in the comments!